The kitchen may now be the most important room in the home. Like what most people say, kitchen is the most important area in the house. Whether small or large, the kitchen is the core of the home– where meals are served, grabbing a piece of fruit from the fridge, and where the family congregates at any hour of the day. In this article, we reveal some great ideas that you can have for your kitchen if you own a kit home. But if you are not living in a kit home, don't worry because you can also consider these kitchen trends for your home to give it a fantastic look using practical ways at the same time.
Kitchen Island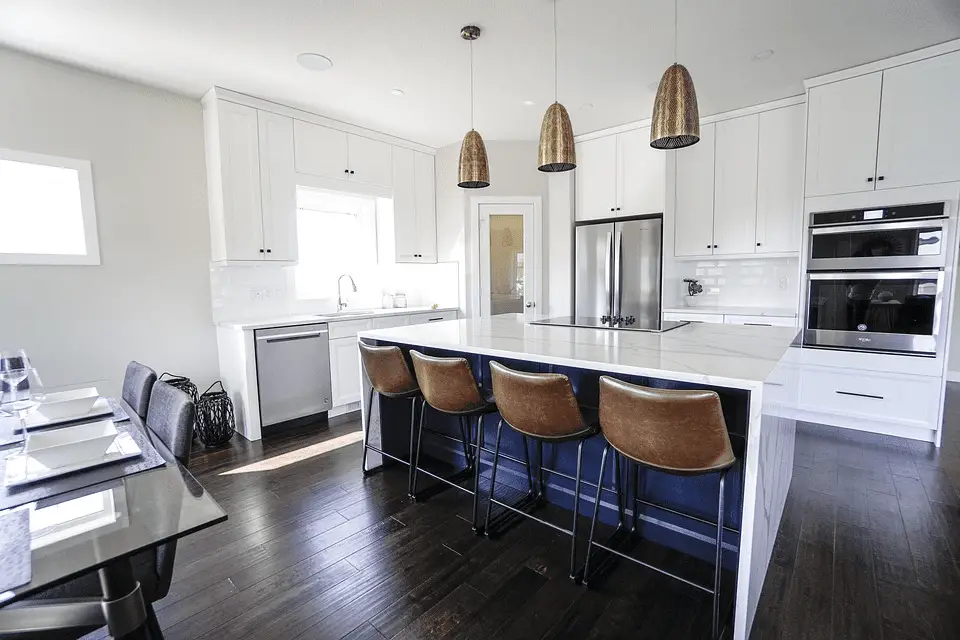 Most customized- kit homes have a kitchen island to maximize the wide, open kitchen area. Some people leave their kitchen island to be completely bare on top but most people don't know that it's very functional and you can include a few amenities you have never thought of.
This area is where people can gather around, a place for preparing, serving, and eating. If you've always wanted a wine fridge in your kitchen, you can place it under the island bench– which is a perfect spot. You can also pop a prep sink or a stove top on it which is a win/win situation to your kitchen.
Handy Shelving
When it comes to storing your things in the kitchen, there are plenty of options you can do. Although there are some utensils and ingredients that you would like to store away, you can even make these elements as part of your kitchen design.
If you love to cook and you like to keep yourself busy in the kitchen, it's not really a good idea to open and close the drawers or cupboards every time you need to use spices or cooking utensils. Shelving is a great alternative to organize your stuff and at the same time use beautiful containers and utilize the shelving as decorative pieces. If you have exquisite plates you'd want to show off, shelving is a great way to do it.
Trough Sink
Trough sinks are practical and functional that can adequately fit catering platters in and compliments the whole look of your kitchen style. This bunk sink can carry a sense of the old in and fits nicely with rustic style kitchens. If you have a classic kitchen inspired by farmhouse styling, this kind of sink greatly suits it.
You can also put a multifunctional trough to your trough sink that can be used for planting herbs, chilling drinks, and keeping food cool.
Metallics
To add some life and visual interest to your kitchen by having metallics to your kitchen. Don't mind the opinion of others to avoid mixing various metals, be confident to blend those silver, brass, and iron. It will create texture and more personality that a trendy kitchen needs.
A great tip is to keep the metals on the same visual plane. For instance, you can use stainless steel appliances, brass on the cabinets, and copper in the lights. Also, you can repetitively use one finish and the other as an accent. This will create a gorgeous balance.
Vertical Gardening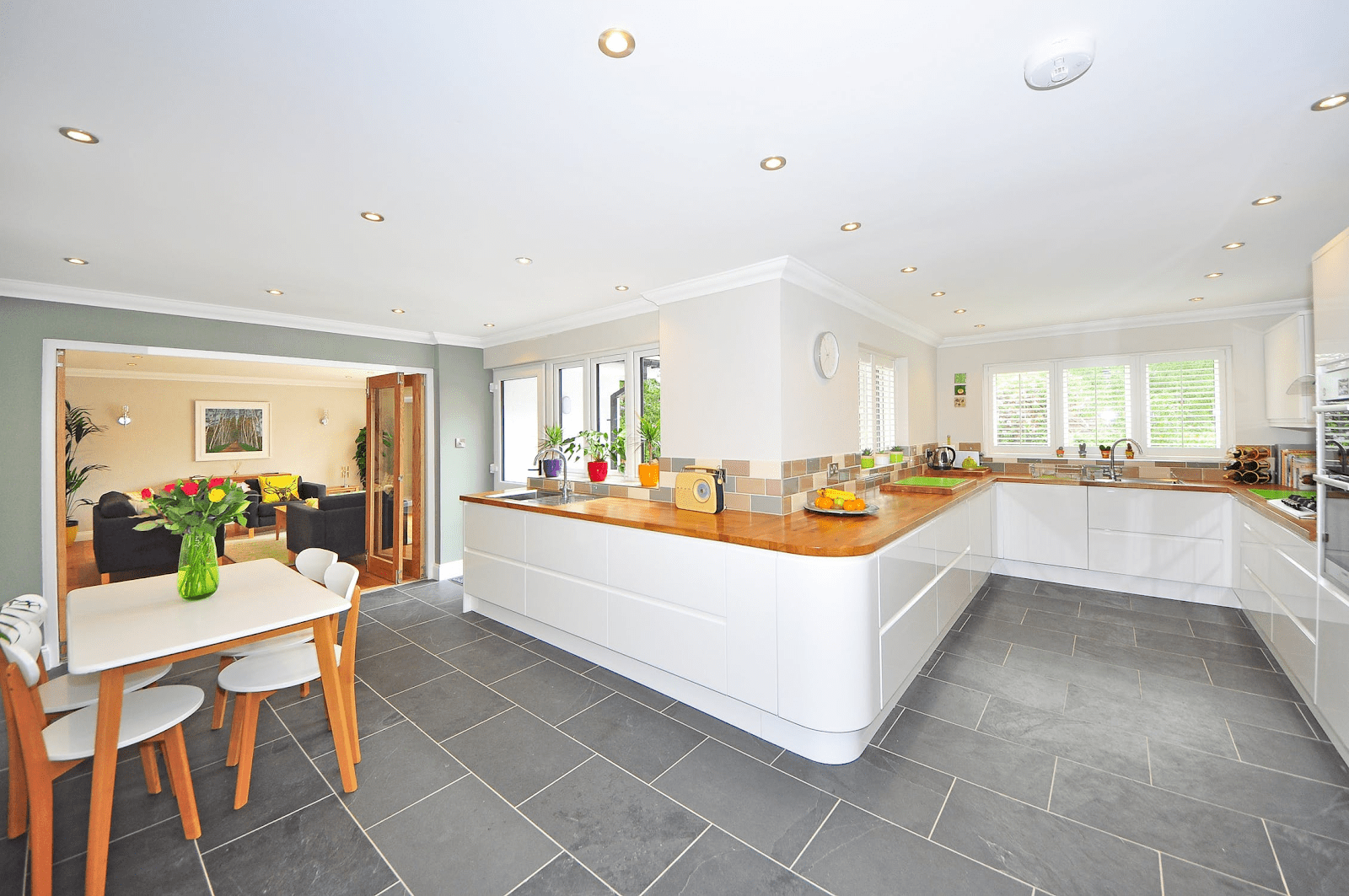 To add some fresh air inside your home, you can take the outside in with living walls. A vertical garden in your kitchen can be a wonderful decorative piece and if possible, you can use it for the herbs you need for cooking. All you need is a blank space, a living wall, the right materials and you've got yourself a vertical garden.
Smart Technology
And of course, since most modern home nowadays are shaped by technology, the addition of smart technology to your home won't be going anywhere. A smart kitchen makes lives easier, such as a smart fridge, an oven that tells your cake is done, or a coffee machine that operates automatically in the morning. With smart technology, your appliances can have touch-screen controls, WiFi enabled and social media connection are now the standard. You might want to include this on your must-have list.
Take note that whichever trend or improvement you would like to do in your kitchen, it must be tailored to you, your family, and your lifestyle. It should be fashionable and functional that will reflect the way you're going to use the kitchen.
This article was written by Ivandrea Ollero, a resident writer for PAAL, one of Australia's kit home leaders that offers a range of flexible kit house designs options. Ivandrea writes information for people who want to achieve confidence in building their own homes.