Cardi B is a show-stopper in many ways. Her music videos are remarkable. And her performance in movies, especially in Hustlers and F9, is nothing short of extraordinary. Why should her house be any different? Just before the Christmas of 2019, she and her husband Offset bought a home near Chastain Park. And the property, like the personalities of the owners, is also a total stunner. Indeed, a home can live up to the glam life of the owners.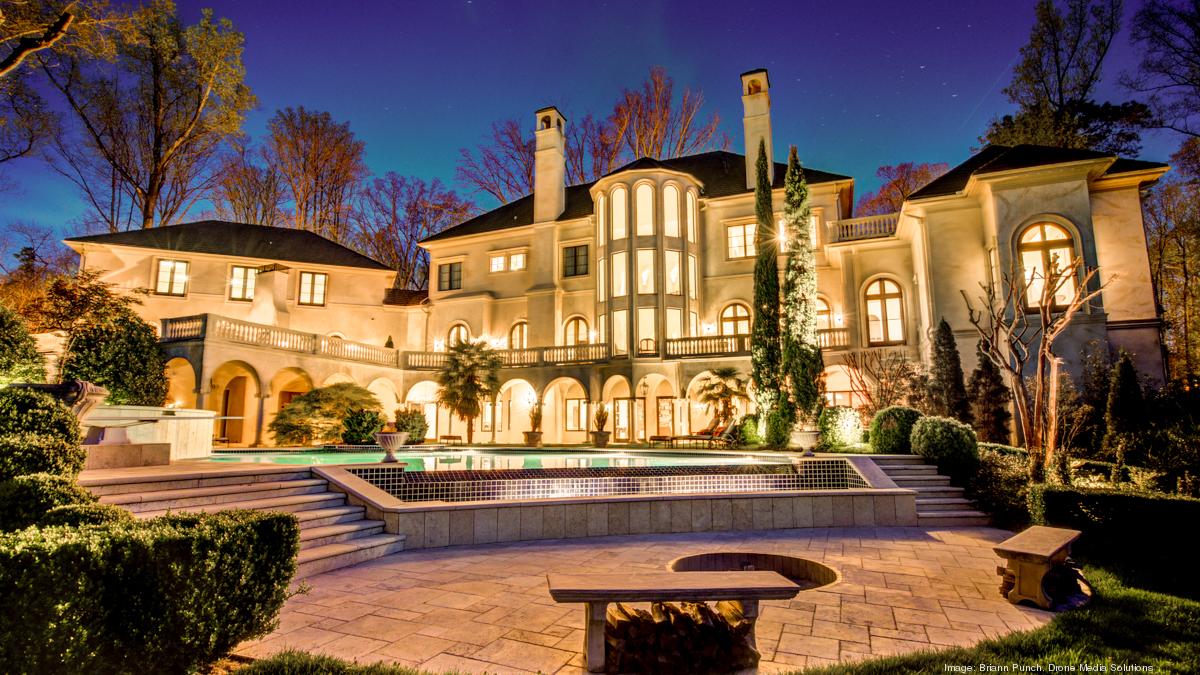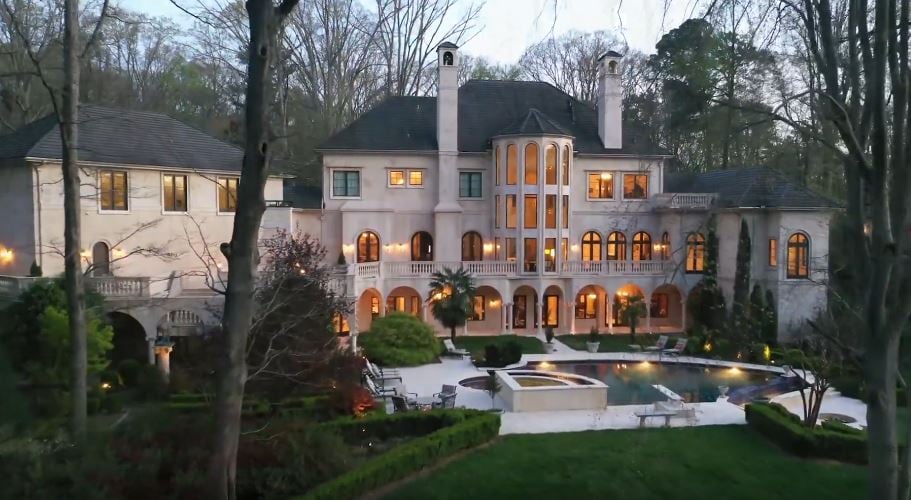 Cardi B's Search for Her Dream Home
In the spring of 2017, the property appeared to be listed at $9.9 million. And other reports show that it's previously offered at $35,000-per-month rental. Cardi B and Offset have also spent 2 years looking for an apt property to buy until they came across this estate via a list by Dorsey Alston Realtors. The 22,000-sq.-ft. Sandy Springs mansion costs $5.79 million, and it comes with all the luxury and chic features one can dream of having in a home.
Cardi B's Sandy Springs Mansion Features
Cardi's magnificent estate has everything you could ever dream of in a home. Here are the key features of her home:
Sprawling lawn with private garden with pool – The massive area of the property gives the owners a lot of outdoor space, which they can convert into their kind of paradise. And for Offset and Cardi, the couple opted to have a relaxing private garden. Plus, they also added a pool with marble dolphin sculptures and beige and green loungers. A perfect place to relax and take a refreshing swim.
Massive walk-in closets – Cardi B has a soft spot for Birkins, and Offset has a fascination for shoes. Hence, both of them set aside exclusive spaces for their Birkins and shoe collection. Both of them have walk-in closets filled with all their favorite OOTDs.
Capacity – If there's one word that can describe Cardi B's home, it's colossal. Her huge estate consists of 5 bedrooms, 7 bathrooms, and 4 half-baths. Plus, it has a garage that can accommodate 4 cars. Of course, it also has a home office, living rooms, fireplaces, and sitting areas both outdoors and indoors. The main room has a fireside sitting section.
Gun range – The property also has an area with steel walls – a gun range. Although the actress said they have plans to use the space, there's no news yet as to the specifics of their plan.
1,800-bottle wine cellar – Yes, you guessed it right. Cardi B now has a wine cellar that could service a restaurant. Perhaps, the performer has plans on becoming a wine connoisseur. Or better yet, she might have plans on throwing frequent wine and music parties for her friends and family.
Chef's kitchen that opens to a fireside family room and outdoor terrace – The actress might have admitted that she's not fond of cooking in a TikTok video. But it's possible that her fully furnished and well-designed chef's kitchen could ignite her love for good food! Everything is possible if she has everything she needs from the basic kitchen utensils to the choicest gourmet ingredients.
The home is initially listed at $5.79 million. But who knows how much the couple really paid in total, including all the renovations, furniture pieces, fancy decors, and additional features. Overall, the result is breathtakingly impressive.
The Home She Deserves
We all witnessed how Cardi B hustles. Her hard work shows in her music videos and movies. Plus, she also has other projects for other channels, including YouTube, TikTok, and Facebook. Her business ventures are also starting to take off. Her joint projects with other rappers might be fun, but her schedules could also get out of hand sometimes. In the midst of all her work, stress is inevitable. And it's always a good thing to come home to a luxurious and relaxing personal space at the end of each long day. But with her newly purchased home, she's guaranteed an abode that can meet the needs of her glam lifestyle. In her next music videos, photo shoots, and random selfies, you can definitely see glimpses of her Sandy Springs mansion.