It's said that Los Angeles is a place where dreams come true. With this reputation, it's unsurprising that people from around the world flock to LA. If you're like most people in Los Angeles, rent your home. But whether you've lived in Los Angeles all your life, just moved here, or are somewhere in between, you might need clarification on the rental housing market. Don't worry; we have your back.
Getting Started
When finding the perfect apartment in Los Angeles real estate, platforms like Renty AI can be beneficial. They provide a detailed database of every available property to help you make your search more efficient. This platform lets you filter out your options based on your budget, location choice, amenities, and more. Once your priorities are straightened out, you can focus on exploring the beautiful neighborhoods.
How to Find the Best Place to Live In LA
Knowing what you want in a home is the first step in finding the best locations to live in Los Angeles. These steps will help you find the best place to live in Los Angeles.
Prioritize Your Lifestyle
Before you go apartment hunting, defining what makes a neighborhood worth living in for you is crucial. Los Angeles has a diverse range of areas. You need to determine what you want in your home.
Start by asking simple questions like:
Do you want an ocean view?
How near or far do you want the city's nightlife to be?
How much space do you need for your home?
Do you want a house that is close to your office?
What type of amenities are you looking to get in your home?
Make a list of must-haves, the would-be-nice to-haves, and the less important factors. Last but not least, determine your budget for the house because even though LA offers high salaries, the cost of living in the area is also high.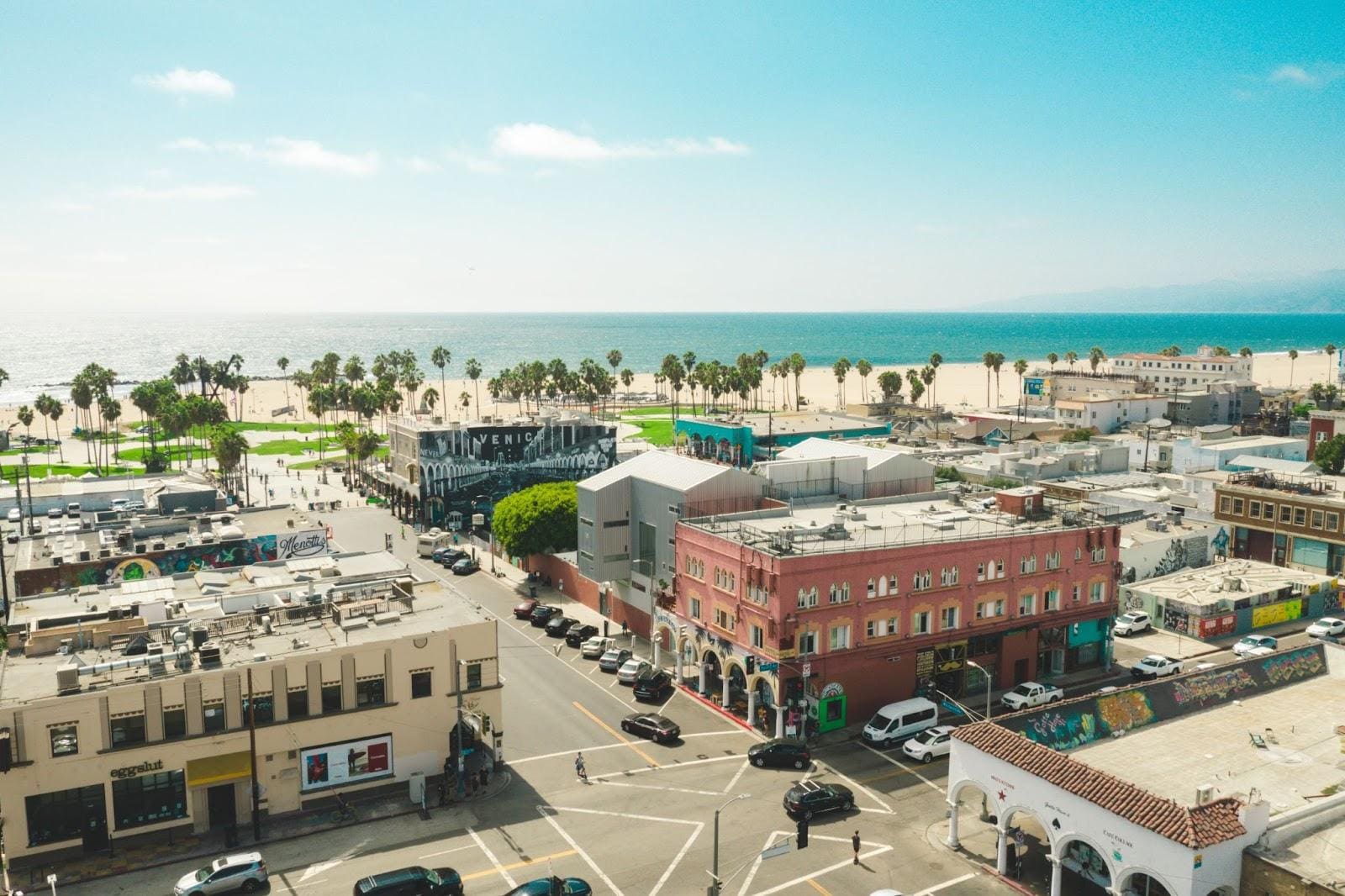 Explore Your Neighbourhoods
It's time to narrow your search to specific locations that align perfectly with your preferences. You can use neighbourhood guides to navigate the area's average rent, quirks, and local amenities. It is a good idea to visit the potential locations during the day and the night to get a feel of the atmosphere.
Los Angeles has a competitive rental market, and some apartments get snatched up quickly. You should walk to your desired neighbourhoods on foot to spot "for rent" signs outside homes and complexes. Sometimes, these opportunities aren't even listed online.
Now that you understand the neighbourhoods, it's time to start your apartment search. Tripalink is another platform to help you find apartments, particularly if you're interested in shared housing or co-living arrangements.
Get Your Perfect Apartment
You've found your perfect apartment in Los Angeles, and it is time to make it yours. Go to your computer and start the research of the apartment you like to find out what the management is like.
You can visit sites like Yelp to learn about others' experiences in the apartment. While researching, it wouldn't hurt to familiarize yourself with the renters' rights in Los Angeles.
Once you're clear on the technicalities, bring all the necessary documents and references when you attend apartment viewings. If you are ready to apply on-site, it can give you an edge in this competitive market.
Bonus Tip: Rent Stabilization
If you're considering living in Santa Monica, Beverly Hills, Los Angeles, or West Hollywood, be mindful of rent stabilization regulations. These regulations prevent sudden, steep rent increases. It's worth exploring whether your potential apartment falls under these regulations.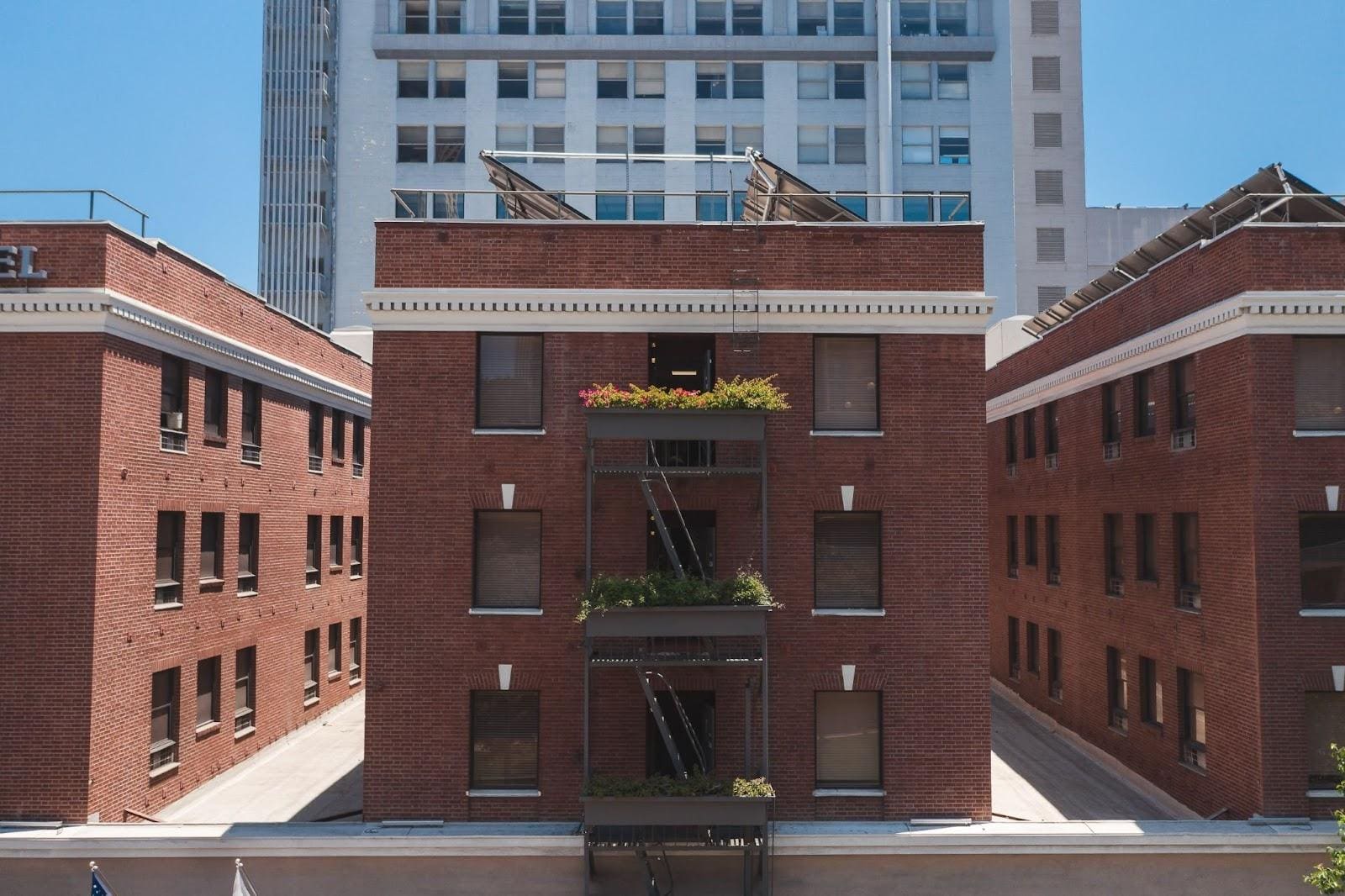 FAQs
Where Is the Cheapest Rent in LA?
Living in LA can be expensive, but some neighbourhoods like Vermont Knolls, Vermont Vista, and Winnetka have average rents that can be significantly less than the city's average.
Is LA Rent Cheaper Than NYC?
Renting in Los Angeles is generally more affordable than in New York City, especially in Manhattan, where prices can be nearly double those in LA.
How Much Credit Score Do You Need to Rent in LA?
Los Angeles has an average credit score higher than the national average. So, maintaining a good credit score can improve your chances of securing a rental.
What Salary Do You Need to Live Comfortably in Los Angeles?
The income needed to live comfortably varies, but earning at least $66,400 per year is advisable to afford a one-bedroom apartment in Los Angeles comfortably.
Finding an apartment in Los Angeles can be challenging. But with proper research and determination, you can find your "perfect home." Once you find the best place to live in Los Angeles, take some time to celebrate your success by getting to know the neighborhood. Get on to making new friends and savor the experiences that this beautiful city has to offer.