Trampolines are a popular item among cheerleaders, divers, and gymnasts. Some schools, kid-friendly recreational facilities, and modern-day families have trampolines installed. Trampolines are low-impact exercise equipment and are vital in social gatherings and parties.
The slightly over US $3.12 billion trampoline market is expected to hit US$ 4.29 by 2029. For sellers of this versatile equipment, you can get your share of the massive trampoline market in several ways.
5 Effective Strategies for Marketing Trampolines
The trampoline market dynamics keep changing with changes in consumer priorities. You might find a model or brand that sold thousands of copies within a week is no longer in demand. A trampoline design that seemed slow in sales may start picking up. Your goal is to sell and make as much profit as you can, and that's the reason you should know how to advertise, right? The following five strategies will jumpstart and keep your sales in traction.
1. Highlight the Feature Benefits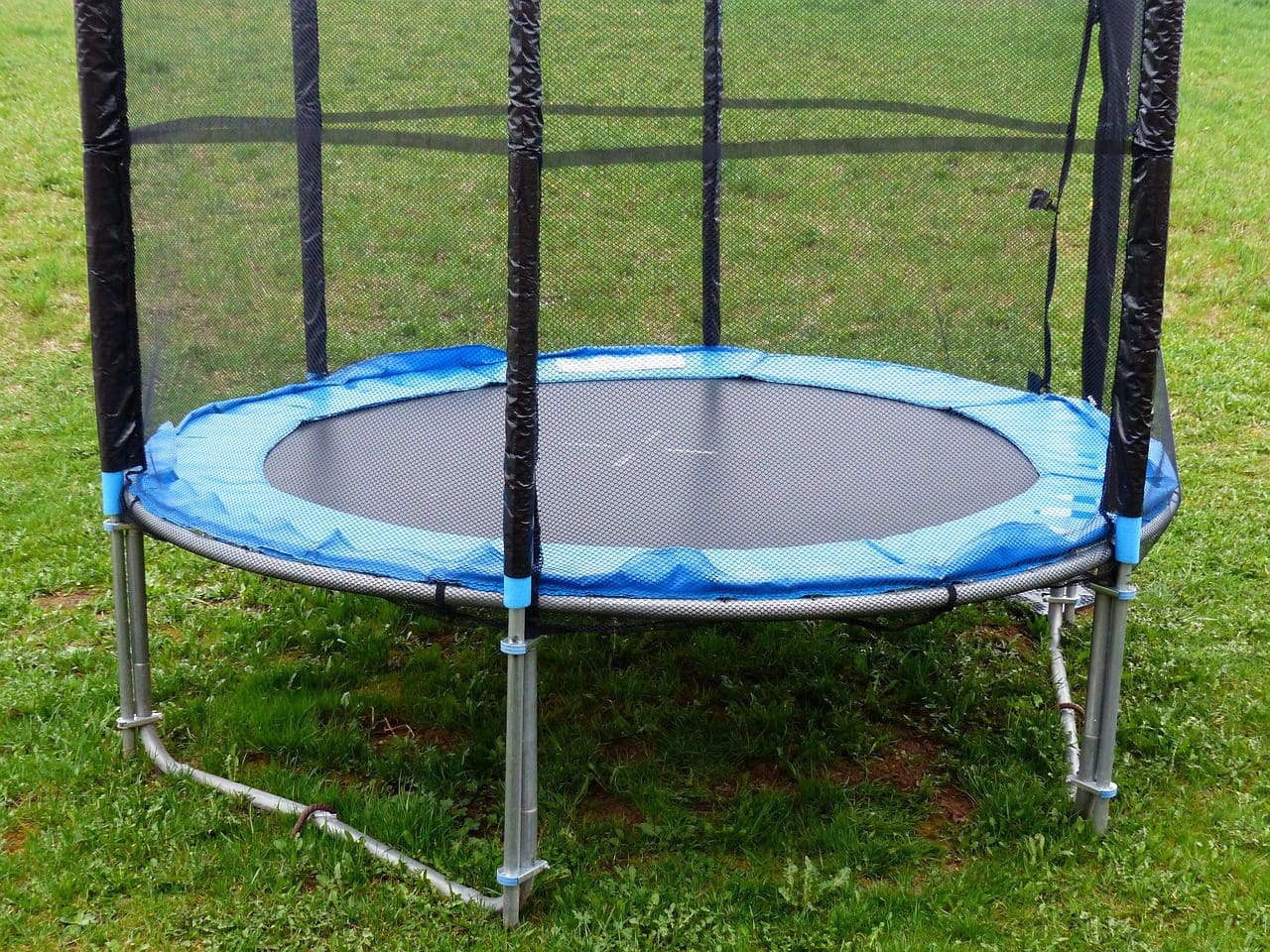 Customers want to know how your trampolines will address their concerns. Are your trampolines safe and durable? Do the trampolines offer value for money? These are questions a buyer wants to know before initiating a purchase. They must identify the benefits of every trampoline for sale before committing their money.
Tell your clients about the enclosures and nets in your trampolines and how they work to keep users safe. Describe the materials and artistry quality in your trampolines, and do not forget to mention the durability of the equipment.
Use descriptive language to make your ads easier to visualize and understand. You might want to blend your ads with testimonials to give your customers more assurance.
2. Price Your Trampolines Competitively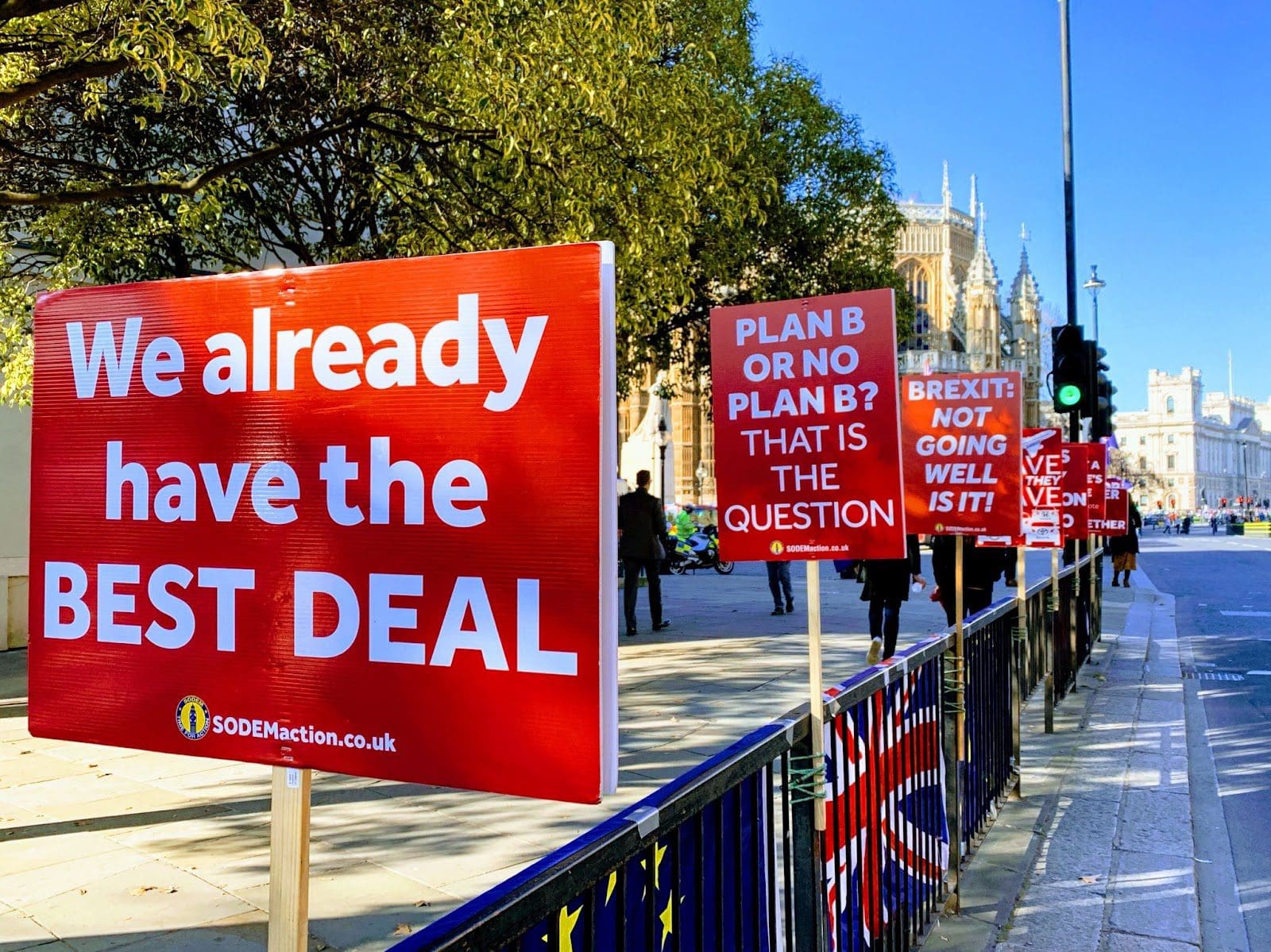 The trampolines market offers unlimited options to new and existing sellers. How you play your pricing cards determines how many customers you will attract and your sales. A competitive pricing model is a powerful tool to jumpstart your sales. Competitor analysis and data research tools can help you get insights into the pricing models of your competitors.
Do not set your trampoline prices too high or too low, which could signal a red flag. Make your prices reasonable and competitive, and always consider your costs and profit margins. That gives a fair playground to compete with your rivals and attract the right customers. Competitive prices also help to retain existing customers.
3. Understand Your Target Audience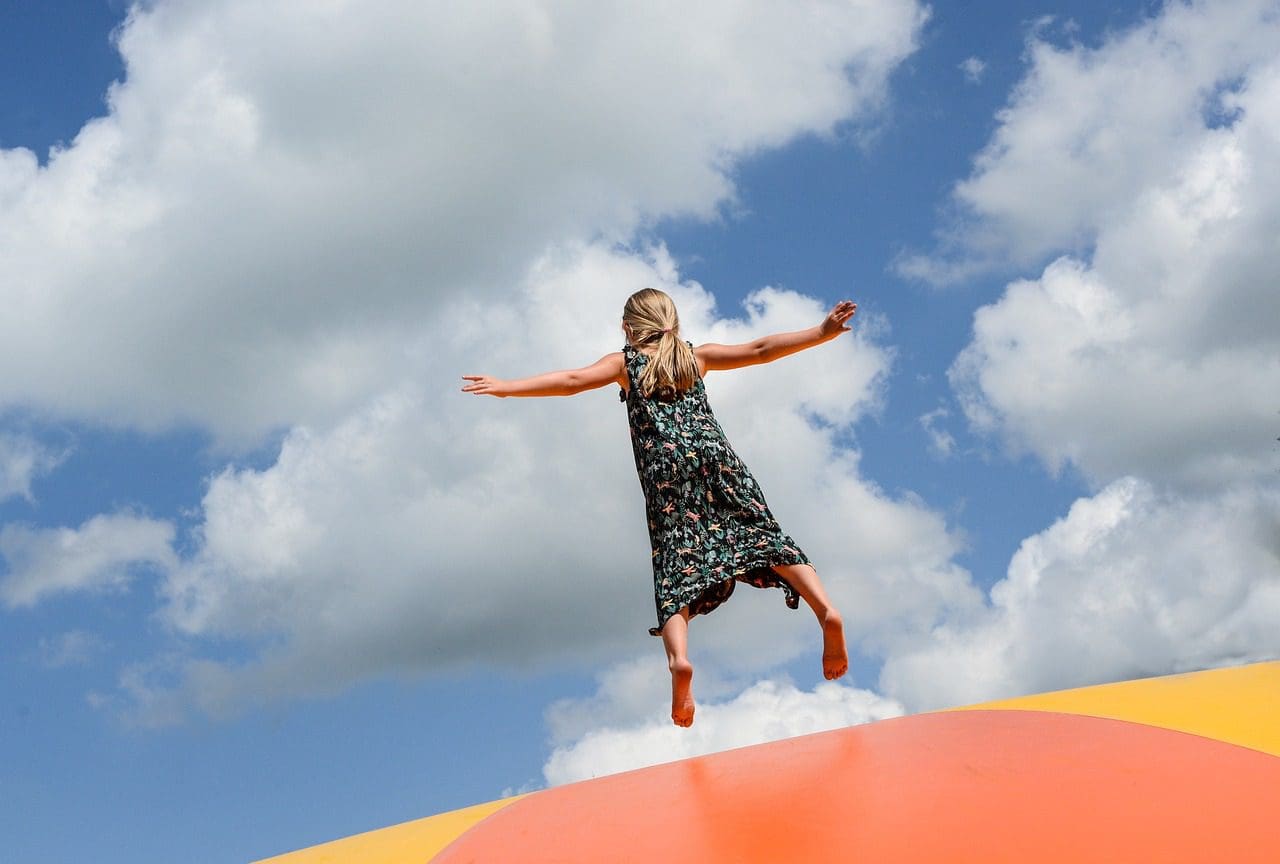 Trampoline retailers often struggle to make a sale because they target the wrong audience. Not understanding your audience and their needs can mess up your marketing. First, you fail to set enough marketing budget, use inappropriate marketing channels, and create ads targeting the wrong audience. Second, you fail to address the unique needs of the target trampoline market.
Knowledge of your audience enables the creation of a suitable marketing budget. You can tailor your marketing efforts to the needs of such a market. For example, price trampolines more when targeting a high-end market than budget-conscious buyers.
It prepares you to know when and how to use print advertising, online advertising, and social media marketing for effective results.
4. Offer Different Trampoline Varieties
Trampolines come in many sizes, from standard backyard alternatives to large commercial models. They come in many shapes, from well-known square, round, and rectangular shapes to lop-sided and multi-shape trampolines. Similarly, trampolines have many features, from basketball hoops and safety nets to enclosures. Understand that different varieties of trampolines charm customers with varied needs.
The best you can do to win clients with distinctive needs is to offer a variety of trampolines. When possible, offer customized designs and shapes suiting families with children as they are the most significant clients.
Always offer trampolines from different brands, from leading industry specialists to newly invented brands—research customer preferences in your target market to know which trampolines to stock.
5. Offer Customized Customer Services
The customer should always be your priority in all instances when selling trampolines. Their satisfaction and happiness can push them to buy from you continually. You can meet customer satisfaction by promptly responding to their inquiries and solving their issues more efficiently. Please do not keep a customer waiting when they ask about a product.
Having a qualified team giving advice and helping your customers make informed trampoline buying decisions can build trust and reputation for your brand. When customers are satisfied, they tell the world about it through customer testimonials or word-of-mouth, an effective marketing tool.
Therefore, endeavor to make your clients happy and satisfied with the quality of services your brand provides. Offering discounts and superb deals could as well win you more customers.
Wrapping Up
You have started a trampoline-selling business, but do you know your audience? Do you know what they need and how they want it packaged? This article has opened your eyes to the trampoline market dynamics and the industry. You have an idea of how to make your ads more captivating and targeted to attract the right audience.
Make your trampoline marketing efforts a success by pricing competitively, meeting customer satisfaction, offering many varieties, and highlighting the benefits of your trampolines.