Whether you like rap or not, you've probably heard one of Jack Harlow's songs playing on Spotify. He's one of the rising stars in rap, and his songs are consistently on the top of different music streaming platforms. As of 2022, his current net worth is estimated at $4 million, which comes from the earnings of his music, endorsements, and online shop.
In this post, we'll take a look at the stylebook of Jack Harlow's property in Los Angeles, CA.
Where does Jack Harlow live now?
Although he's been very private about his personal life, he was reportedly based in LA, California. He grew up in Louisville, Kentucky, and began rapping at the age of 12. He moved to Atlanta at the age of 20, where he met DJ Drama and eventually signed with the record label Generation Now.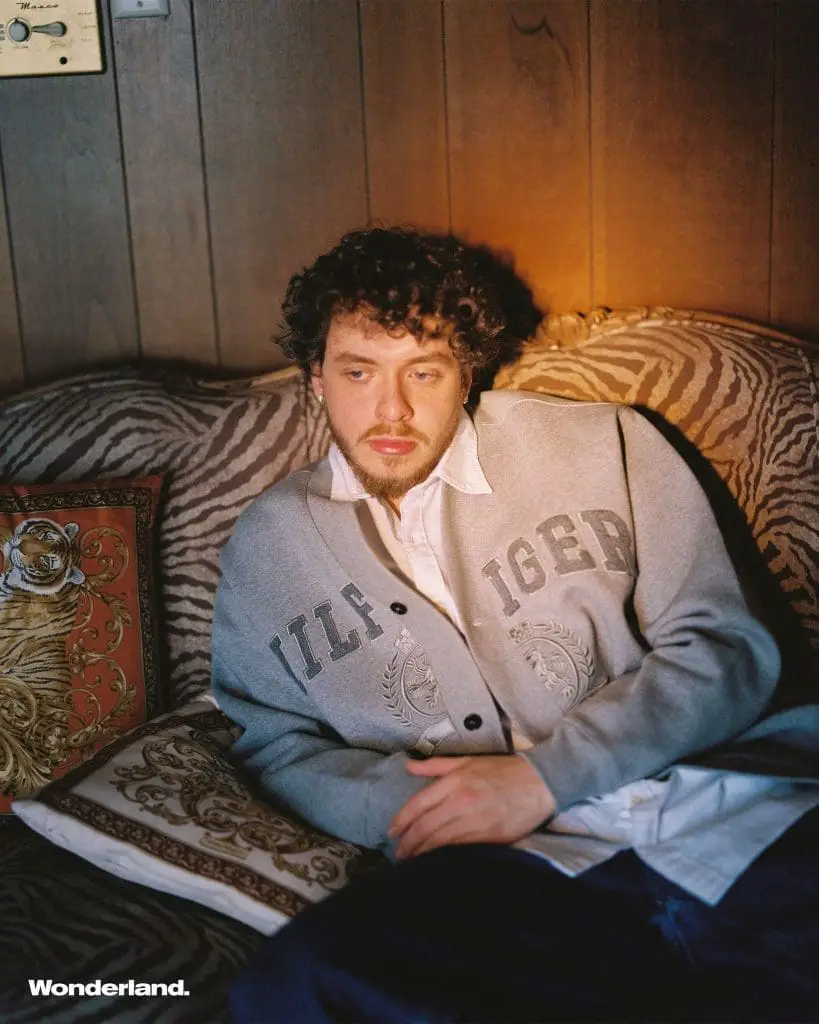 Best Home Interior and Exterior Features of Jack Harlow's House
Jack Harlow's house tour might not have as many details as the other celebrity homes, but he sure can choose interesting venues for his music videos and photo shoots. This goes to show that his unique taste in interior design might be reflected in the way he styles up his home.
For instance, for his Time Magazine photoshoot for his song "What's poppin'?", he could be seen lounging on a wooden wingback sofa with orange upholstery.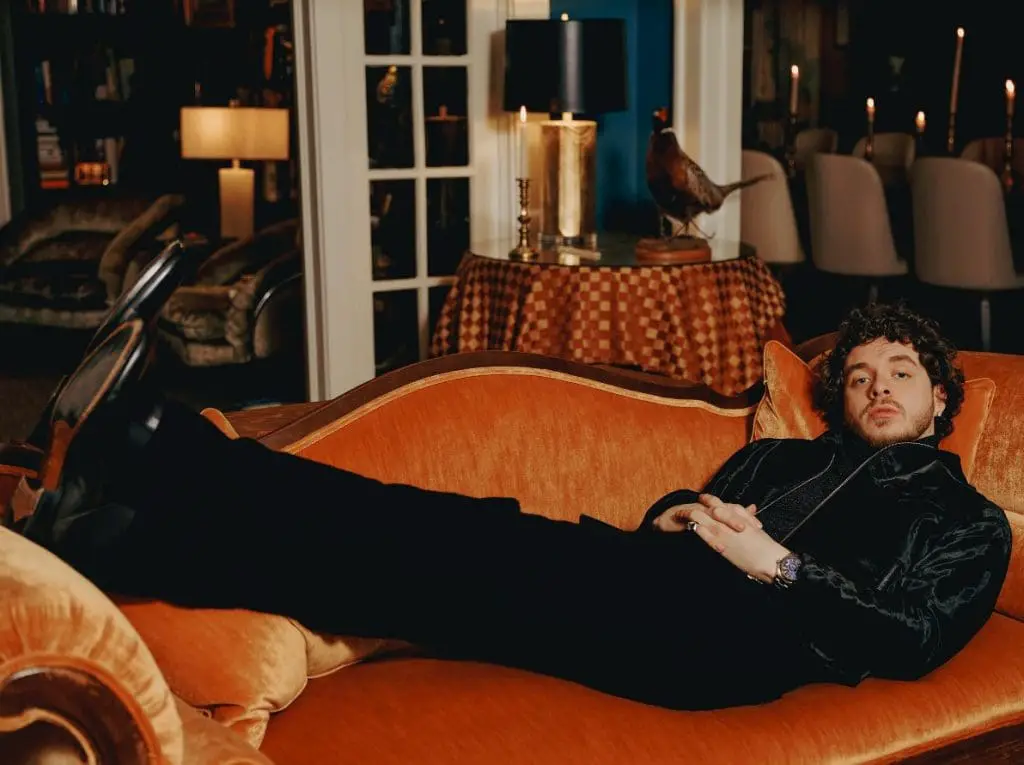 Also, he chose Prospect Mansion as the venue for his video for the song "Warsaw." Prospect Mansion is a 5-bedroom, 6-and-a-half bathroom property built in 2010. The mansion sits on 1.58 acres of land and comes with a lot of amenities, including a huge outdoor kitchen, barroom, and 42-by-20-foot infinity swimming pool that overlooks the Ohio River.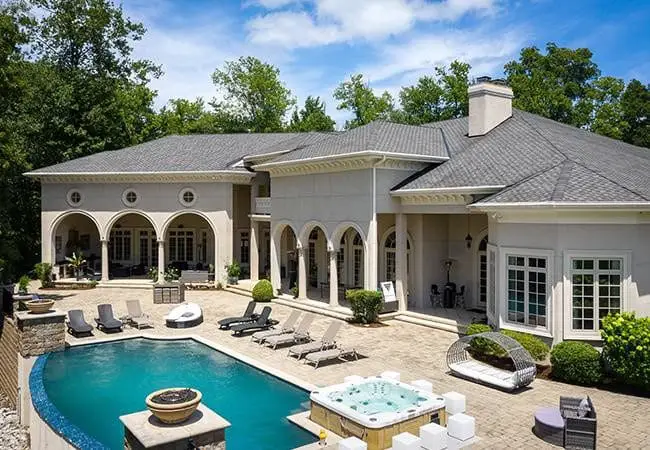 He's also been posting pictures of himself with an elegant living room background, featuring an off-white wall, brown sofa, and dark blue throw pillows.
Neighborhood Vibe Near Jack Harlow's Property
Jack Harlow's home is certainly close to some of the country's biggest events in business, entertainment, and other activities.
Aside from being the country's center of the entertainment industry, Los Angeles is also home to some of the nation's must-visit attractions. Griffith Park and Griffith Observatory, Disneyland Resort, the Getty Center, the Natural History Museum of Los Angeles County, and Malibu are some of the top sites to visit in LA.
It is also a place where different cultures merge and thrive, especially in the creation of different culture-specific neighborhoods like Koreatown, Chinatown, and Little Tokyo.
The business scene is also thriving. 105 publicly-owned companies of the Fortune 500 are based in California; 22 have their headquarters in Los Angeles.