Condominiums, or condos, are popular for young homeowners and families looking for affordable housing at prime locations. Compared to single houses or townhouses in suburban areas, condos are centered near the city centers and transportation facilities. Unlike apartments or townhouses, condos are high rise buildings, providing residents with modern amenities and incredible views.
Before buying a property, study the market, metropolitan location, commuting time, and in-building amenities. Let it be a building near a desert, ocean, historic monument, or commercial zone- a condo is always waiting to be purchased. However, the pricing varies between states- New York is the American state with the most expensive condos, and Ohio is the most affordable.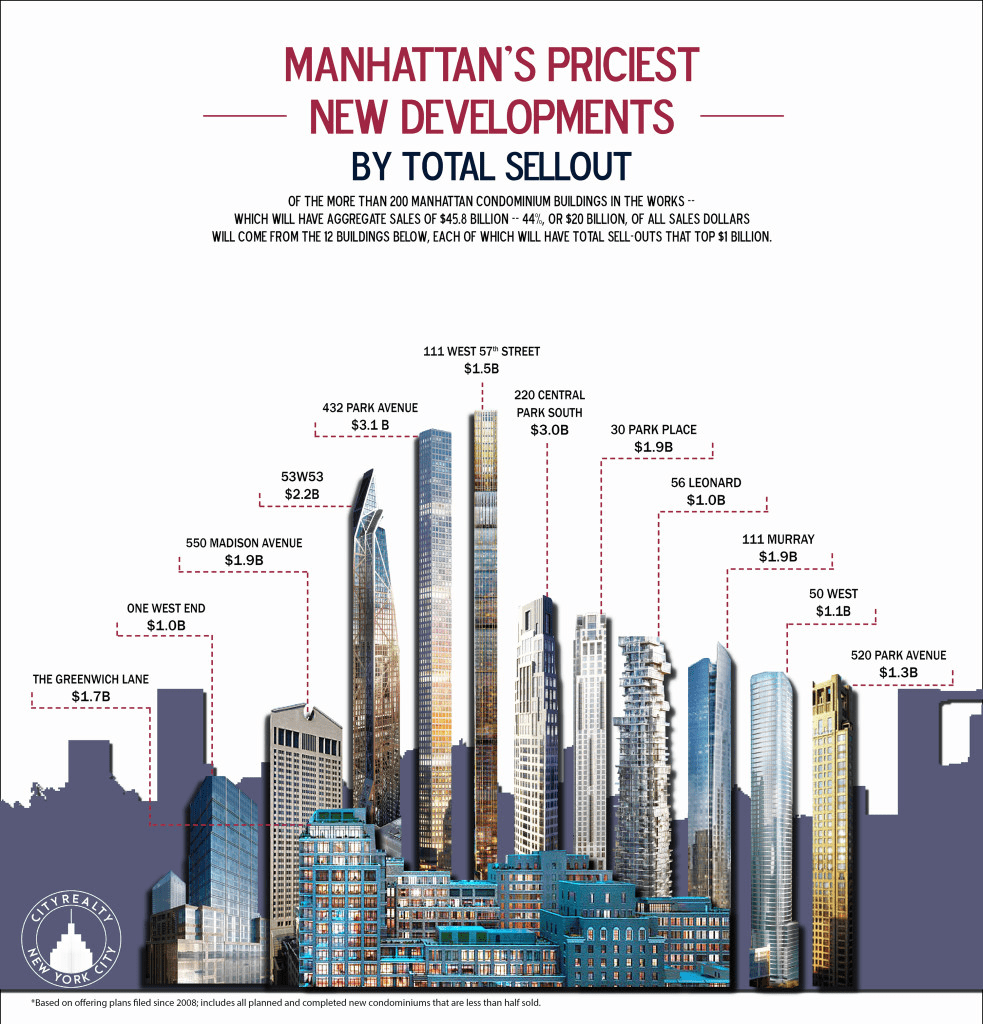 Five Diverse Condominiums in the USA
SeaScape Condos, Texas
SeaScape condos are perfect getaways and vacation rentals for busy everyday life. Situated in Galveston, TX, you will never wonder what to do. SeaScape is near many popular attractions, such as an animal sanctuary, fishing dock, gardens, waterparks, golf course, theaters, and many other exciting options.
These condos are perfect for second homes so that you can count them as suitable investments all year round. Priced at a competitive $307,900 for a one-bed, one-bath condo of 486 sqft, you can stay with your family during your vacation.
Even though the monthly estimated cost is $2,331, the mortgage rates are higher than in other states. Yet, SeaScape condos are great to live in permanently as there are school districts in close proximity.
Golden Sands, Maryland
Gone are the days when beachfront condos used to be either retirement homes or vacation homes. Modern cities by the ocean have commercial infrastructure, colleges nearby, and town centers where you can drive within an hour. However, if you are looking for a luxurious seaside property closer to Maryland as a second home, nothing can beat the amenities of Golden Sands condos at Ocean City.
You can open the windows of the Golden Sands building and devour the smell of the sea- the beachfront is that close. The 22-story structure is close to modern restaurants, boutique shops, in-house pools, arcades, and saunas.
As for the interior, the condos provide a panoramic view of the ocean from the living room, dining area, balconies, and even bedrooms. With the $700,000 mark, generous down payment (20%), and comparatively lower interest rate for 30 years, you can make Golden Sands the beach home you always dreamed of.
Strada Di Villaggio, Nevada
Nevada packs a surprise for condo hunters with eccentric sandstone condos, remodeled old buildings, and even empty lots where you can build a condo with family members or partners. Considering the great options from NV, Strada Di Villaggio takes the crown for having a beautiful pastel exterior, extraordinary natural view, and amenities for resort-style living.
At a modest $250,000, you can live at Strada di Villaggio's fully furnished condos and enjoy the mountain view, pools, and spa. Even as an investment, these condos are excellent due to the exponential price growth since 2014.
With a 20% down payment, a monthly cost of $1,864, and $0 as mortgage insurance, a young adult can be a proud homeowner easily.
Williamsburg Condominium, Virginia
An old building from the 1990s, the red exterior of Williamsburg exudes vintage charm. Being near the capital Washington DC, condo prices are high in Virginia. Williamsburg condominium is a rare find due to the low condo fees and in-house facilities unprecedented for older buildings.
The condos have massive floor planning- generous enough to house a big family. Even though the price exceeds $700,000, these condos are meant for families looking for a bigger house near the capital. The monthly payment goes over $5,000, even with zero mortgage insurance.
You can enjoy the communal spaces like hot tubs, pools, and gardens while staying right next to the urban center. If you want the views from the high-rise balcony at an all-brick nostalgic, yet modern condo, Williamsburg is worth the price.
Luma Building, California
Condos have come a long way from being resorts and en-suite studio apartments. These days luxurious urban condos have sleek interiors, modern open planning, and futuristic building outlook. You don't need to go out for brunch, hang out, or do daily necessities, as the Luma Building from San Diego has cafes, rooftop theatres, and even repair shops.
Since Luxury and extravagant amenities come with a similar price, a 2-bed, 1,628 sqft condo sells at $1,400,000. Other lofts go below millions, but they are smaller in size. At this value, you get the privacy and every facility you need in your busy day under one roof.
Why should you invest in a condo?
The rising apartment fees, the distance of townhouses from commercial areas and school districts, and clustered old buildings are making people buy condos. Condos are always in great locations- mountain lodges, beaches, historic structures, and forests. Considering the rising prices of the condo market and the tendency to make condos the first home -rather than the second make them an excellent investment in the USA.
The above five exquisite condos in America represent the pinnacle of luxury living. Each unique in its design and amenities, these properties offer unparalleled luxury, comfort, and convenience.
If you are looking for luxury condos in Mesquite, browse our website. We offer a wide selection of luxury properties that cater to your unique preferences and needs. Our team of local experts can provide you with information on the local real estate market, financing options, and more.