As its name implies, Victorian-style house design became popular during the rule of Queen Victoria from 1837 to 1901. The Victorian era might have ended in 1901. But this architectural style lived on for another decade until the Colonial Revival movement took over.
In this post, we'll dig into the features and origins of the Victorian home stylebook. Let's also take a look at some of the best examples of this home style. Who knows this will suit your preference for your next construction project.
Victorian Style House: Origin
Victorian architecture became popular during the 1870s to 1900s. And this trend was greatly influenced by Richard Norman Shaw, a British architect who also became prominent during that time. The Victorian period also ushered in a lot of other styles, such as Queen Anne, Second Empire, Gothic Revival, and Romanesque. Many designers even mixed and matched elements of different styles, such as Egyptian, French, or Tudor details, to create their own versions. This was the reason one can rarely find a few Victorian homes that look the same.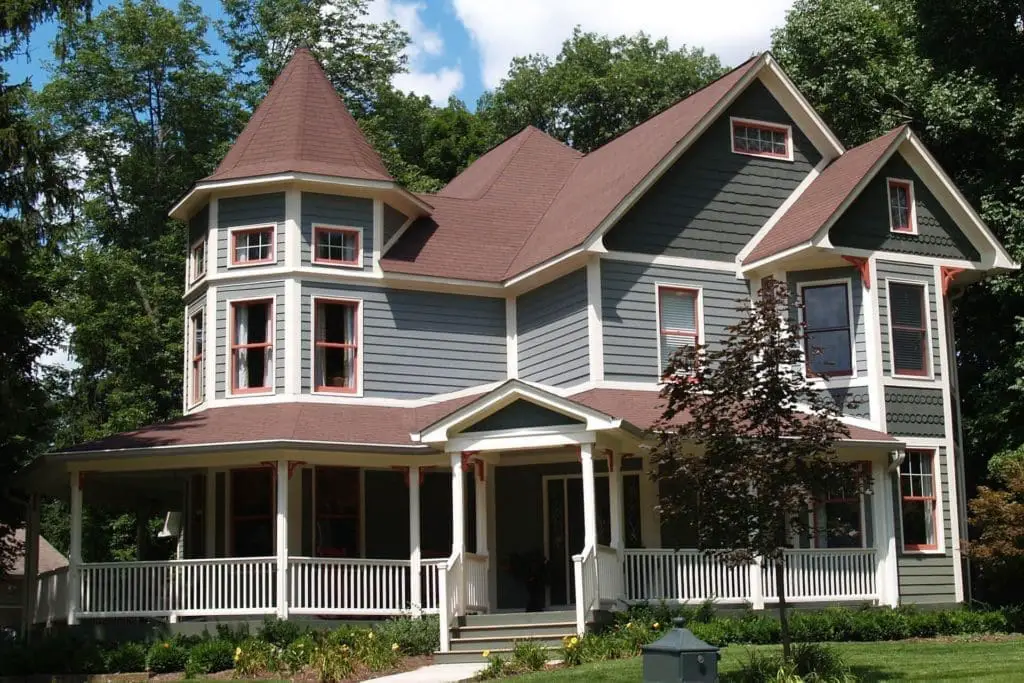 The Victorian home style quickly became popular in the U.S. due to the international reprints of pattern books. In the U.S., one can find the highest concentration of Victorian homes being restored in Old Louisville in Kentucky. Developed as a suburb in the 1870s, this area consisted of 48 city blocks and was filled with Victorian mansions. It used to be called the Southern Extension.
Critics often consider Victorian structures as complex and cluttered. Although it fell out of trend a long time ago, this type of architectural design can still be found in many historic communities.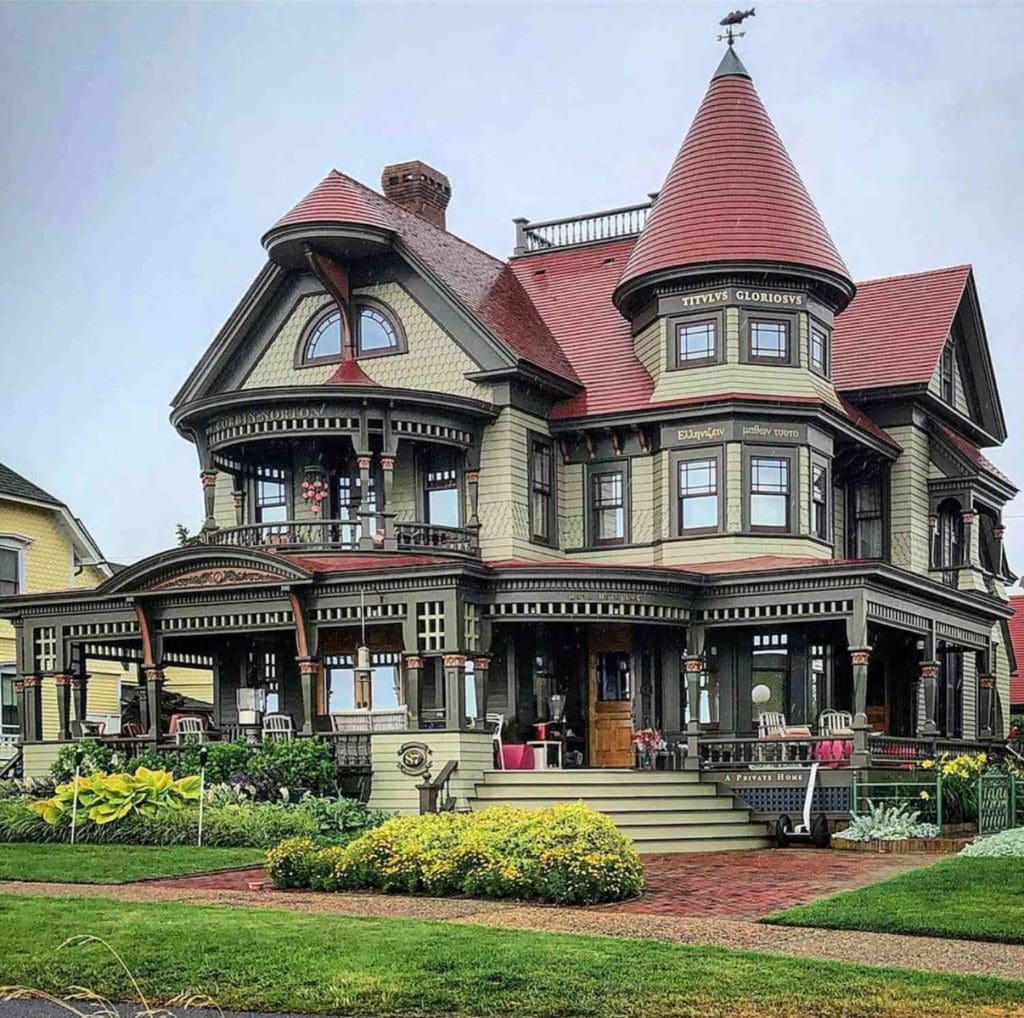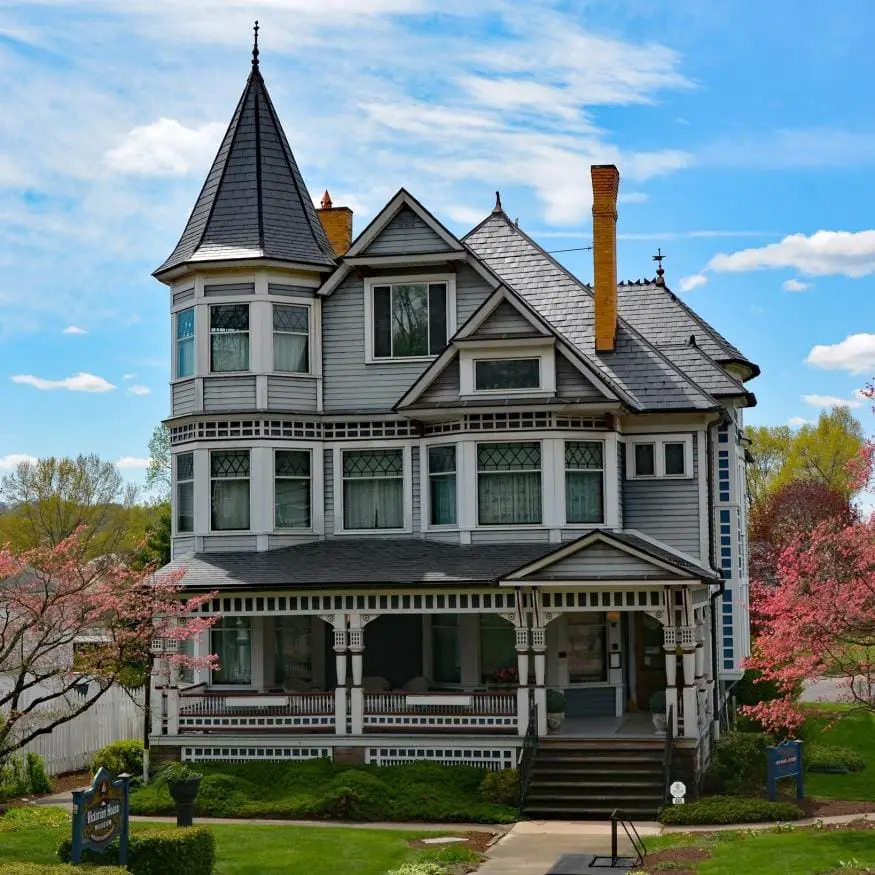 Distinctive Elements of Victorian Homes
Yes, it's still doable to construct your dream home following the stylebook of Victorian homes. Just make sure to create the blueprint based on the following key elements:
One-story porch — Queen Anne style, an offshoot of Victorian home design, usually has a large, wraparound porch with ornamental brackets and spindles.
Mansard roof — This type of roof has a flat top and was commonly used in Second Empire Victorian home style. Steep, imposing rooflines with multiple gables are also typical elements of this home design.
Asymmetrical shape —Victorian homes often have bays and wings in many directions and parts of the structure.
Textured wall surfaces —In Victorian homes, siding was usually made of scalloped shingles, half-timbering, and patterned masonry.
Stone or wood exterior — Most Victorian homes boast wooden siding and other architectural details. However, the Romanesque and Second Empire sub-trends commonly use stone for their outer walls.
Two or three stories — Victorian homes are commonly imposing and large.
Towers — Steep and pointed roofs and octagonal towers are commonly found in high-end Victorian homes.
Vibrant colors — Beige or white were the common color palettes of homes before the Victorian era. However, by 1887, the use of bright earth tones, such as mustard yellow and burnt sienna, started to catch the attention of the public.
Decorative trim — Fondly called the "gingerbread", the trims of Victorian homes were often intricate and elaborate.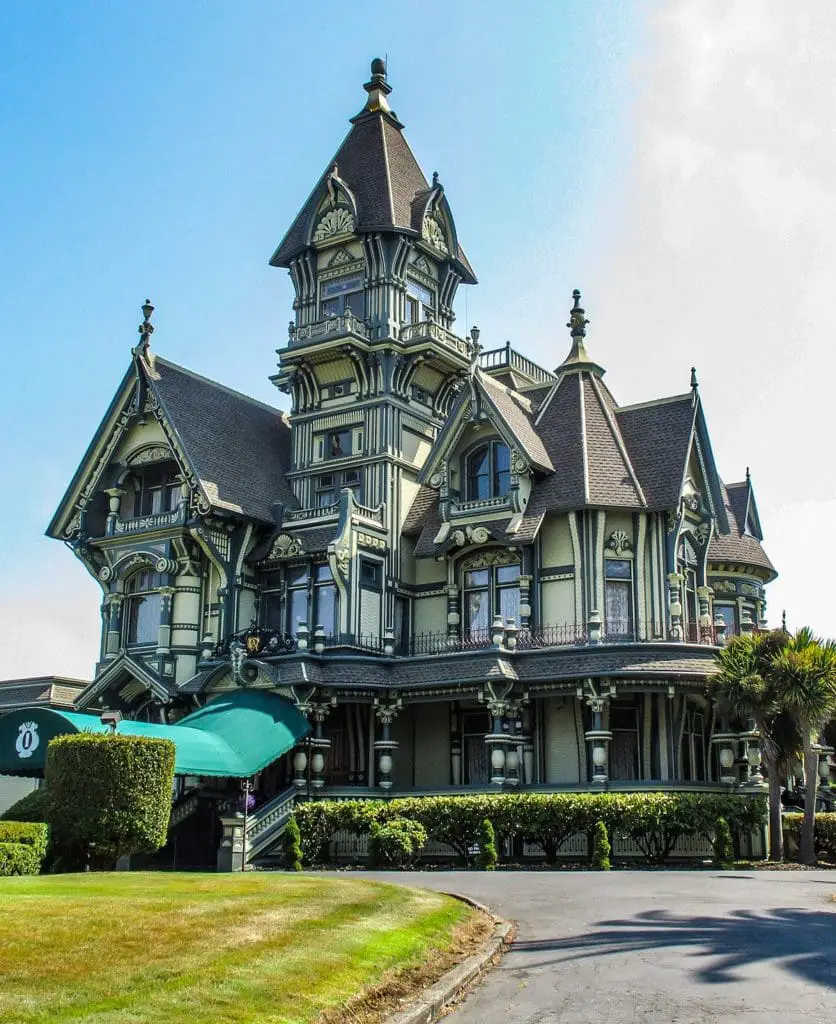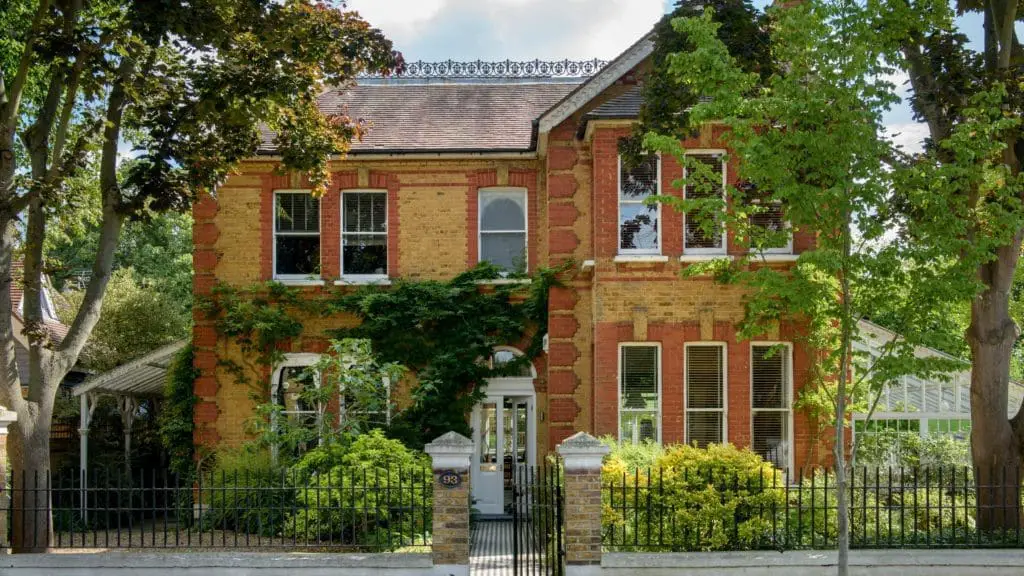 Famous Examples of Victorian Style House
Are you still looking for more inspiration to design your Victorian home? If you are, consider studying the elements, architectural details, color palettes, and blueprint of these Victorian masterpieces:
Rosson House — This house in Phoenix was built in 1895 following the Queen Anne style. It boasts a detailed trim similar to that of Eastlake detailing, which is inspired by the elaborate creations of the prolific furniture designer Charles Eastlake.
Wedding Cake House — This is a square brick house built in 1826 in Kennebunk, Maine. As a typical Victorian home, this structure was heavily detailed with wooden Gothic decoration in 1850 just to keep it abreast with architectural trends.
Gingerbread House — Constructed by Cord Asendorf in 1889, the Gingerbread House is a perfect example of Victorian home style, specifically the Steamboat Gothic architecture. It has elaborate trims, asymmetric elements, and a bright color palette even for its exterior paint. Now, it's considered a landmark located in Savannah, Georgia.
"Painted Ladies" in San Francisco — "Painted Ladies" was the term used to describe the set of Victorian houses with colorful paint in San Francisco as illustrated in the book Painted Ladies: San Francisco's Resplendent Victorians (1978). The homes were painted in three or more colors to enhance the facade and architectural detail of the structure.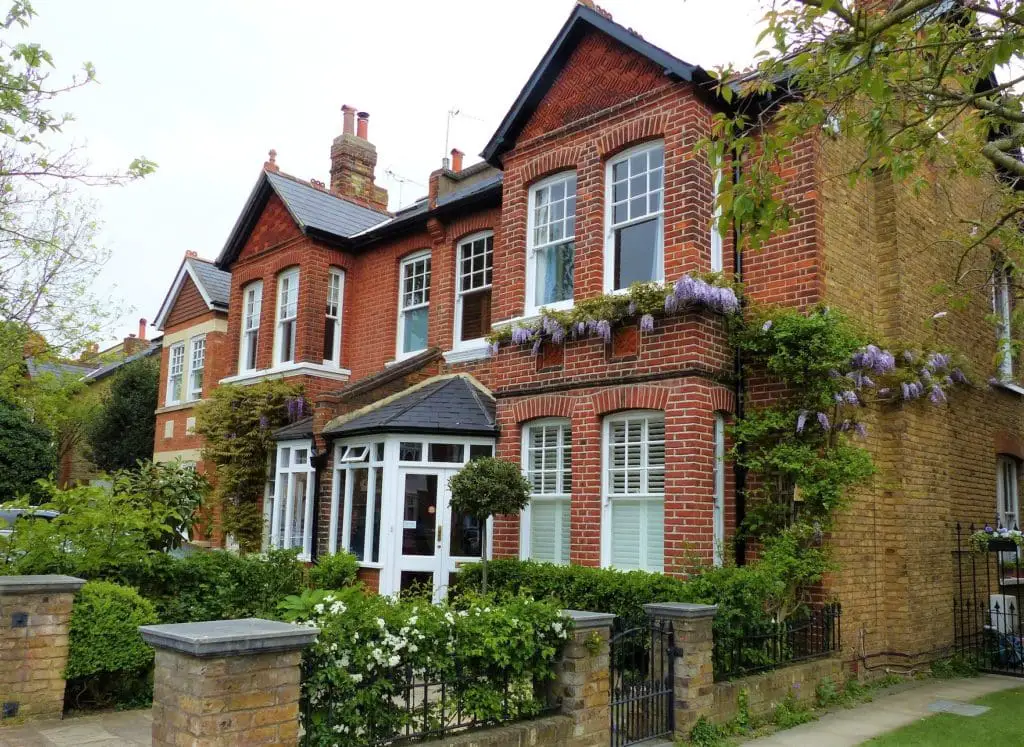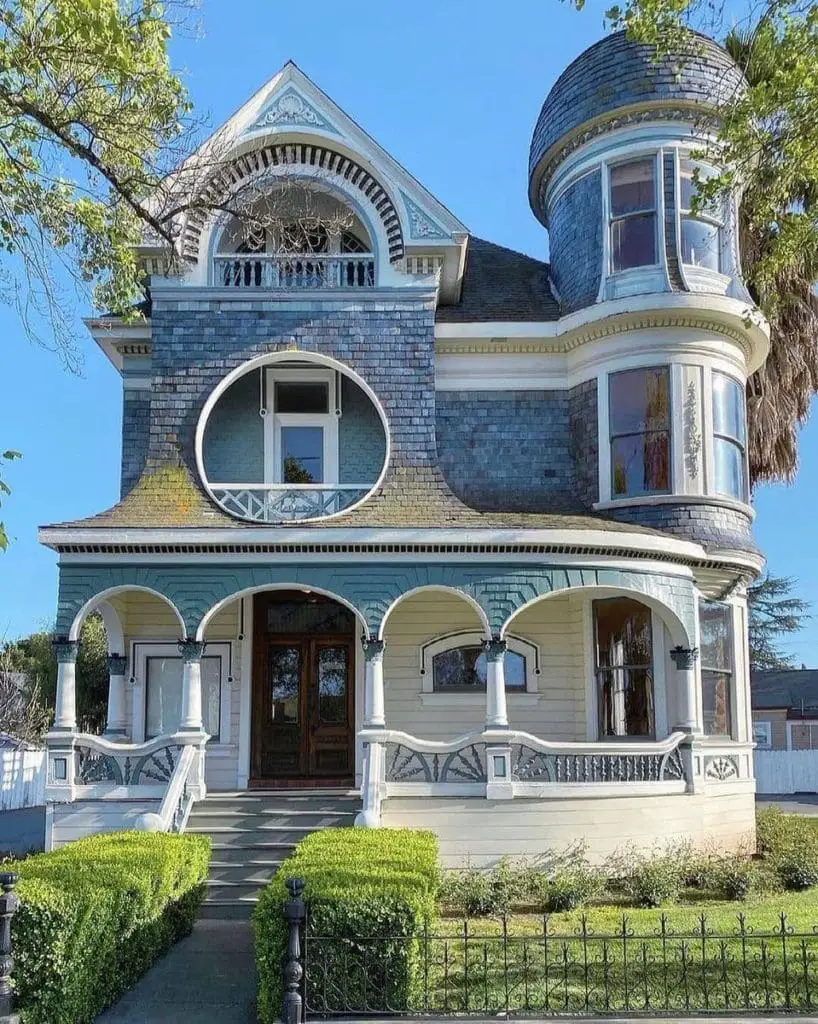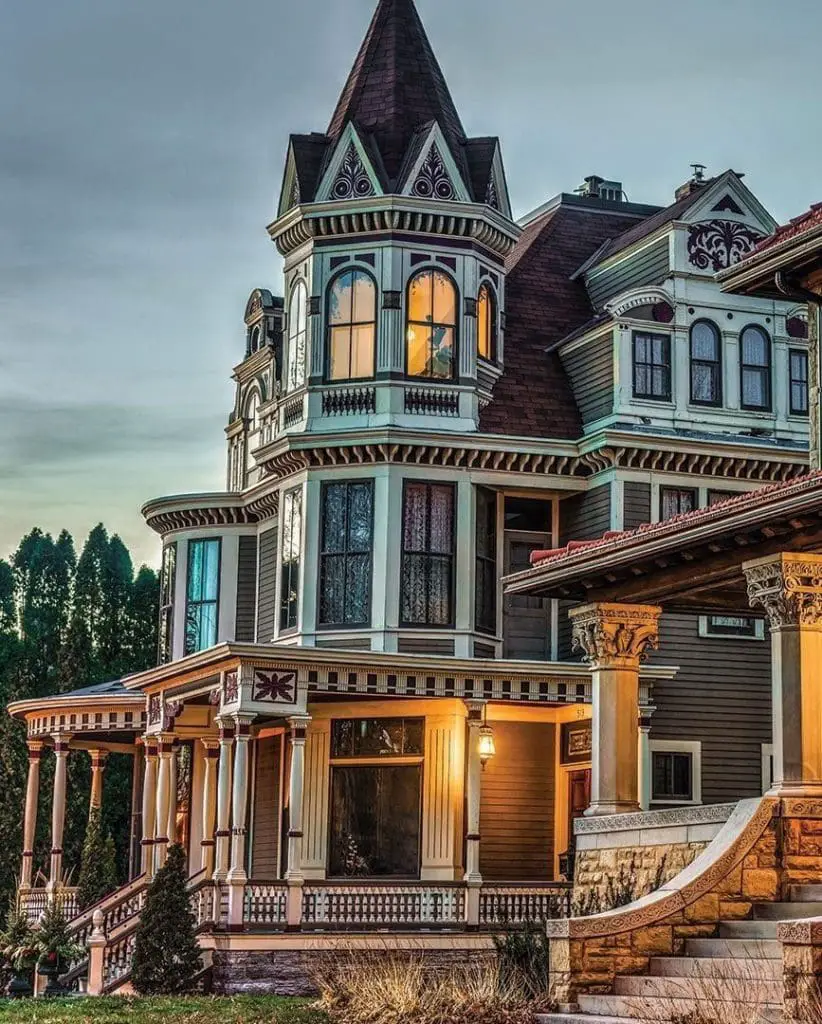 If you're looking forward to living in a place with a touch of history and cultural significance, opting for a modern Victorian house might be a good thing. However, experts also say that renovating an existing structure could mean headaches and hassles. Meanwhile, building your dream Victorian abode from scratch allows you to equip it with modern tech to uphold energy efficiency and comfort at home. Whichever is your preference, make sure to hire experts to help you through the planning and construction.