Welcome to the country music haven that is Chris Stapleton's house! Nestled amidst the picturesque landscape of Tennessee, this luxurious mansion is more than just a home; it's a reflection of the soulful artist's success, creativity, and love for music.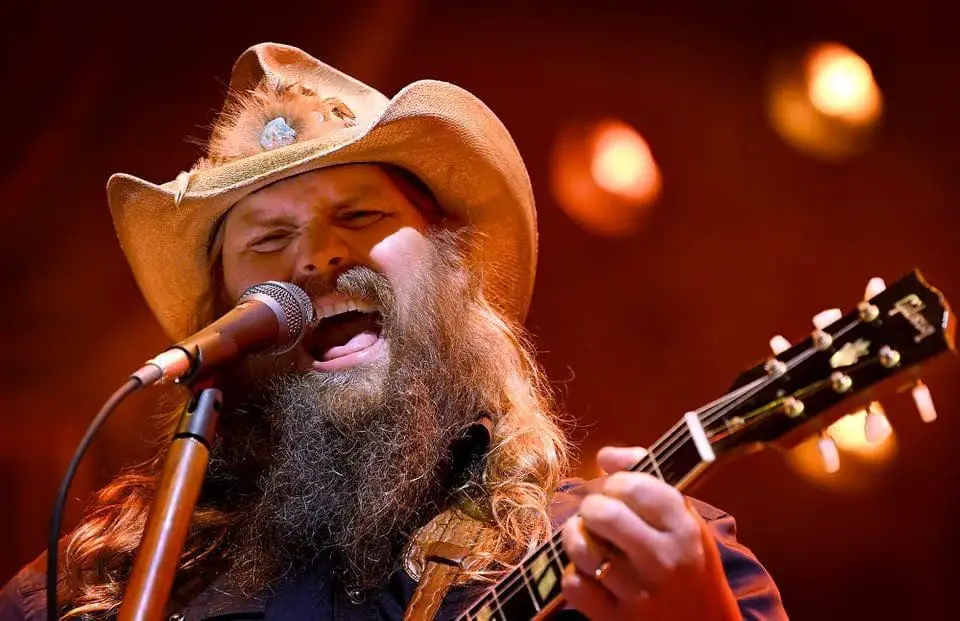 Chris Stapleton
Chris Stapleton, known for his timeless lyrics and soul-stirring voice, has left an indelible mark on the music industry. With soaring net worth, he has created a dream residence that exudes elegance and warmth. Let's embark on a virtual tour of the acclaimed artist's abode and unveil the secrets behind its splendor.
Where Does Chris Stapleton Live Now?
Chris Stapleton, the celebrated musician, lives in Leiper's Fork, Tennessee. Alongside his talented wife, Morgane Stapleton, the couple enjoys the tranquility and beauty of their sprawling 325-acre estate. In 2017, the renowned musical duo discreetly acquired an expansive 325-acre property with a price tag of $5.6 million.
Chris Stapleton's Contemporary House Interior
Stepping inside, the charm of the residence continues to captivate. The estate offers a generous 4,010 square feet of living space, providing ample room for the Stapleton family and guests alike. With four bedrooms and four bathrooms, privacy and comfort are never compromised. From the images available on their social media accounts, in the kitchen they have blue cabinets and a wooden table.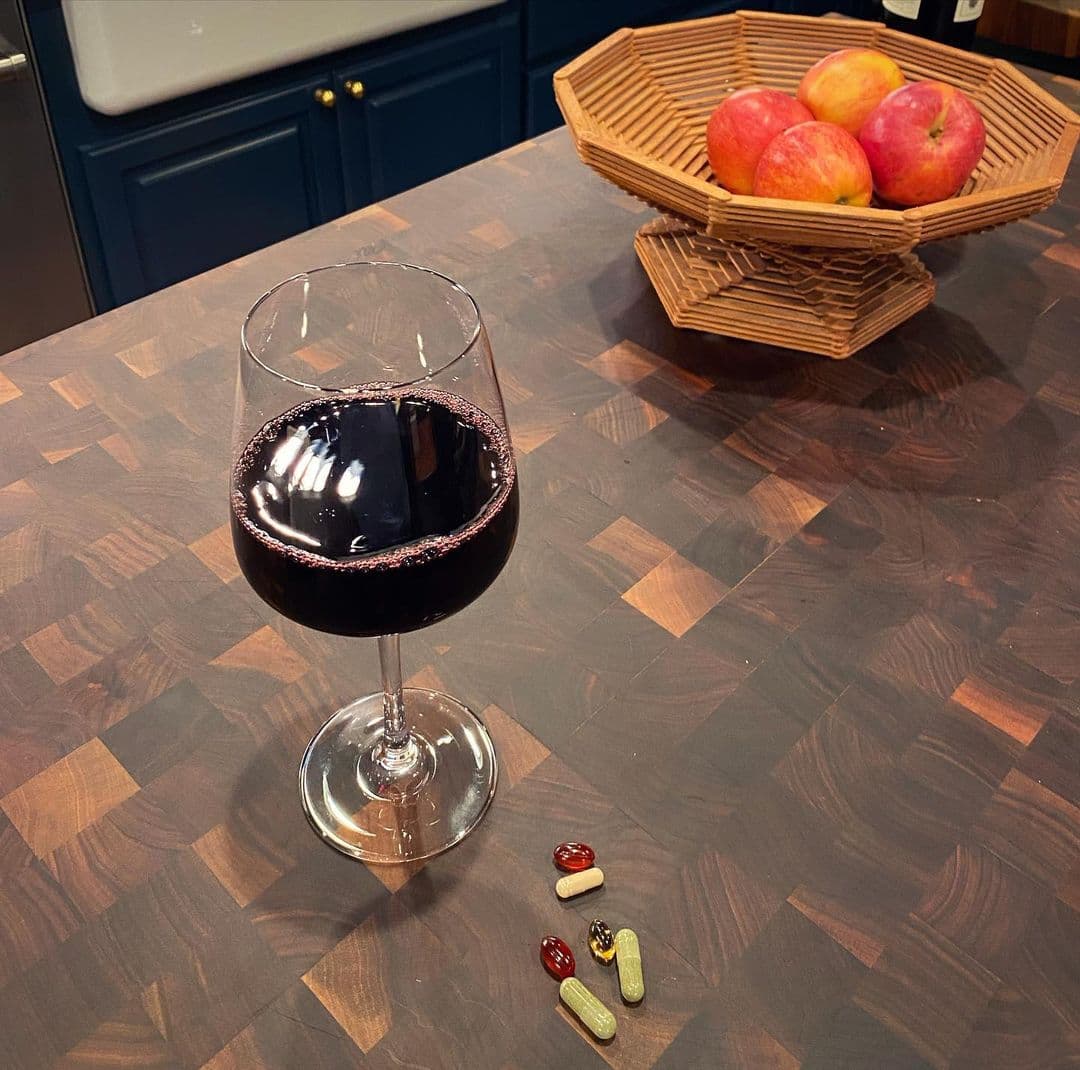 Chris Stapleton's kitchen
In the living room there is a stone fireplace and a wooden table. The atmosphere created by the flowers that can be found in the living room is one of warmth and comfort.
Chris Stapleton's living room
Chris Stapleton's Outdoor Area
As you venture outside, Chris Stapleton's house continues to enchant with its magnificent outdoor area. The house is surrounded by lush green grass, trees, and shrubs that create an inviting atmosphere. In the foreground there is a large tree trunk with many branches extending outwards from it. To the right of the house is an area filled with plants and flowers that add to its beauty.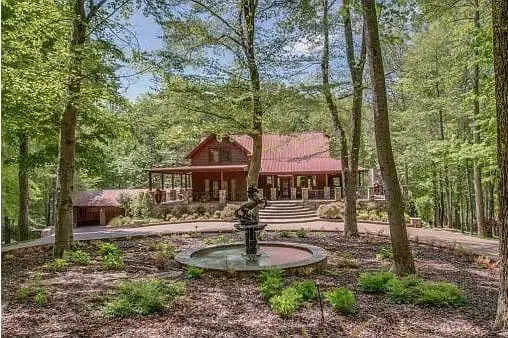 Chris Stapleton's outdoor area
Also, there is a gazebo in the lash green park. The gazebo is surrounded by trees and plants, with a stone walkway leading up to it. A metal fence can be seen in the background, as well as a waterfall cascading down from the top of the frame.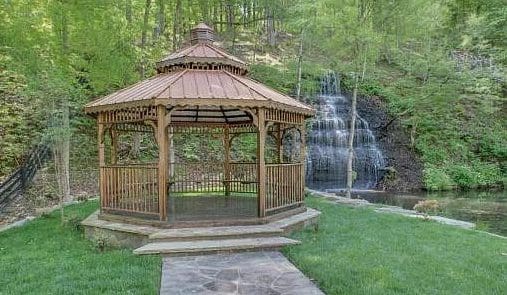 Chris Stapleton's gazebo
Chris Stapleton's Celebrity Neighbors
Nestled in a prestigious neighborhood, Chris Stapleton's residence enjoys the company of illustrious personalities who also find solace in this charming locale. Noteworthy figures such as Tim McGraw and Faith Hill, Alan Jackson, Keith Urban and Nicole Kidman, Mike Fisher and Carrie Underwood, Michael McDonald, and Garth Brooks and Trisha Yearwood have all sought refuge in Williamson County, creating an artistically nurturing community amidst the vibrant music scene.
Other Houses Owned by Chris Stapleton
While Chris Stapleton's main residence holds a special place in his heart, the artist's success has allowed him to invest in other remarkable properties. Among his real estate portfolio is a house in Nashville that he purchased back in 2010 for $580,000. This house is spread over 3,653 square feet and boasts four bedrooms and three-and-a-half bathrooms.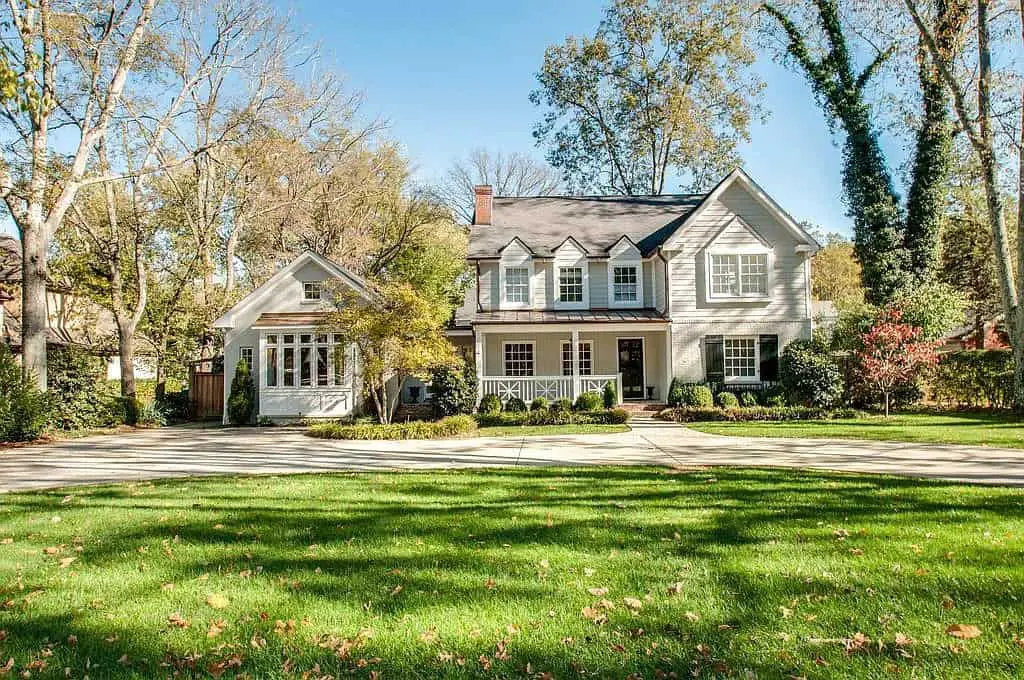 Chris Stapleton's Nashville house