Step into the world of country music, and you'll undoubtedly come across the name Cody Johnson. This Texas-born singer and songwriter has taken the country music scene by storm with his soulful tunes and authentic storytelling. As his fame and fortune grew, so did his aspirations, leading him to invest in a dreamy retreat to unwind and call home. Let's dive into the enchanting world of Cody Johnson's house, where music meets luxury.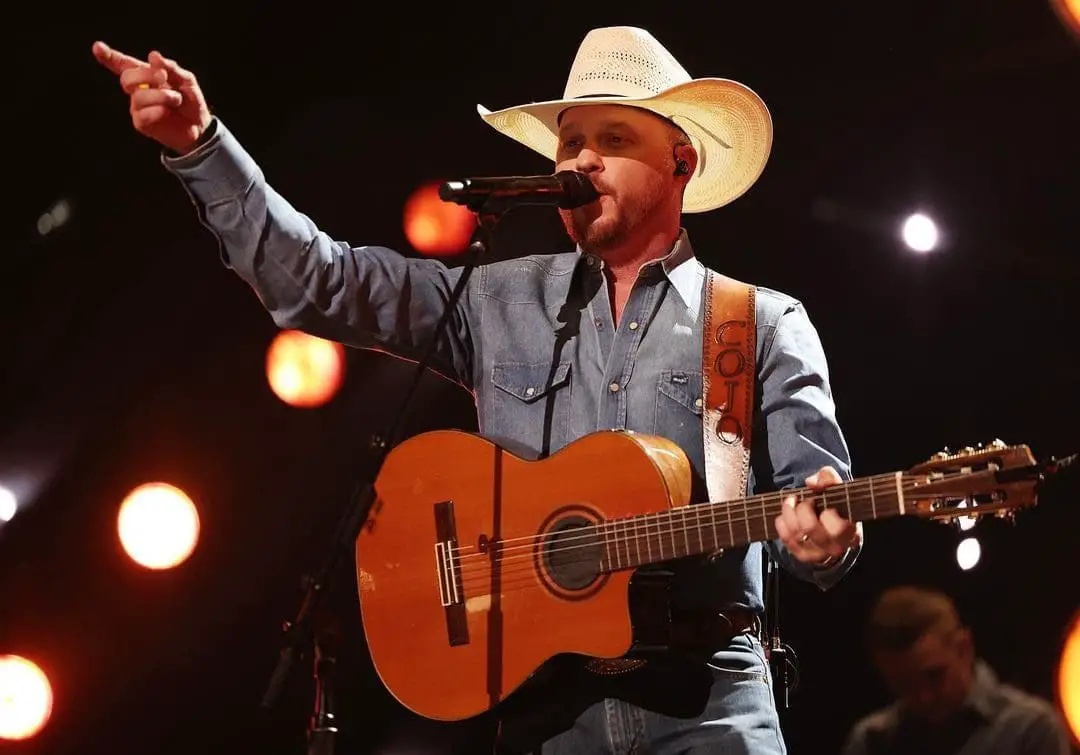 Cody Johnson
Where Does Cody Johnson Live Now?
Cody Johnson currently lives on a secluded 25-acre farm in Central Texas. This celebrated singer-songwriter, alongside his beloved family, revels in the serenity of rural living. Having migrated from bustling East Texas to tranquil Central Texas, Cody's life revolves around three key pillars: family, ranching, and competitive team roping.
A Glimpse Inside Cody Johnson's House
Veiled by the shadows of whispering woods, this tranquil abode rests upon a modest 25-acre farm, far from the prying eyes of the public. Surrounded by the unspoiled beauty of nature, the dwelling serves as a sanctuary for the acclaimed singer-songwriter and his family, fostering an atmosphere of simplicity and authenticity. From the image below, we can see that the interior of Cody Johnson's house is magnificent. With stone pillars and tile flooring, Cody's environment makes up their home life. Behind there is a grey curtain and furniture such as shelves filled with books, toys, lamps, and picture frames hanging on the wall.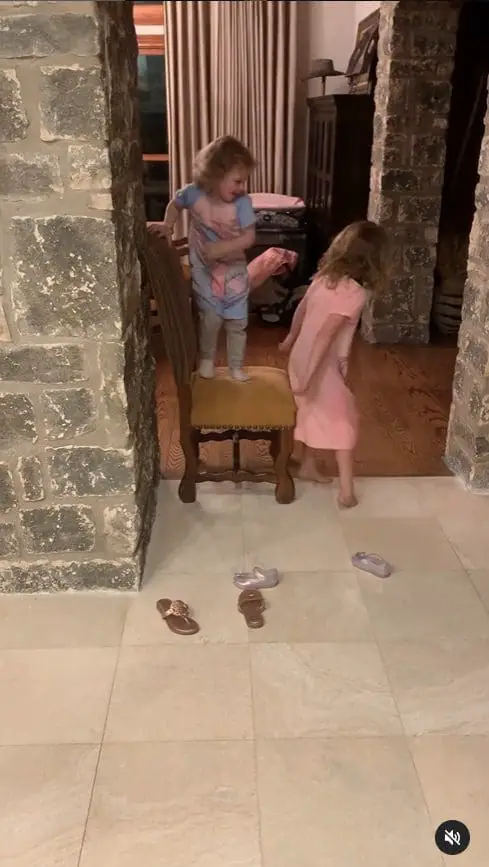 Inside Cody Johnson's house
Cody Johnson's Cherished Daughters on the Ranch
Cody Johnson's two daughters are the precious treasures of his tranquil abode, adding warmth and joy to the singer's family life. Engaging in homeschooling alongside their doting parents, these young girls are immersed in a unique and profound educational experience, where they not only gain knowledge from books but also actively participate in the ranch's daily activities. From feeding the cows to caring for the livestock, they learn the importance of hard work and the values of honesty and integrity, which are the cornerstones of their father's vision for their upbringing.
Cody Johnson's family
Cody reflects, "My wife and I have always lived a simple life. We stay down-to-earth and don't chase after luxuries. Someday, we'll have our own bigger ranch, where our children can experience the beauty of horses and the traditions of the Wild West."