Welcome to the enchanting world of Whoopi Goldberg, the legendary actress, comedian, and television host who has graced our screens for decades. Beyond her illustrious career, Whoopi enjoys a luxurious lifestyle that includes an impressive home in New Jersey. Let's delve into the fascinating story of Whoopi Goldberg's house, its interiors, outdoor splendors, and the prestigious neighborhood it calls home.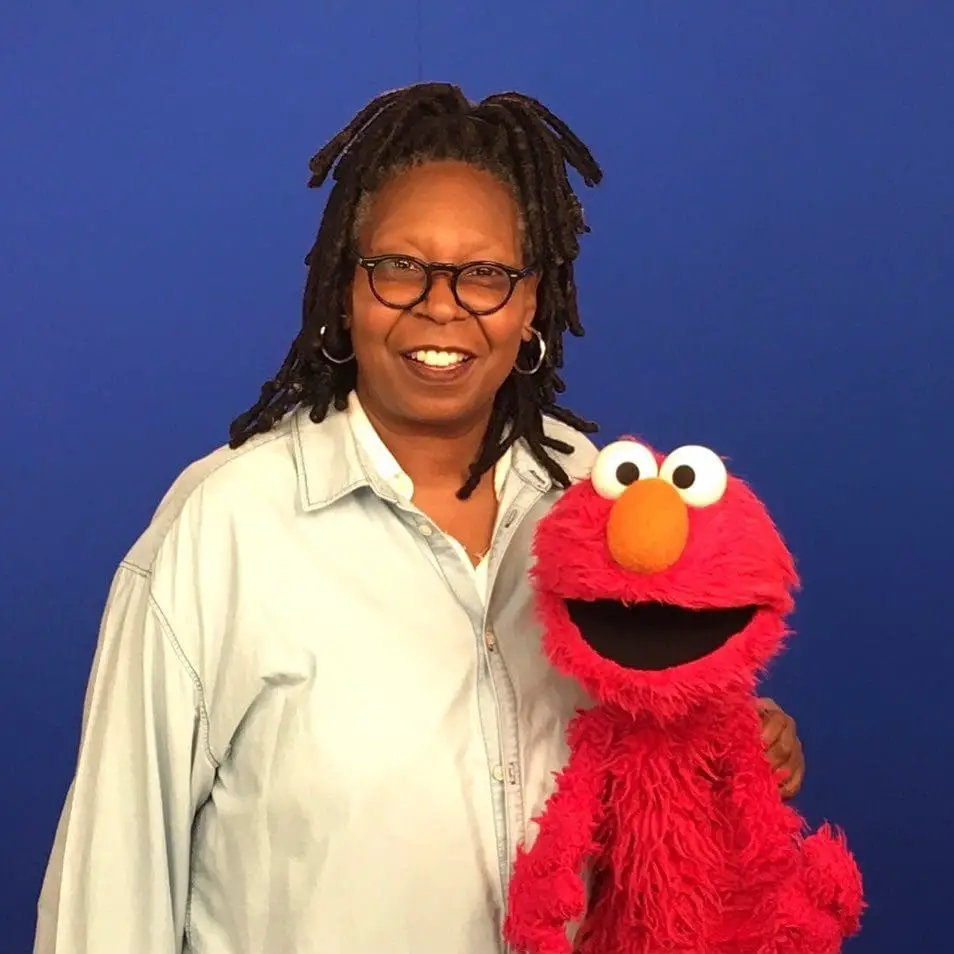 Whoopi Goldberg
Where Does Whoopi Goldberg Live Now?
Whoopi Goldberg lives at 38 Oak Bend Rd, West Orange, NJ. The actress acquired this stunning property in 2009, embarking on a new chapter in her life. The house boasts a generous 12,713 square feet of living space, providing ample room for Whoopi and her loved ones to unwind and enjoy their privacy.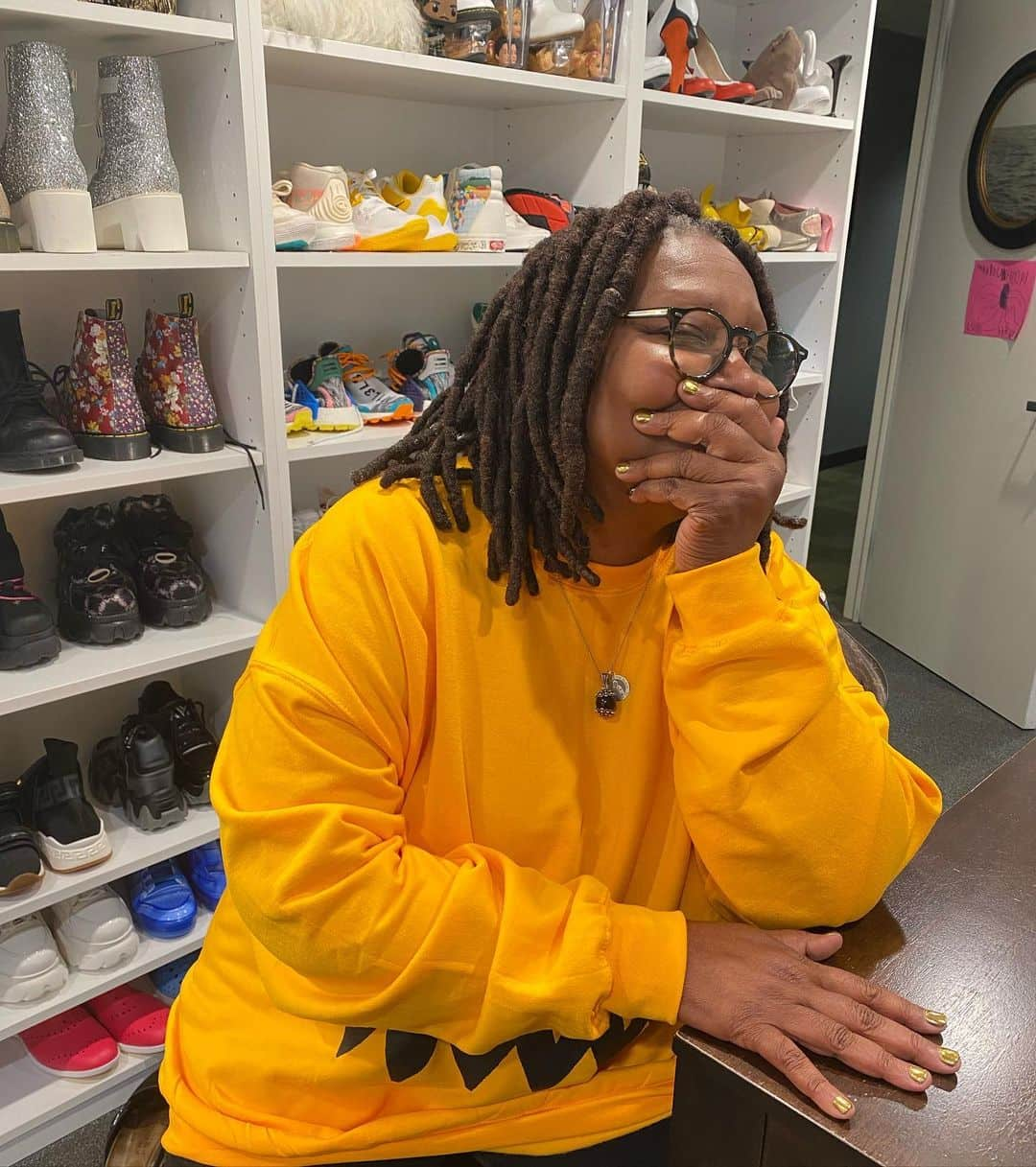 Whoopi Goldberg's closet
This exceptional abode is equipped with eight elegant bedrooms and seven lavish bathrooms, reflecting Whoopi's taste for sophistication and comfort. The lot size of the property remains a testament to her appreciation for nature, as it sprawls across an impressive 2.34 acres of verdant land. Originally constructed in 1927, this extraordinary 95-year-old mansion is valued at an estimated $3 million.
The Alluring Interior of Whoopi Goldberg's House
Stepping into the mansion, guests are welcomed by a warm and inviting atmosphere, courtesy of the hardwood floors that gracefully span throughout the residence. The living room, adorned with plush gray and beige couches, is the epitome of comfort and sophistication. A matching rug ties the room together, creating an ambiance that invites relaxation and pleasant conversations.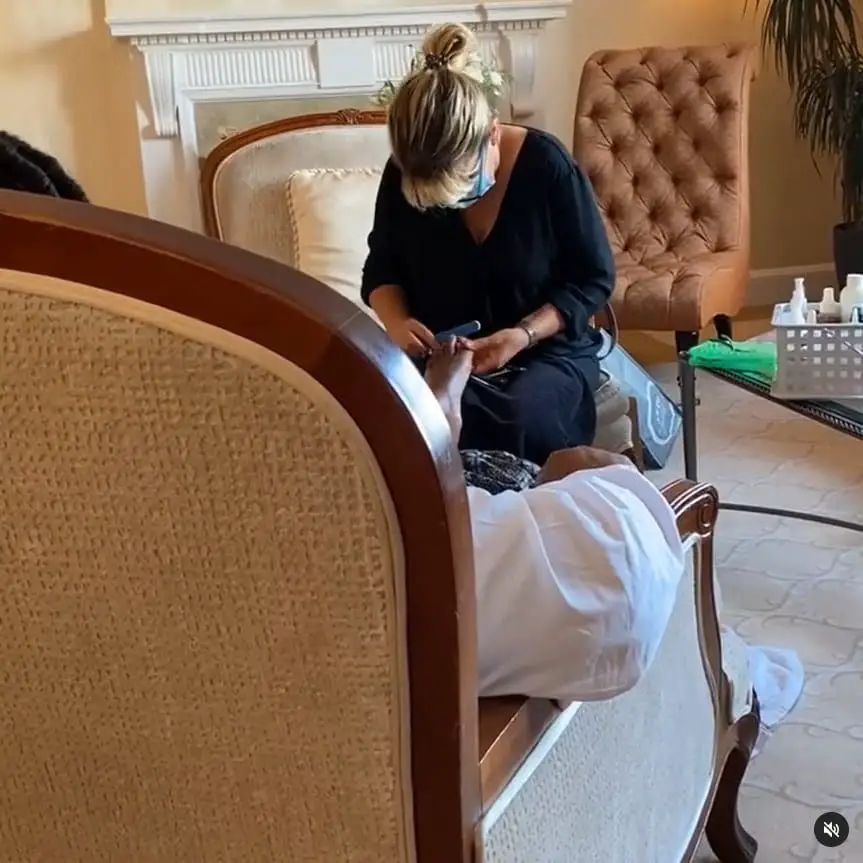 Whoopi Goldberg's living room
Whoopi's love for culinary arts shines through in her well-designed kitchen. Boasting beige cabinets, classic granite countertops, and large windows that flood the space with natural light, it is a true chef's dream. The beige and cream color scheme gives the room an air of elegance, providing the perfect setting for her culinary creations.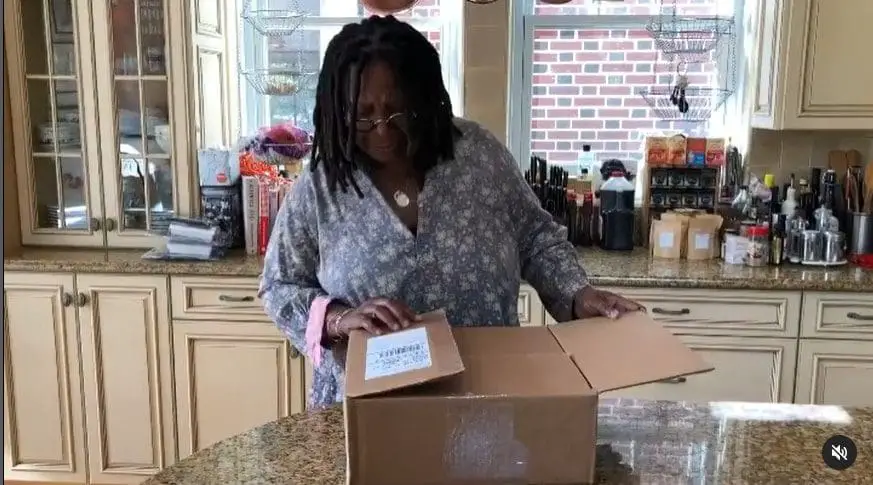 Whoopi Goldberg's kitchen
The Enchanting Outdoor Area of Whoopi Goldberg's House
Beyond the walls of the mansion, an expansive backyard beckons with an inground pool and a well-equipped gym, where Whoopi can maintain her active lifestyle and find peace and solitude amidst nature's embraces. It is evident that this exceptional estate has provided her with the perfect environment to unwind and recharge away from the public eye.
Whoopi Goldberg's outdoor area
Exploring the Prestigious Neighborhood
West Orange, the prestigious neighborhood where Whoopi Goldberg's house is nestled, is renowned for its upscale living and serene surroundings. Many other prominent figures from the entertainment industry also call this neighborhood home, like Michael Pitt, Leo Fitzpatrick, Ian Ziering, and many others.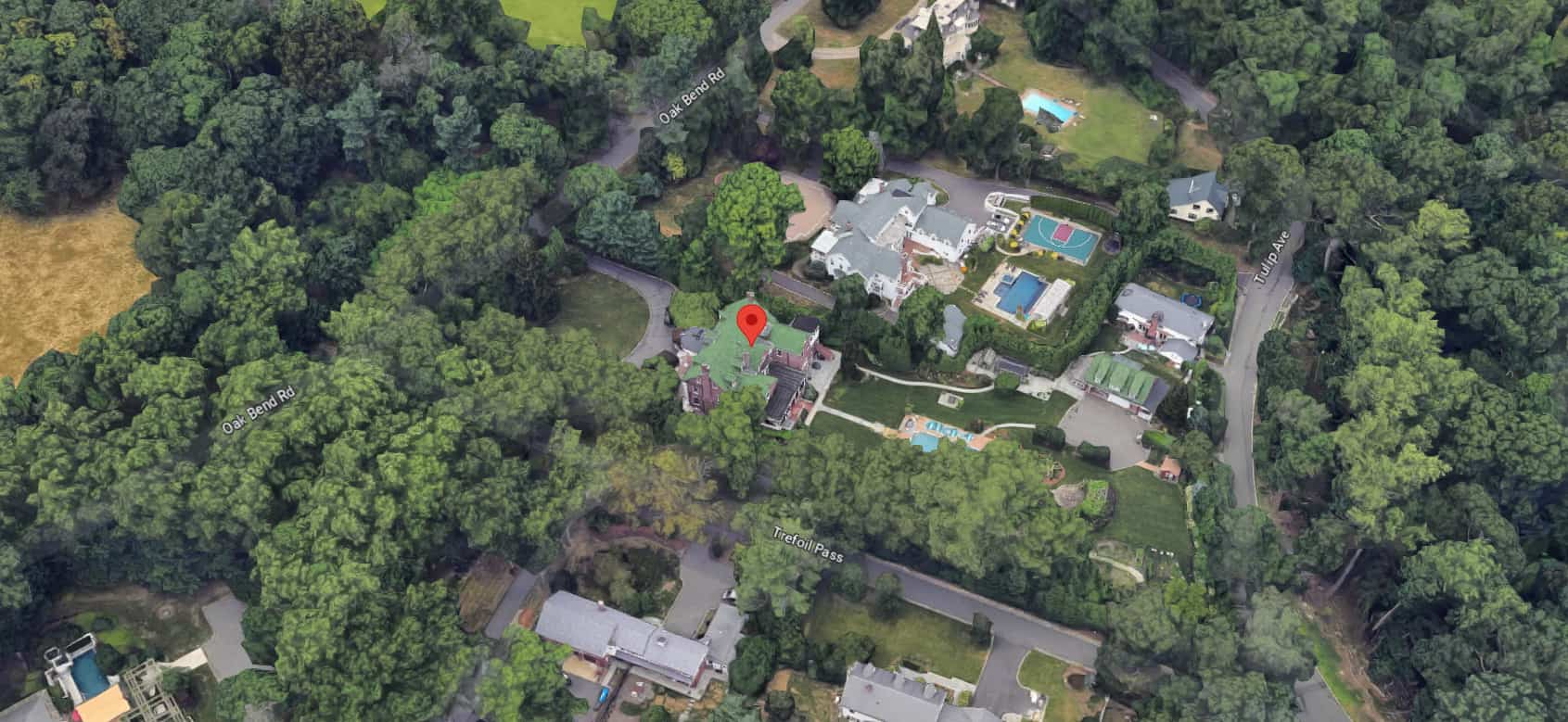 Whoopi Goldberg's neighborhood
Other Houses Owned by Whoopi Goldberg
While Whoopi Goldberg's New Jersey residence remains her primary abode, the talented actress and host also owns other remarkable properties. From a chic house in Los Angeles to a house in Berkeley, to a Vermont house, to a loft in New York, Whoopi's diverse collection of homes reflects her cosmopolitan lifestyle and love for exploring new horizons.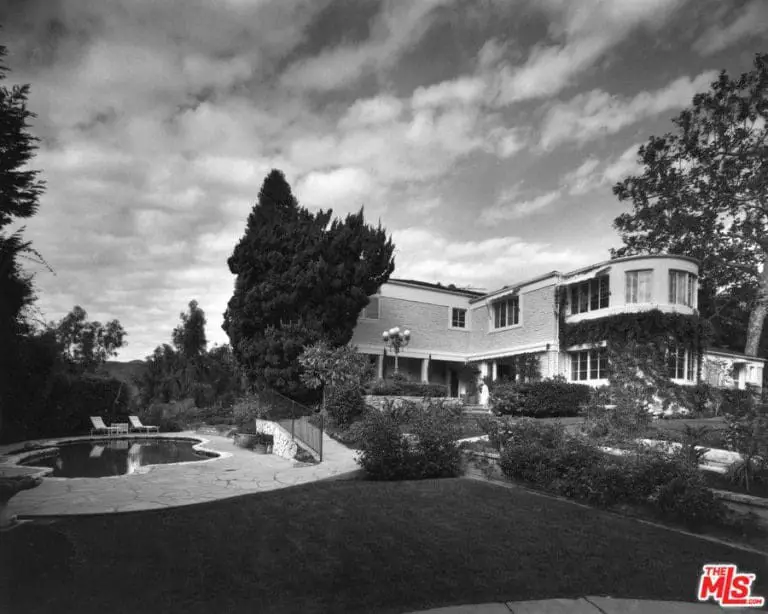 Whoopi Goldberg's Los Angeles house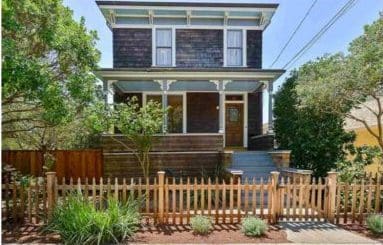 Whoopi Goldberg's Berkeley house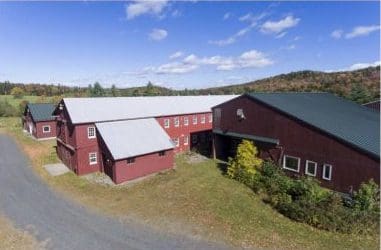 Whoopi Goldberg's Vermont house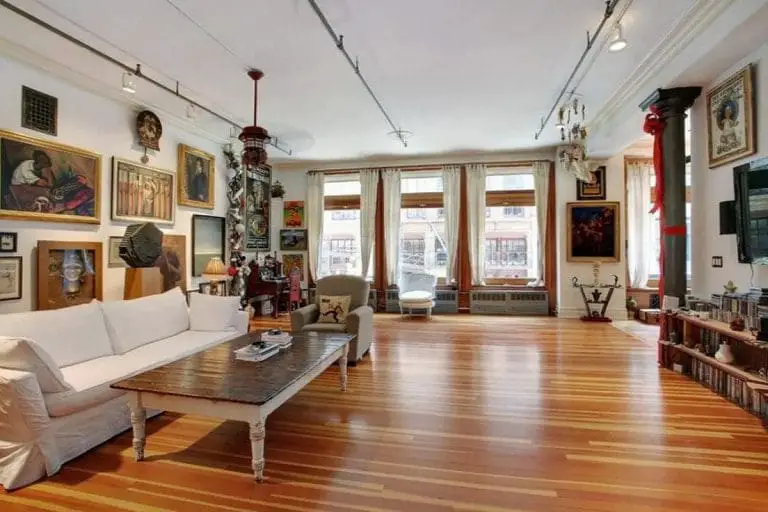 Whoopi Goldberg's New York house