Jaylen Brown, the renowned NBA player and philanthropist has recently made headlines with his extravagant house purchase in Wellesley, Massachusetts. Known for his exceptional skills on the basketball court, Brown's success has allowed him to indulge in a lavish lifestyle.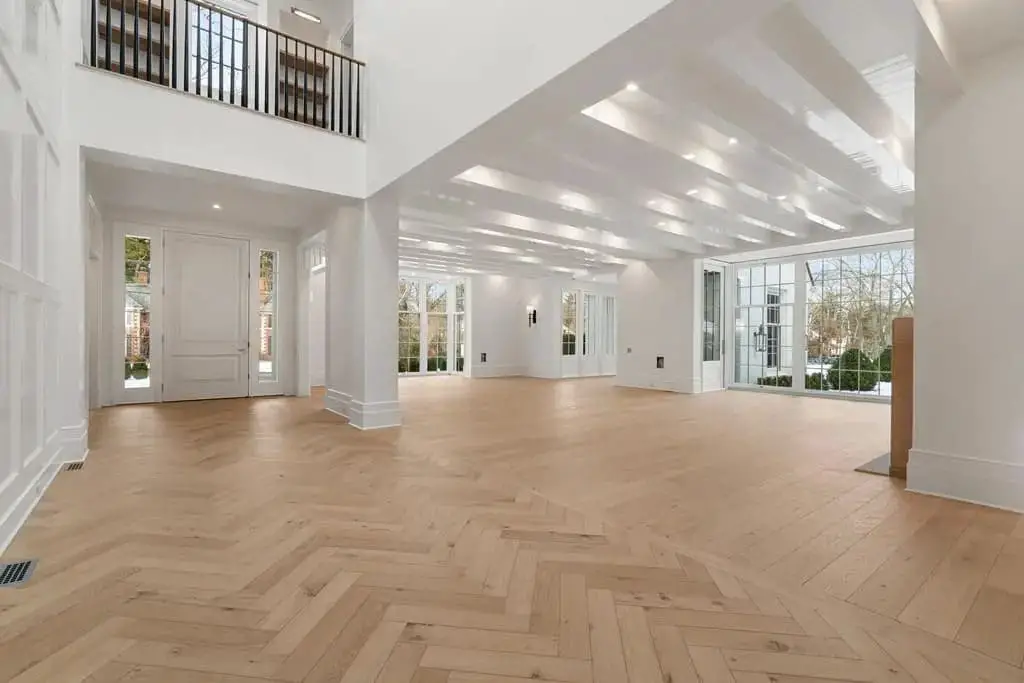 Jaylen Brown's entry (Source: Redfin)
In this article, we'll delve into the details of his stunning residence, offering a glimpse into his opulent abode, its exquisite interiors, and the surrounding neighborhood.
Where Does Jaylen Brown Live Now?
Jaylen Brown lives at 1 and 11 Kenilworth Rd, Wellesley, MA 02482. Purchased in July 2020 for a reported $7.8 million, Brown's treasure trove boasts seven bedrooms and an astounding eight-and-a-half bathrooms.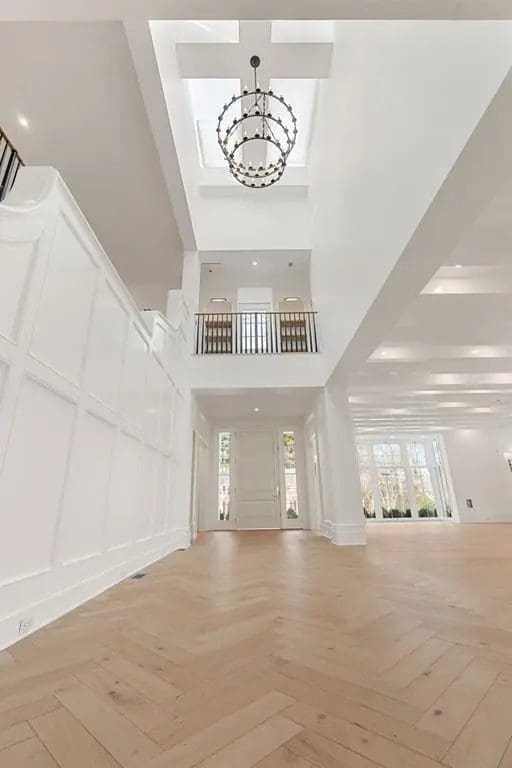 Jaylen Brown's hallway (Source: Redfin)
Nestled on a sprawling 1.53-acre estate and spread across 10,099 square feet, this illustrious mansion exudes an air of sophistication that echoes the pinnacle of modern elegance.
Jaylen Brown's House Interior
Step inside Jaylen Brown's abode, and you'll be greeted by a meticulously designed interior that seamlessly blends luxury and comfort.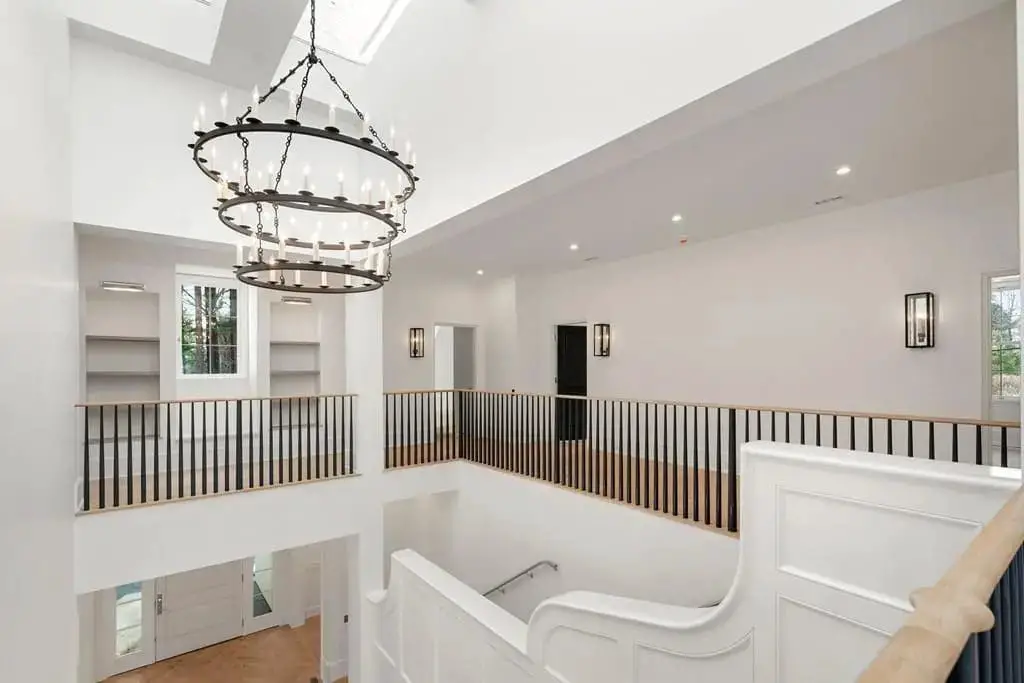 Jaylen Brown's second floor (Source: Redfin)
Crafted meticulously over the course of three years, Jaylen Brown's house showcases a captivating white brick exterior, striking a harmonious balance between opulence and warmth.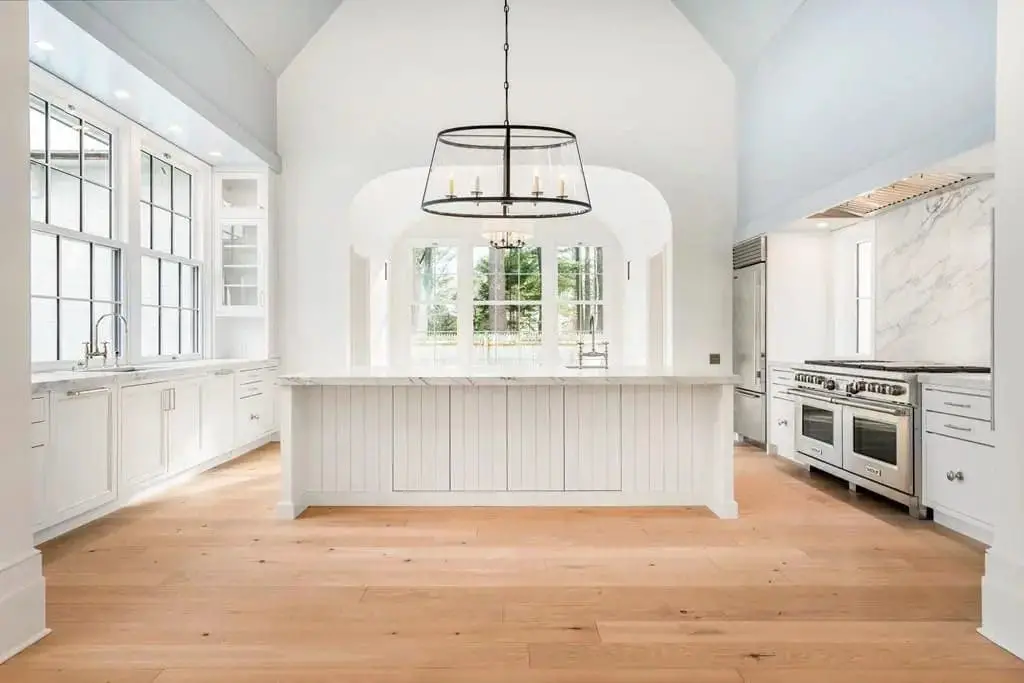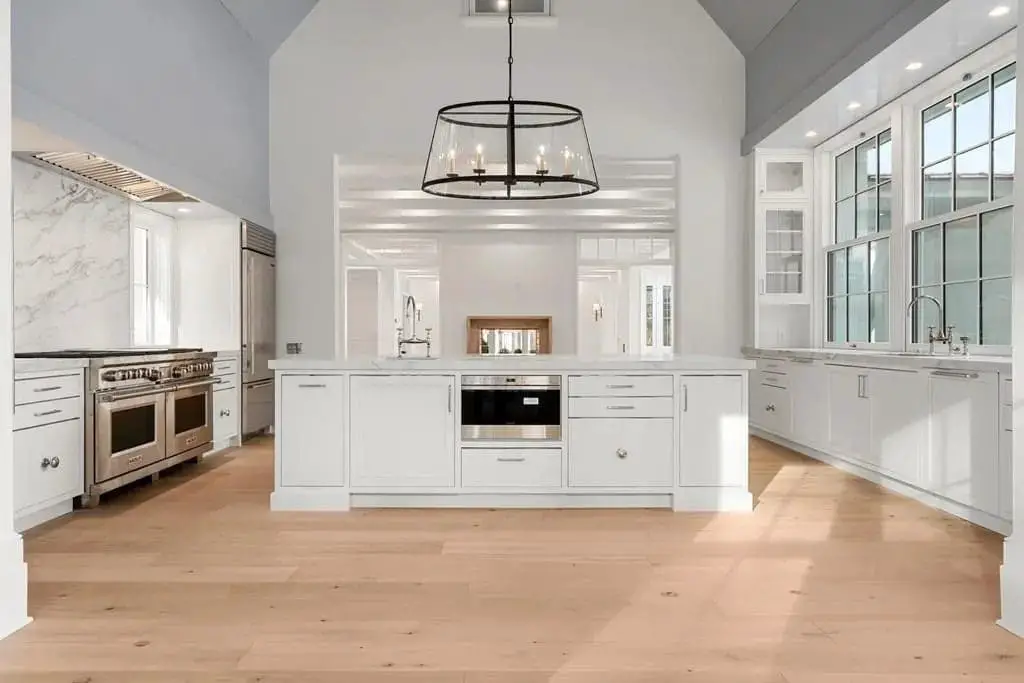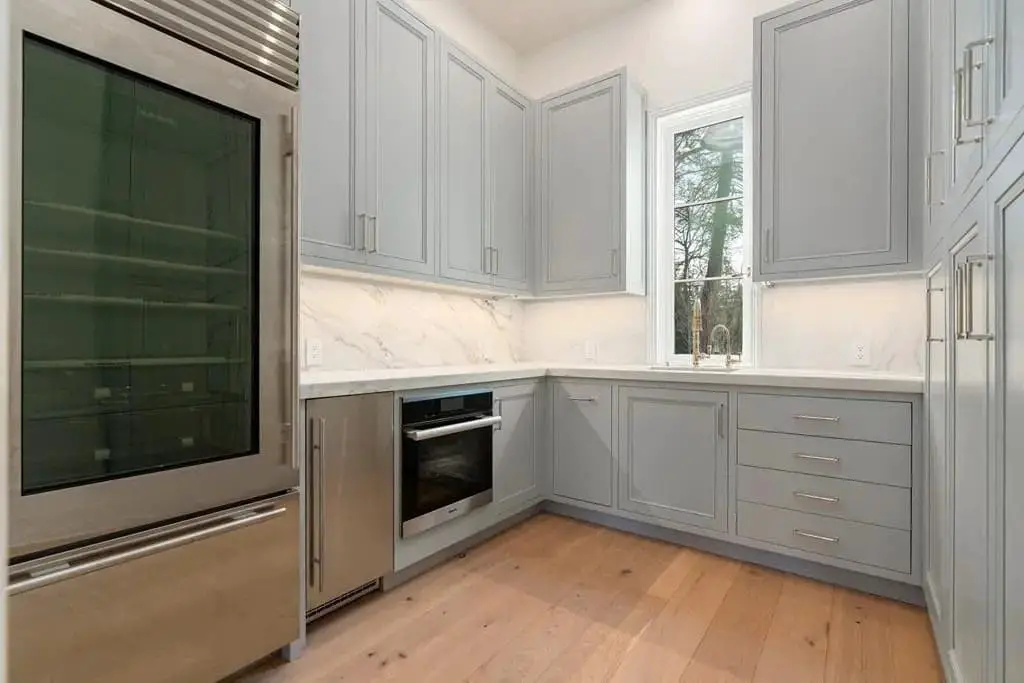 Jaylen Brown's kitchen (Source: Redfin)
The house boasts an expansive living area adorned with elegant furniture and tasteful artwork, reflecting Brown's refined taste. The kitchen is a culinary enthusiast's dream, featuring state-of-the-art appliances, sleek countertops, and a spacious layout conducive to both cooking and entertaining guests.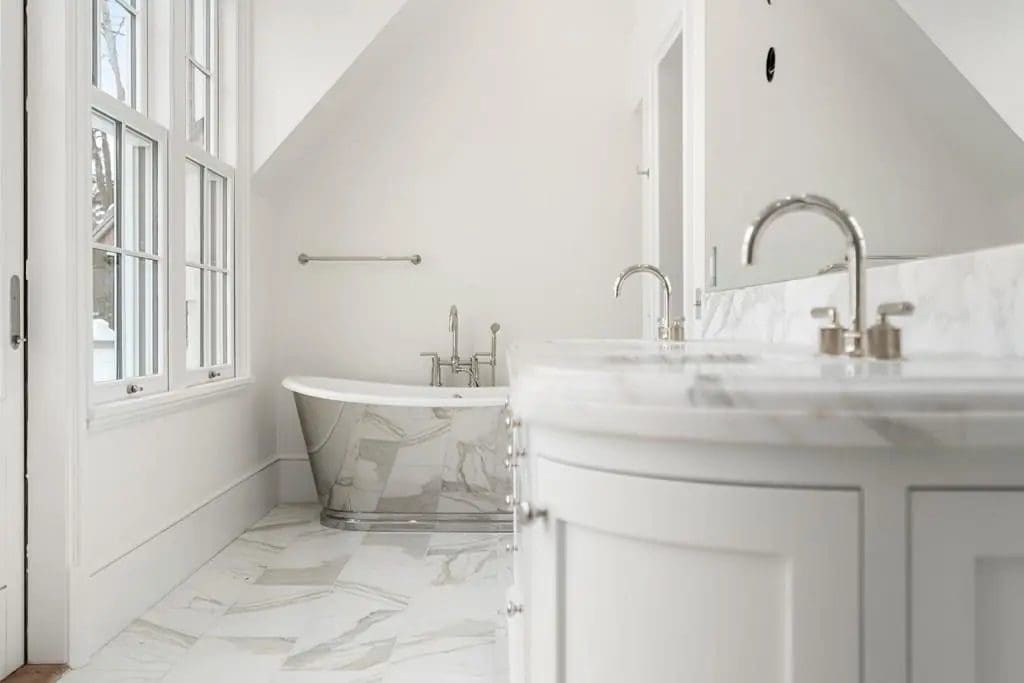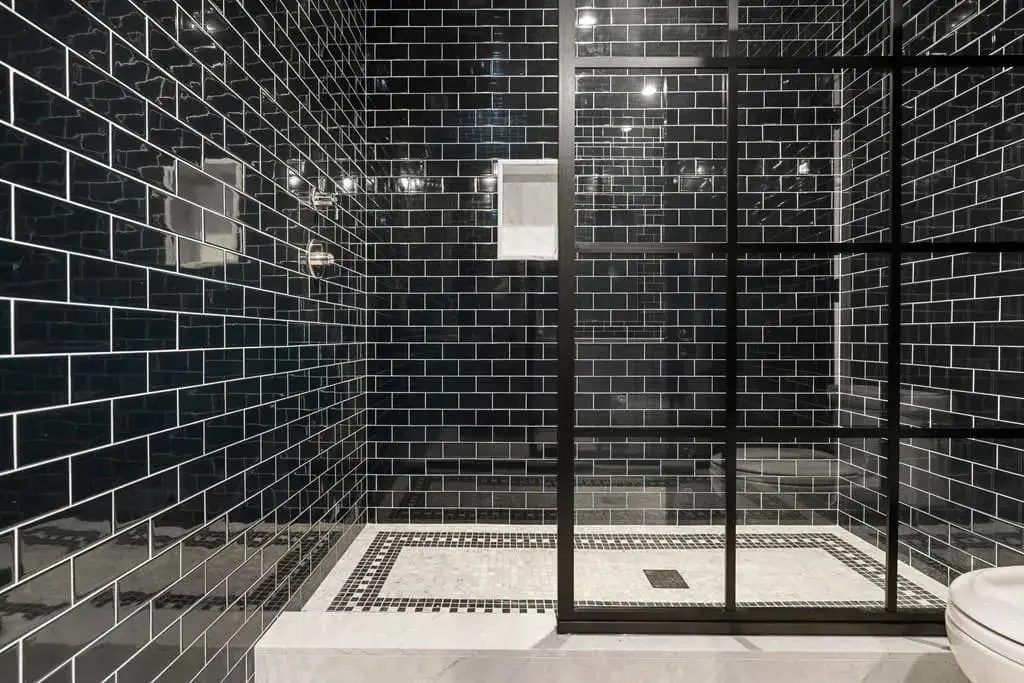 Jaylen Brown's bathroom (Source: Redfin)
The decor style is modern and sophisticated, incorporating a harmonious mix of neutral tones and vibrant accents. The farmhouse-style interior evokes a sense of grandeur with its lofty 11-foot beamed ceilings.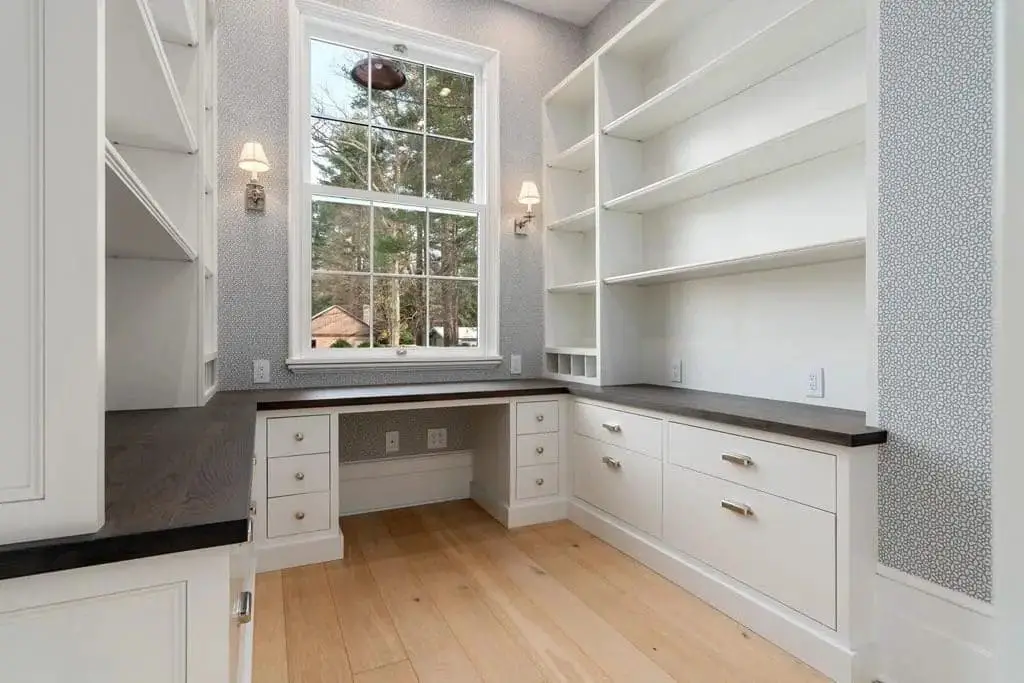 (Source: Redfin)
Natural light bathes the abode, thanks to the floor-to-ceiling windows that adorn its walls, rendering the dwelling a sanctuary of serenity and tranquility. Each room tells a story, a testament to the refined tastes and discerning eye of its owner.
Jaylen Brown's Outdoor Area
The outdoor area of Jaylen Brown's house is an oasis of relaxation and recreation. As one sets foot within this architectural masterpiece, one is greeted by a handcrafted covered patio, replete with an oversized fireplace that beckons the weary soul.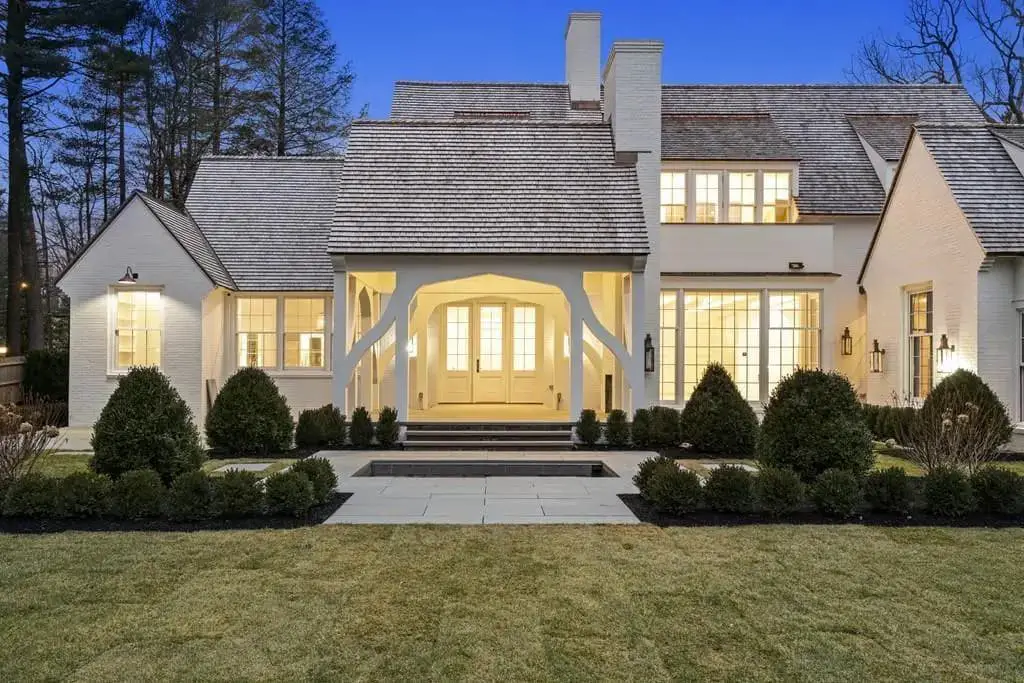 The outside of Jaylen Brown's house (Source: Redfin)
From this vantage point, one can bask in the vistas of immaculate landscaping, stone walls, inviting patios, and an inground hot tub that embodies the epitome of relaxation.
Jaylen Brown's Neighbors
Wellesley, a community steeped in affluence, has become a vibrant tapestry of NBA stars and executives who call it home. Among them, Jaylen Brown finds himself in esteemed company, with Celtic luminaries serving as his neighbors.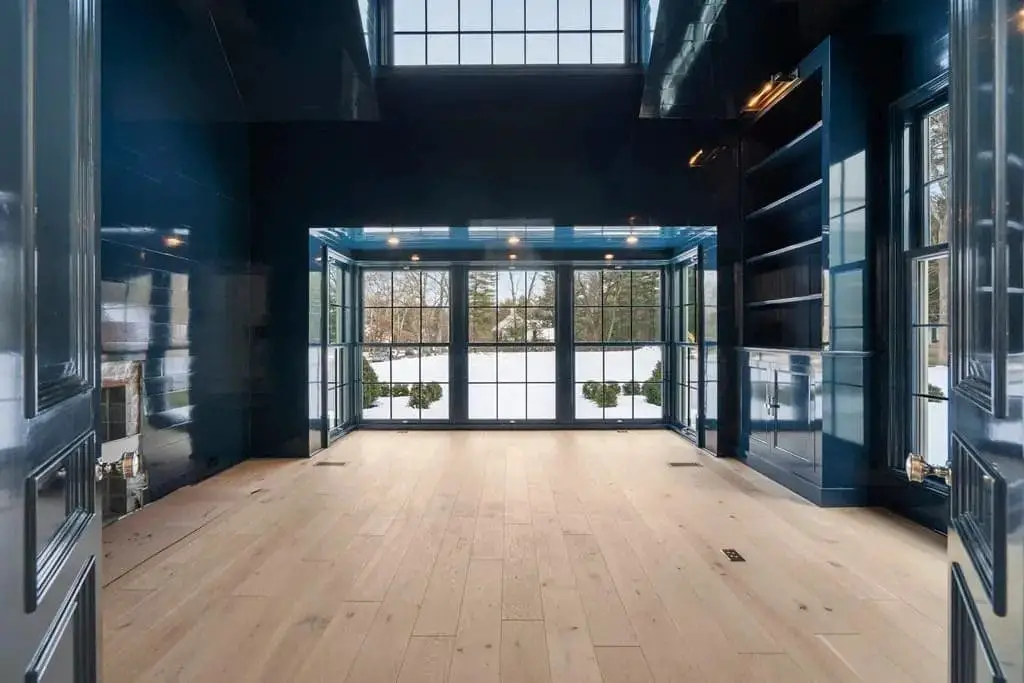 Jaylen Brown's garage (Source: Redfin)
Whispers within the town affectionately refer to the Celtics as the "Swelltics," paying homage to the camaraderie and unity that permeate the air.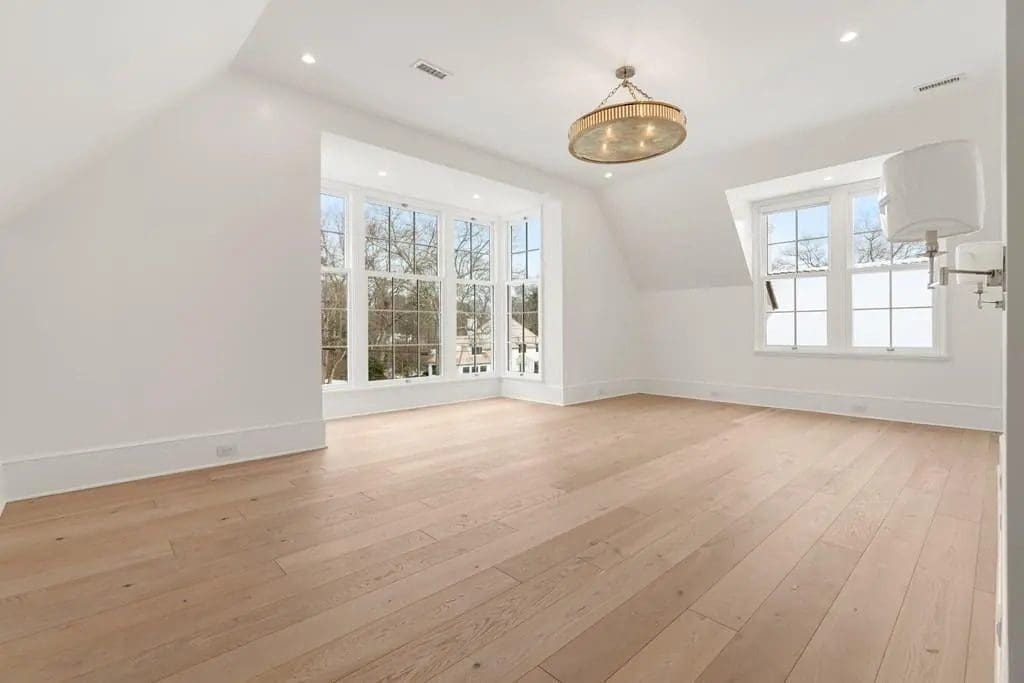 (Source: Redfin)
Noteworthy figures such as Malcolm Brogdon and Brad Stevens also allegedly possess homes in Wellesley, further enriching the allure of this star-studded enclave, as reported by The Swellesley Report.
Other Houses Owned By Jaylen Brown
While our main focus is on Jaylen Brown's exquisite Wellesley residence, it is worth noting that at present, there are no reports or public records indicating that the NBA star owns any additional properties.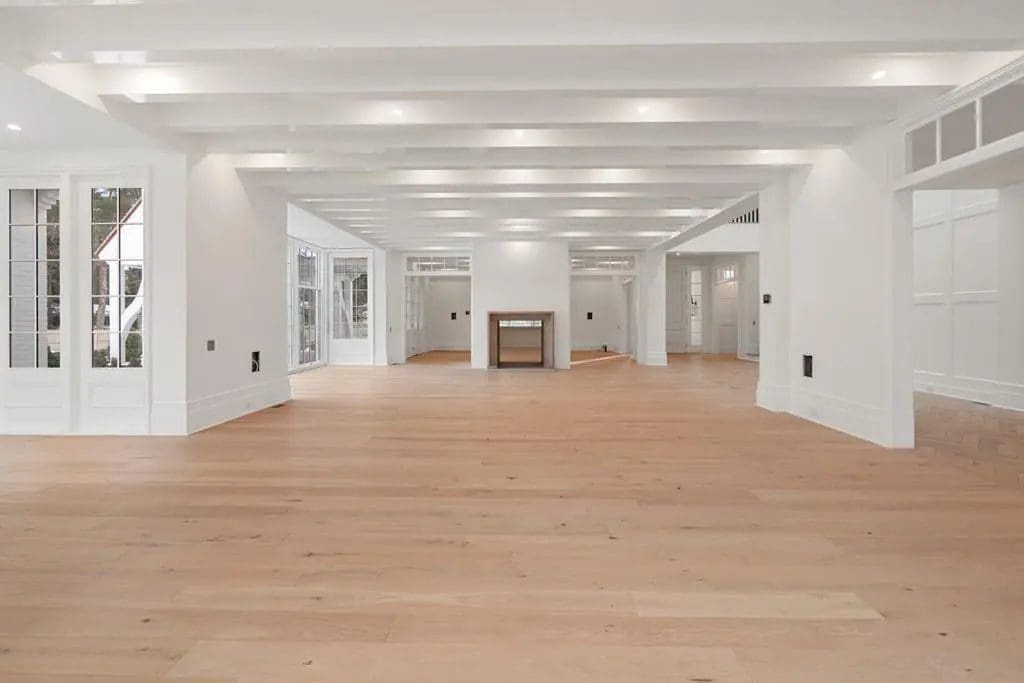 (Source: Redfin)
His primary residence in Wellesley stands as a testament to his discerning taste and penchant for luxurious living. By investing in a remarkable house in this prestigious location, Brown has created a stunning abode that reflects his accomplishments on and off the basketball court.