Are you a Marvel fan? If you are, surely you're familiar with Sebastian Stan. He made his first appearance in a Marvel movie as Bucky Barnes alongside Cris Evans in Captain America: The First Avenger (2011). And he has starred in various Marvel movies since then. But even if you're not a Marvel fan, perhaps you've seen Sebastian's equally popular movies, such as The Apparition (2021), The Martian (2015), and The Black Swan (2010).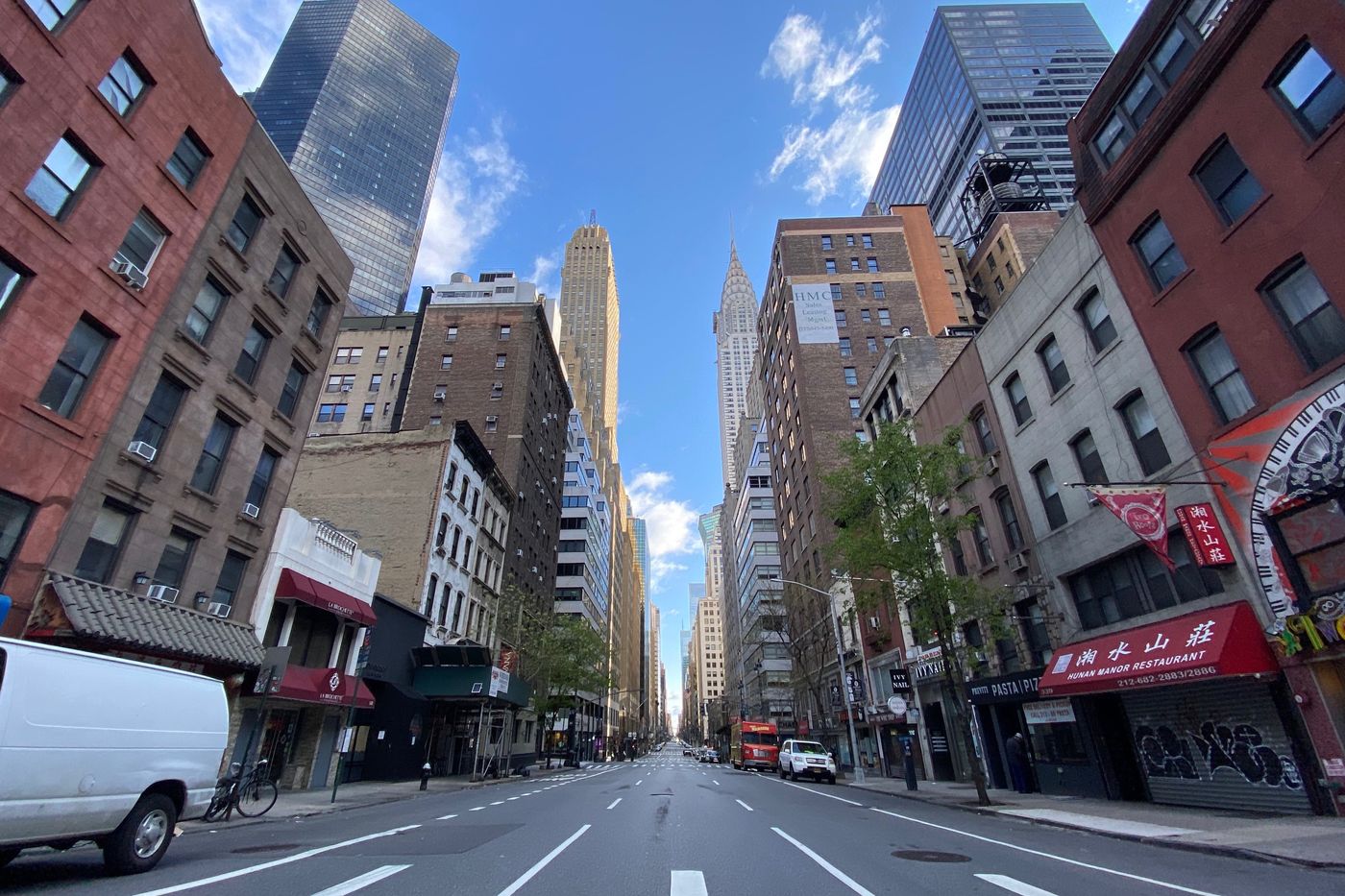 As Stan rose to fame, so did his wealth. These movies are blockbusters, allowing Stan to save enough money for his real estate portfolio. In this post, we'll take a look at how he bought his own home. Plus, we'll also take a look at his home's features and neighborhood.
New York: The Home Away from Home
Sebastian was born in Romania. But he moved to Vienna at age 8. 4 years later, he also moved to New York. At a young age, Sebastian has visited more countries than most people transfer houses. And that could be challenging for a child.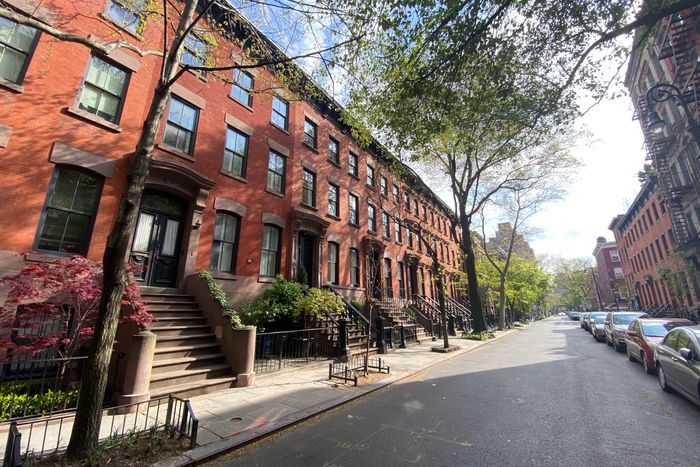 In one of his interviews, he mentioned that it was his mother who first fell in love with New York. She instilled in him that New York "is where you come from, and this is where you invent yourself, and this is where you make it. This is where you survive." So, at a young age, Sebastian developed a love for the city, especially their home and the neighborhood.
Yes, their homes in other countries might have kept a lot of happy childhood memories. But it's really their abode in NY that keeps him grounded. In another interview, he also mentioned that he has a relationship with the city. Even if other people thought living in this big city is lonely, he has no other feeling for The Big Apple than gratitude. This is where his dreams came true.
The Neighborhood
During the pandemic when the rich fled to their vacation homes, Sebastian remained in NY. Others say that's a bit lonely. But that's not how he sees it. He said he couldn't imagine leaving The Big Apple.
Meanwhile, as the pandemic drags on, Sebastian tries his hand in photography. He documented the hallways, highways, and corners of New York City. And he couldn't be more grateful. His photo walks and pictures of the city helped him feel better about everything.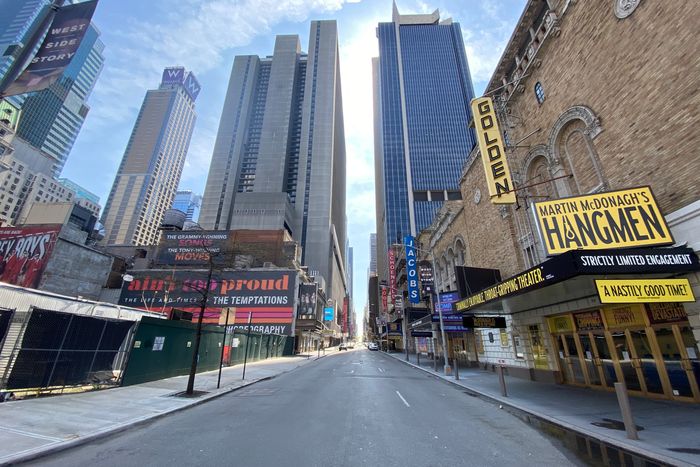 Yes, the neighborhood now lacks the vibrant people it once housed. But Sebastian considered it an opportunity to take pictures of massive buildings and architecture. These structures weathered storms and pandemics. And they, in their own way, exude perseverance.
He was asked once about his favorite part of the city. And Sebastian answered West Side Highway. He said he developed a special connection to this section of the city as he walked this path through every possible exhilaration, celebration, depression, and problem. Indeed, it's a witness to his life's ups and downs.
Near West Side Highway, Sebastian can also visit some of the top travel attractions near his home. Specifically, the following destinations are just nearby:
Chelsea Piers
Grand Banks
Pier 25 Mini Golf
Pier 62 Carousel
Trapeze School New York
On many occasions, he was spotted wearing a hoodie while walking the streets alone or with his date. He was also seen grabbing coffee at the nearby cafe and tarry a little while to look at the people outside through the glass windows.
House Features
Sebastian highly values his privacy. And he hasn't been very open about his home life, more so the details of his house. But given his love for photography and the arts, it's highly likely that his place has been fitted with all the features he needs to ensure he can keep doing his craft, both acting and photography.
Although he might not have any problem shelling out millions of dollars for a cozy apartment, the actor admitted in an interview that he struggled to pay his rent just after his first Marvel movie (Captain America: First Avenger – 2011) came out.
Sebastian might not have shared a lot of pictures of his house. But it's safe to say that his abode does have everything he needs and wants, given that he stayed in the city even during the pandemic.