Piper Rockelle has been gracing YouTube with her perky and playful personality since 2016. And over the years, she gained over 9 million fans with her comedy videos, fun challenges, choreographed dance routines, and other entertainment content. On TikTok, she also has over 10 million fans. And as can be noticed from her videos, she's a versatile one. Aside from being a dancer and YouTuber, she's also a gymnast and a singer. Her most popular original songs are "Butterflies" and "Treat Myself." She also starred in the American web series Chicken Girls (2018) and Mani (2017).
As of 2022, her estimated net worth is $3 million, which is quite impressive, as she's still a teenager. In this post, we'll talk about her house in Sherman Oaks, CA, which is one of her biggest purchases.
Where does Piper Rockelle live?
Piper moved into her property in Sherman Oaks in November 2022. The 4,500-square-foot property has six bedrooms and five bedrooms. And it has a reinterpreted contemporary traditional and eclectic design. From the outside, the house looks like a candy house with its purple wall color. The interior has an equally fascinating vibe with its multi-colored accents, decor, furnishings, and other structural elements. The Los Angeles Times reported that the property was initially listed for $2.5 million.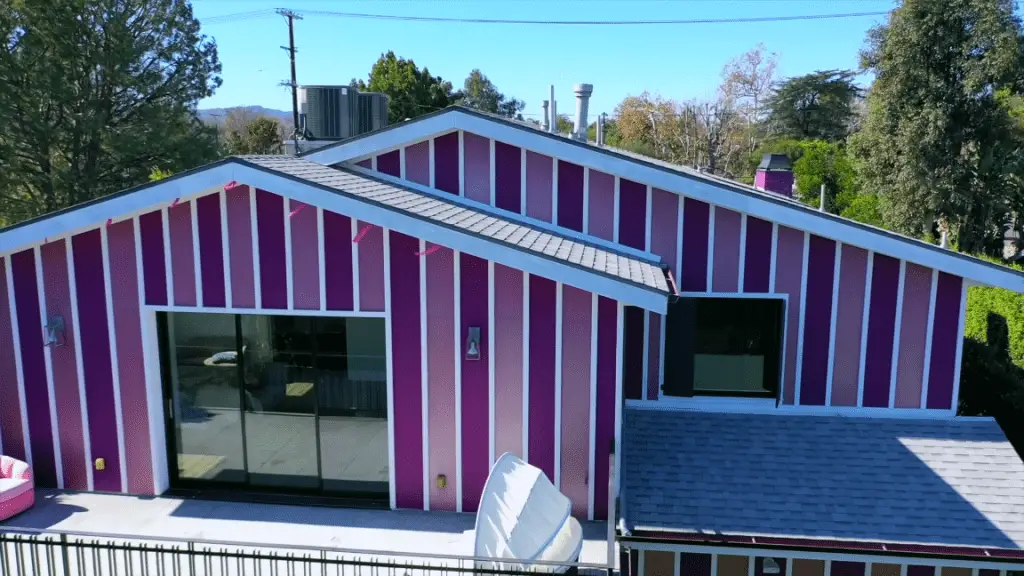 Fascinating Features of Piper Rockelle's Property in Sherman Oaks
Piper's abode is truly an extension of her vibrant and playful self. Although she said she's going to tweak the home's design a little bit, she also likes most of the existing features and elements.
For one, she loves to keep the eclectic and reinterpreted traditional design, especially the colorful accents. She's also into eco-friendly products for her decor and furnishings.
Exterior
When viewed from the front yard, Piper's abode seems to come straight from a Disney movie. The property looks chic and fit for a Disney princess with its purple wall paint and white accents.
A paved walkway lined with potted plants runs in the middle of the lawn leading to the front door.
When viewed from the backyard, the home's wall sports a striped paint with light pink, white, and purple.
The pool could also be found in the backyard. It has an outdoor kitchen with a built-in barbecue, jacuzzi, waterfall, and other water features.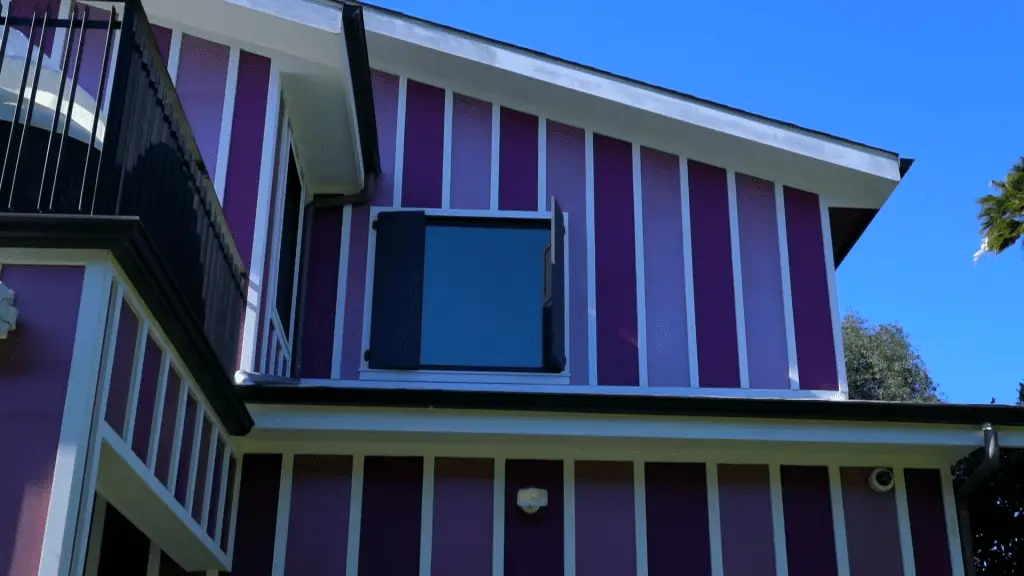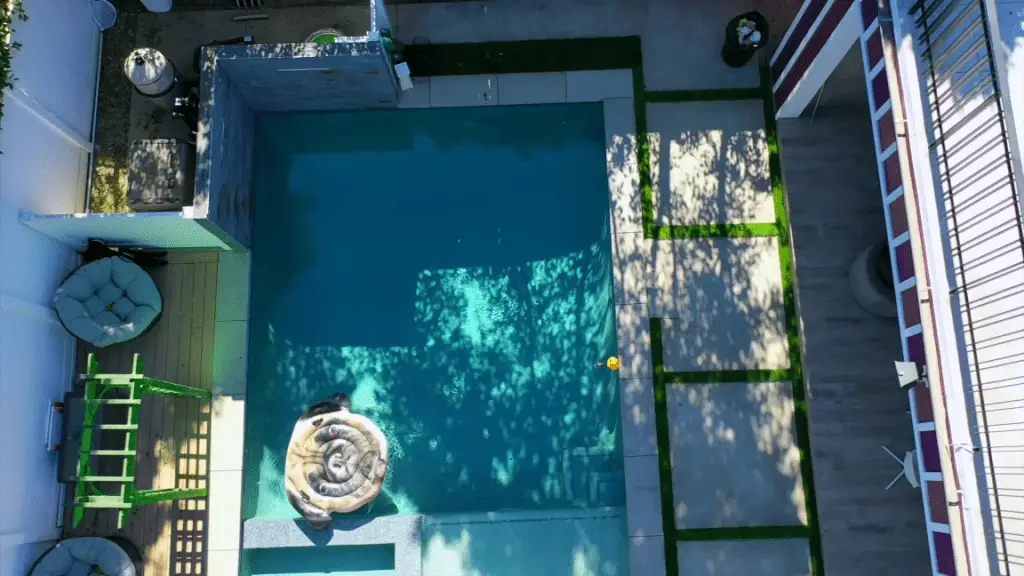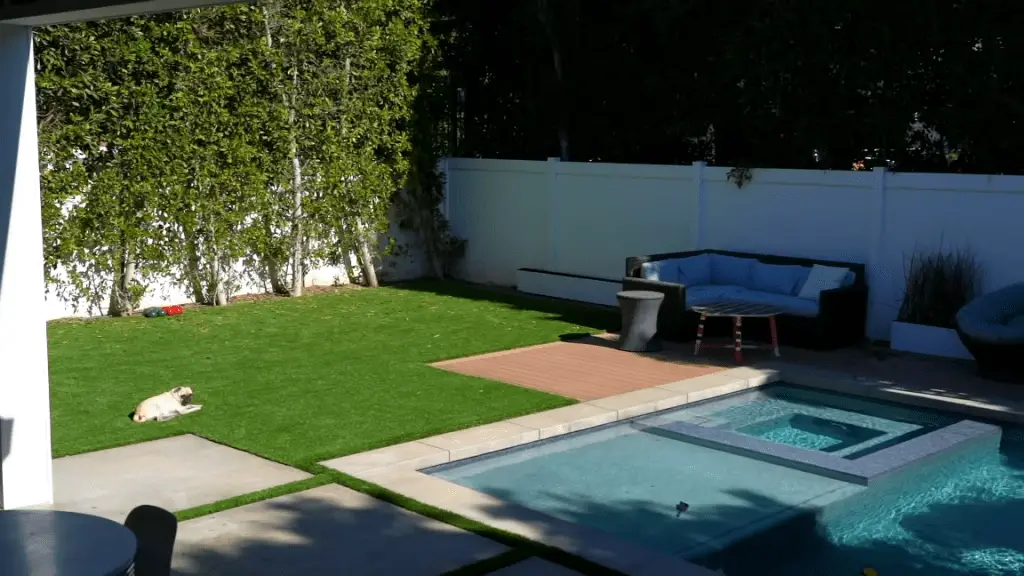 Interior
The interior exudes a playful vibe. For starters, the front door comes with glitters on the sides. As one enters the front door, one could see a two-story foyer with a staircase with RGB lights. Beside the stairs, there's a floor-to-ceiling mural dedicated to her record labels Filthy Fangs and Thorne.
At first glance, one can really feel the relaxing vibe of the space with its bright colors and open floor plan. The dining room and formal living room are adjacent. Then, there's a butler pantry that's connected to the kitchen.
Inside the kitchen, one can find bell-shaped glass pendant lamps with multi-color lights, which hang above the island with a sink. The drawer handles and cabinet doors are painted in different colors. Another sink could be found on the countertop right next to the huge window, which overlooks the backyard, the pool, and the outdoor kitchen. There's also a butler's pantry with a marble top, stainless steel appliances, and a built-in espresso machine. The dining room wall features a painting of paper roses.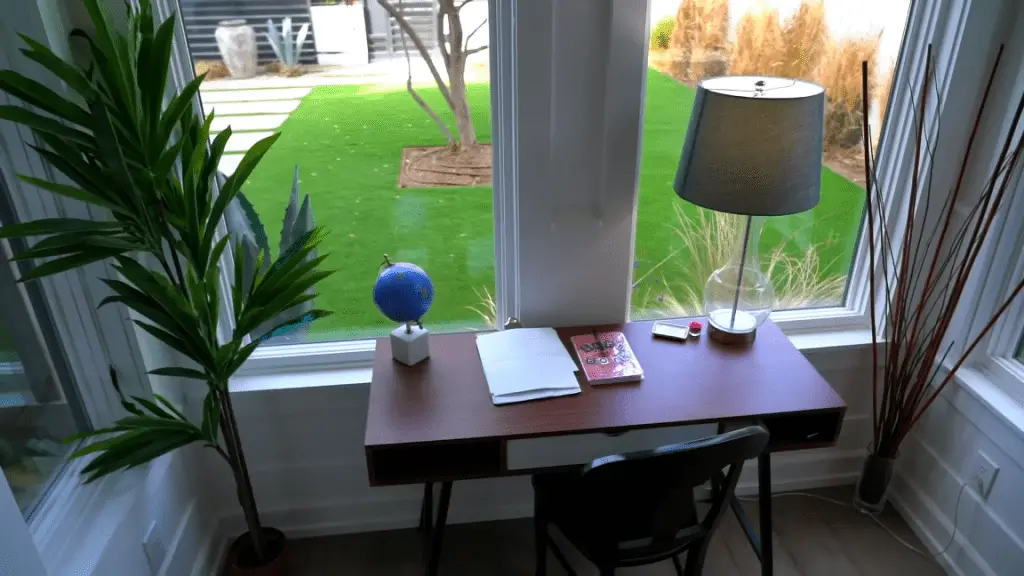 The living room is painted with blue and green shades and is equipped with a huge TV, a glass center table, a white sofa, and a fireplace. Huge shelves for decor and books sit on both sides of the TV. The area is also fitted with a floor-to-ceiling glass wall that opens to the backyard where the pool and outdoor kitchen are located.
Piper's house is also fitted with a surround sound system and smart home unit. It's also equipped with security features.
The Neighborhood Near Piper Rockelle's Home in Sherman Oaks, California
Aside from the amazing features of her home, Piper's residence is also located in one of the country's prime neighborhoods in California, Sherman Oaks.
Sherman Oaks is a peaceful and upscale suburb filled with historic areas and picturesque places. It is named after General Moses Hazeltine Sherman, who owned and developed the area in the 1930s. Even to this, the original historic buildings following the old-Hollywood architecture style still stand. And one can still walk or drive along the area's iconic roads, such as Ventura Boulevard and Mulholland Drive.
Residents at Sherman Oaks also get to enjoy several amenities, be it for kids, adults, or even seniors. As a place for affluent families, there are also a variety of luxury shops for shopping, dining, and other leisure activities. Plus, its proximity to the breathtaking Santa Monica Mountains also added to the allure of the village.
Have you been following Piper on her social media channels? Perhaps, it's time to take a closer look at her property and consider taking some home design inspiration from her as well. Or if you're not familiar with her, perhaps it's time to watch one of her videos. Or, you might also like to read and browse other celebrity homes for your next house construction or design projects.