In the glitzy world of Hollywood, where celebrities shine like stars in the night sky, Christina Applegate's house stands as a true gem in the heart of Los Angeles. With a successful career that spans decades, Christina has captured the hearts of audiences worldwide.
Christina Applegate
Beyond the silver screen, Christina's life is just as intriguing as her on-screen roles. Today, we take a journey into the heart of her world, starting with her stunning house in the City of Angels.
Where Does Christina Applegate Live Now?
Christina Applegate lives at 9055 Hollywood Hills Rd, Los Angeles, CA. Originally constructed in 1985, the house stands tall as a two-story beauty, exuding timeless charm and offering a spacious retreat spread across 4,740 square feet. Boasting four generous bedrooms and an equal number of luxurious bathrooms, the residence promises both comfort and extravagance to its occupants. The allure of this dwelling is further enhanced by a 2-car garage and a lavish swimming pool, serving as tranquil sanctuaries for relaxation and enjoyment.
A Peek into Christina Applegate's House Interior
As with any well-loved home, Christina Applegate set out to infuse her personal touch and vision into the property. Over the years, she dedicated herself to enhancing every corner of the house, culminating in the final triumph of her recent renovation project: the rejuvenation of her culinary haven.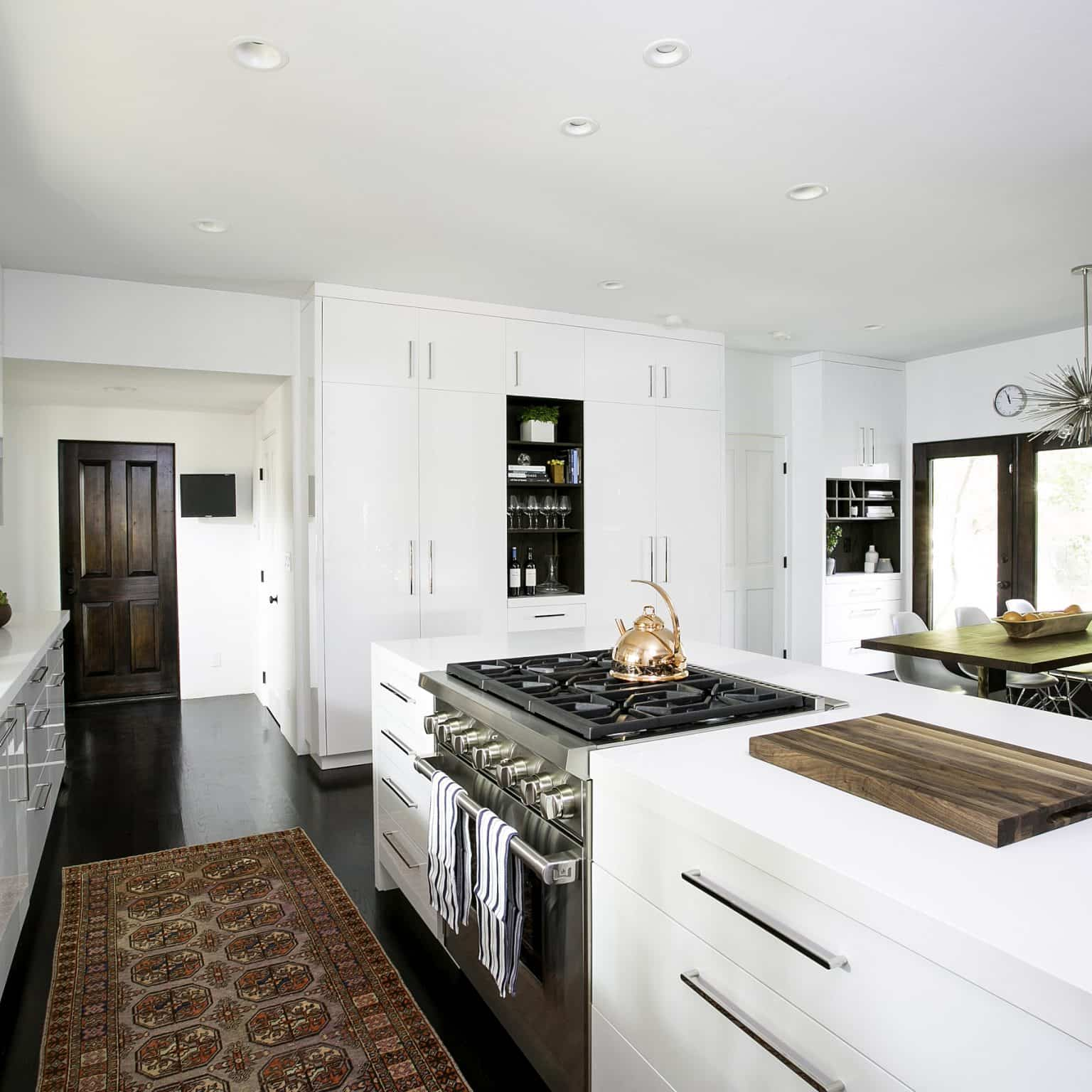 Christina Applegate's kitchen
The result was nothing short of spectacular. In the center of the kitchen with white cabinets and countertops is an island with a gas stovetop and oven, as well as cupboards for storage. The floor has been covered in an elegant rug that adds warmth to this space while tying together all its elements into one cohesive design scheme.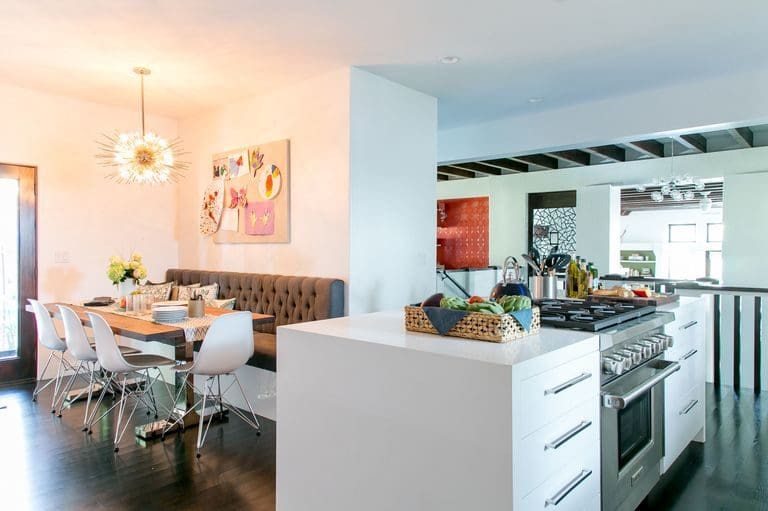 Christina Applegate's dining room
Appreciating Christina Applegate's Hollywood Gem
In recent years, property records indicate that the value of Applegate's home has appreciated significantly, now estimated at approximately $1.5 million. The secluded location, combined with the ample living space, tasteful interior design, and splendid outdoor amenities, contribute to making this Hollywood Hills retreat a true gem in the realm of real estate.
Exploring the Neighborhood of Christina Applegate's House
Christina Applegate's house is located in an upscale neighborhood that boasts exclusivity and privacy. Many other prominent celebrities call this area home, like Lara Spencer, Robert Shaye, Gavin Polone, etc. contributing to the allure and charm of the community.
Christina Applegate's neighborhood
Other Houses Owned by Christina Applegate
While Christina Applegate's main residence is an epitome of luxury, she also owns other properties that match her impeccable taste. One of her other houses is her childhood home. Even if we don't have any other information about that house, Christina posted a photo of her room in her childhood home.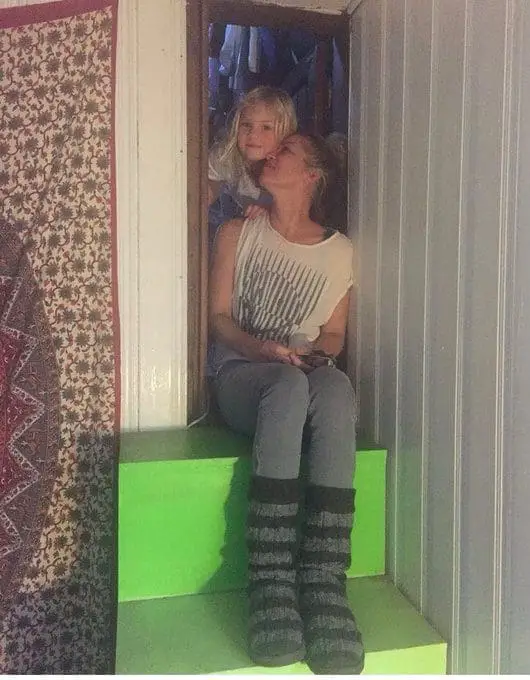 Christina Applegate's childhood home