Bjork is famous for his unique and captivating music that marries organic and electronic sounds. Her work covers a wide variety of musical styles that explores the relationship between technology and nature. And she's also well-loved for her eclectic personality. At 55, she's still rocking the stage and winning awards.
Although she's born and raised in Reykjavik, Iceland, she's been traveling a lot, be it alone or with her family or band. And she has had properties in different cities around the world, such as in London and New York. In this post, we'll take a look at some of the best features of Bjork's homes, past and present.
Bjork's quirky style isn't just evident in her songs. Apparently, her unique preferences could also be seen in her choice of property and design.
Historic House in NY Suburb
Her Brooklyn penthouse in NY, for instance, is a pre-war structure that exudes a unique historic charm. This 3,000 square foot property has 4 bathrooms, 4 bedrooms, a formal living room, an office, and an eat-in kitchen. She bought the property with artist Matthew Barney, her ex-partner, in 2009 at a price of $4 million. In 2015, she claimed sole ownership of the property and bought Barney out of the property at $1.6 million.
The interior area exudes a refreshing vibe with its grey and beige color scheme with green accents. Plus, she has potted plants at all the right places of the room, specifically near the windows, office tables, and living room near the fireplace. Paintings hung on the wall like muses for her music.
The best thing about Bjork's NY home is the amenities that come with the 38-residence building. Yes, it has the usual full doorman service and an attended elevator. And most importantly, it's famous for its wrap-around terrace that offers a good vista of the Statue of Liberty and a 360-degree view of the Manhattan skyline.
Stucco House in Reykjavik
As an international musician, Bjork splits her time having concerts in her home country, Iceland, and other cities, such as the UK and the US. Like her home in the US that's a bit reminiscent of the country's culture, her dwelling in Iceland also has a touch of national culture mixed in with her quirky design choices.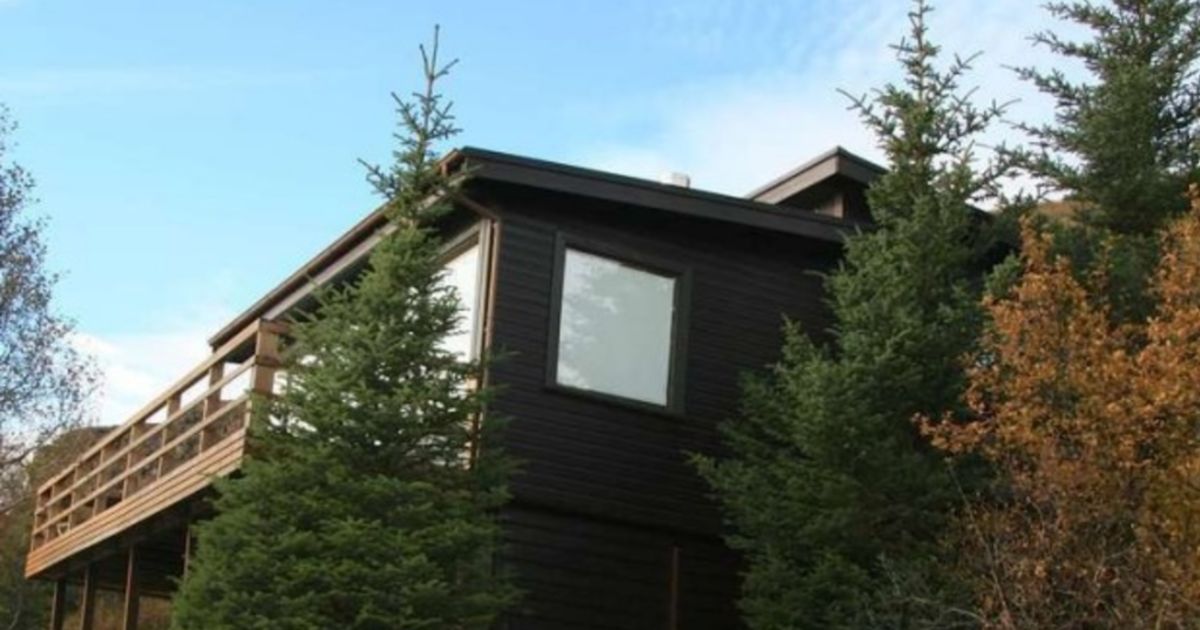 Her stucco home in Reykjavik, for instance, looks modest from the outside but actually hides a lot of elegance and style in its interior. Of course, it has the usual amenities of a celebrity home – office, kitchen with top-of-the-line equipment, multiple rooms with bathrooms, a lawn, and balconies. But the four most remarkable features of her home are the following:
Her home's kitchen wallpaper is created from images of copper-colored braids. This adds a touch of much-needed fun to the space, which is usually where they spend family dinner.
She adds a quirky and amusing design to her garage with spray-paintings of Land of Loo characters.
Her boot room features her collection of shoes, which come in every color of the rainbow. Just underneath the shoe shelves are hooks for her masses of bright-colored coats.
She also has a large fluorescent cage, which she places on top of a chair. The cage is for her daughter's hamster.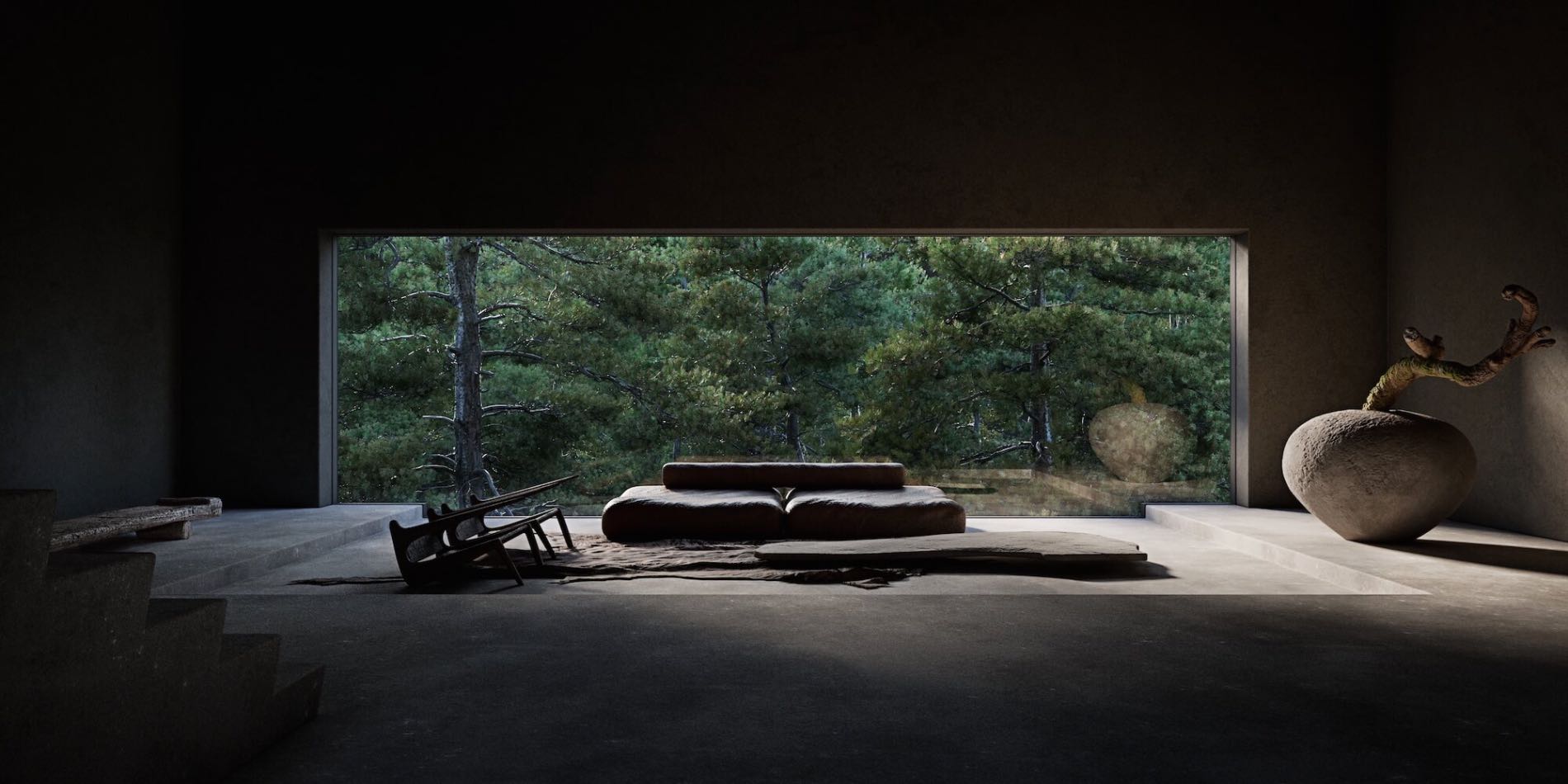 Features that Make Bjork's Home a Perfect Place to Live
Of course, Bjork puts the basic amenities in mind (e.g., office, living room, interior design, security landscape) when looking for properties to buy. But as an artist, Bjork usually chooses properties that could pique her creative interests and help her create more amazing music. Artworks are also a familiar sight in her homes. And her fondness for Yoga also influenced her interior design choices, which mostly includes relaxing colors, large windows for natural ventilation, and lots of indoor plants.
Unique, magical, and versatile are just three of the best words that best describe Bjork's abilities. And over the years, she was able to enjoy a lucrative career due to her talent. She recorded and released her first solo album at the young age of 11, while she was still a student. And since then, she has performed with various local and international bands. She might not be as showy as the other celebrities. But her net worth is actually a massive $55 million.