Within the world of both basketball courts and opulent living, stands a larger-than-life figure who has shattered expectations. Kevin Durant, celebrated for his court prowess, has effortlessly translated his triumphs into a lifestyle of extravagance and magnificence.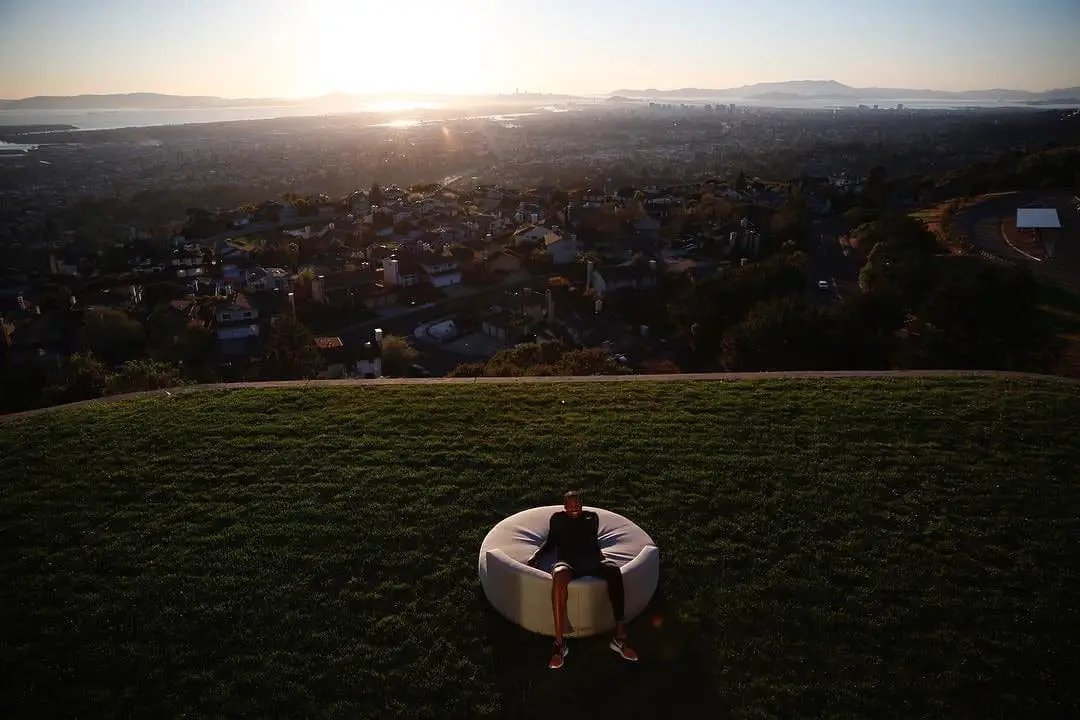 Kevin Durant's house
Today, we venture beyond the court lines to delve into the captivating tale of Kevin Durant's house in Hidden Hills. From the enthralling acquisition narrative to the exquisite interiors, the enchanting outdoor space, and the star-studded neighborhood, get ready to explore the lavish domain that Kevin Durant proudly calls home.
Where Does Kevin Durant Live Now?
The crown jewel of Kevin Durant's real estate empire is nestled within the prestigious enclave of Hidden Hills, California. While the exact address is shrouded in secrecy, it's no secret that this luxurious mansion sprawls across an impressive expanse of about 10,000 square feet, boasting a breathtaking blend of contemporary design and unparalleled comfort. This majestic dwelling, located within the esteemed confines of Kardashian territory, or more officially recognized as Hidden Hills in the sprawling tapestry of Los Angeles, has ignited curiosity among inquisitive fans.
Inside Kevin Durant's House
Sources have alluded to a princely outlay of $15.6 million for the acquisition that is a testament to Durant's exceptional discernment in matters of luxury. Emanating an air of opulence, the edifice encompasses no less than six bedrooms and nine lavishly appointed bathrooms, juxtaposed with the convenience of a commodious four-car garage. Within its confines, a lavish home theater beckons, awaiting the moment when cinema and comfort become one. An enological haven, the mansion boasts a wine cellar destined to house the most cherished vintages, while a gymnasium and steam room await Durant's beckoning for pursuits of wellness and relaxation.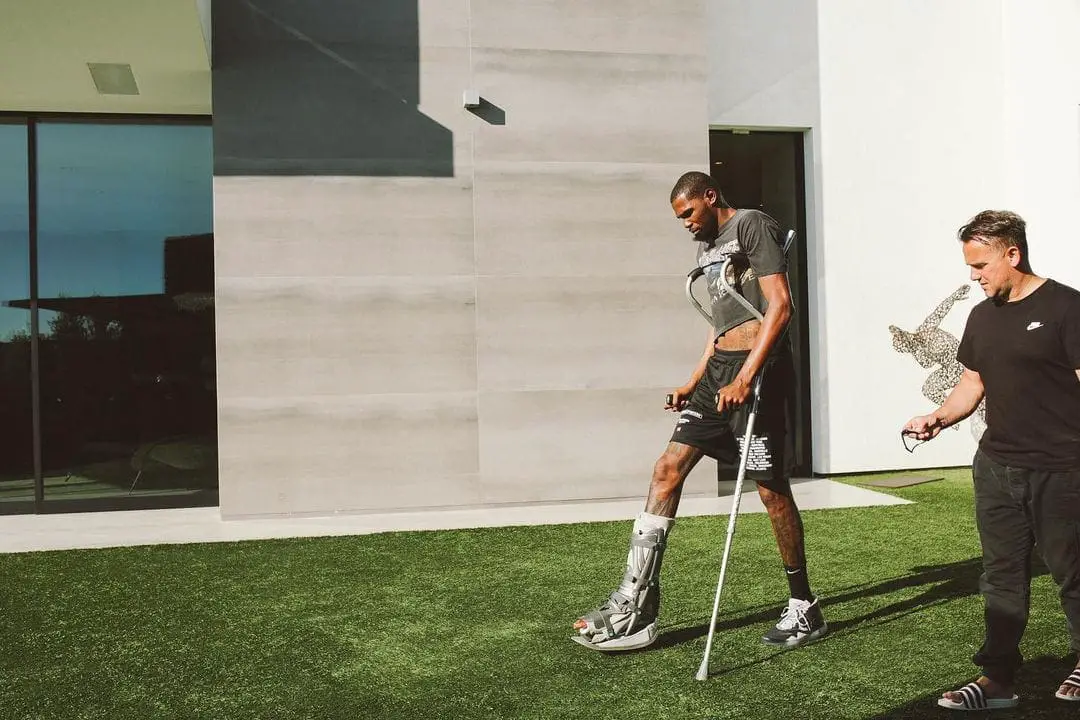 Kevin Durant's house
Kevin Durant's Outdoor Area
Intriguing details pertaining to the living quarters unveil an airy expanse adorned with lofty ceilings, a canvas of hardwood floors, and expansive windows ushering natural light. The sprawling backyard plays host to an enviable ensemble of recreational and relaxation paradigms. Enveloped within the embrace of a covered patio, a resplendent fire pit awaits the kindling of conversation, while a swimming pool glistens like a liquid gem amidst the verdant landscape. Adjacent, a cabana beckons to retreat and repose, the embodiment of leisure. Sporting enthusiasts among us will be enraptured by the mansion's pièce de résistance: an immaculate basketball court, a testament to Durant's vocation.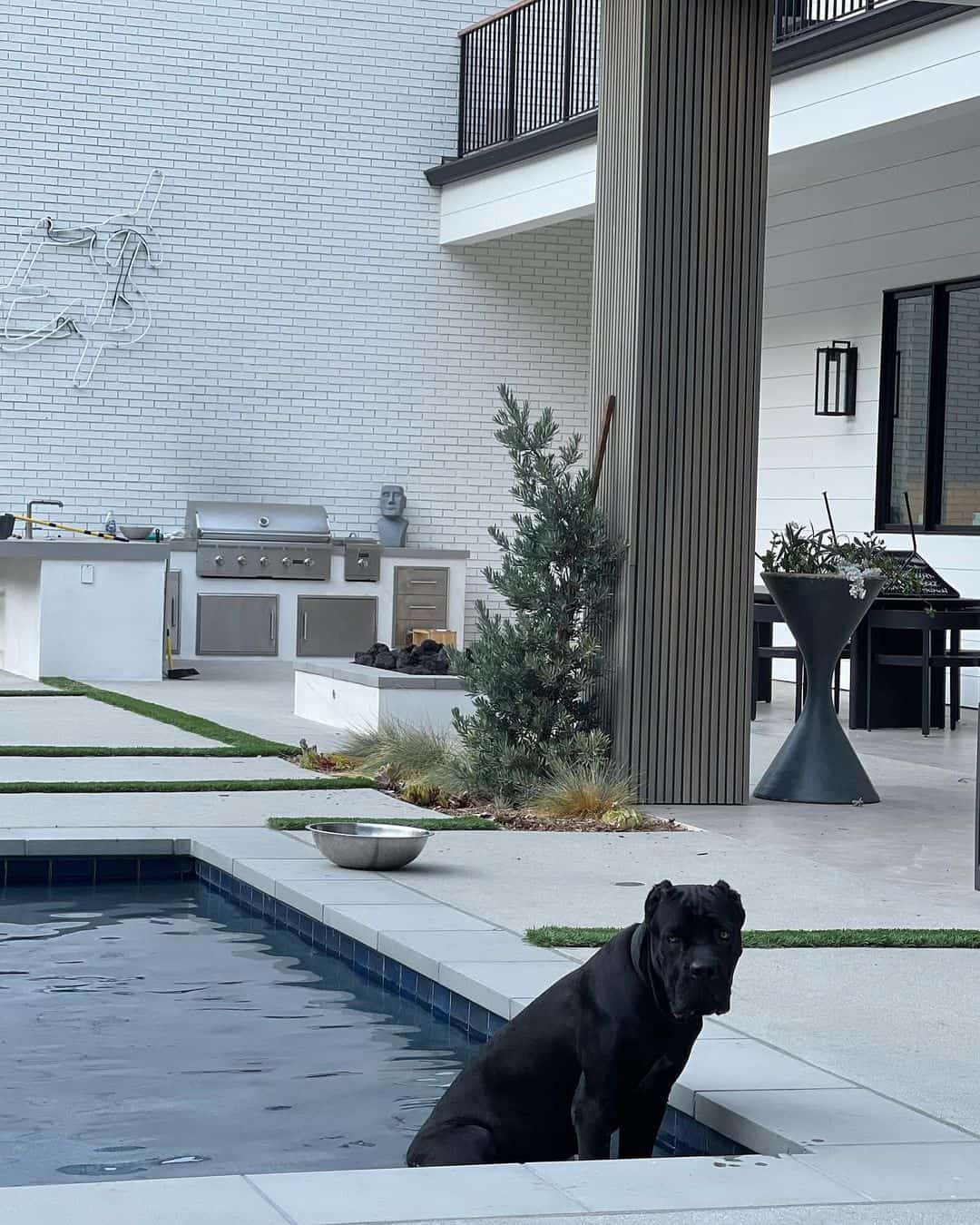 Kevin Durant's outdoor area
Kevin Durant's Neighborhood and Celebrities Near Him
Nestled within the guarded and gated enclave of Hidden Hills in Los Angeles' San Fernando Valley, Kevin Durant finds himself in esteemed company, surrounded by a constellation of celebrities from various realms. The iconic Madonna, the influential Kardashian clan, fellow NBA luminary Ben Simmons, melodious maestro Drake, and entertainment stalwart John Stamos collectively shape this exclusive neighborhood into a haven for the stars, where privacy, luxury, and fame converge in a harmonious blend of glamour and seclusion.
Other Houses Owned by Kevin Durant
Kevin Durant's real estate ventures extend beyond his lavish Hidden Hills mansion. In 2016, he briefly rented a luxurious 7,400 square foot Hamptons mansion for $100,000, offering a taste of opulence with its 5 bedrooms and amenities. Venturing to the West Coast, he acquired a sleek 3,423 square foot Malibu beach house with panoramic ocean views in 2018 for $12.05 million.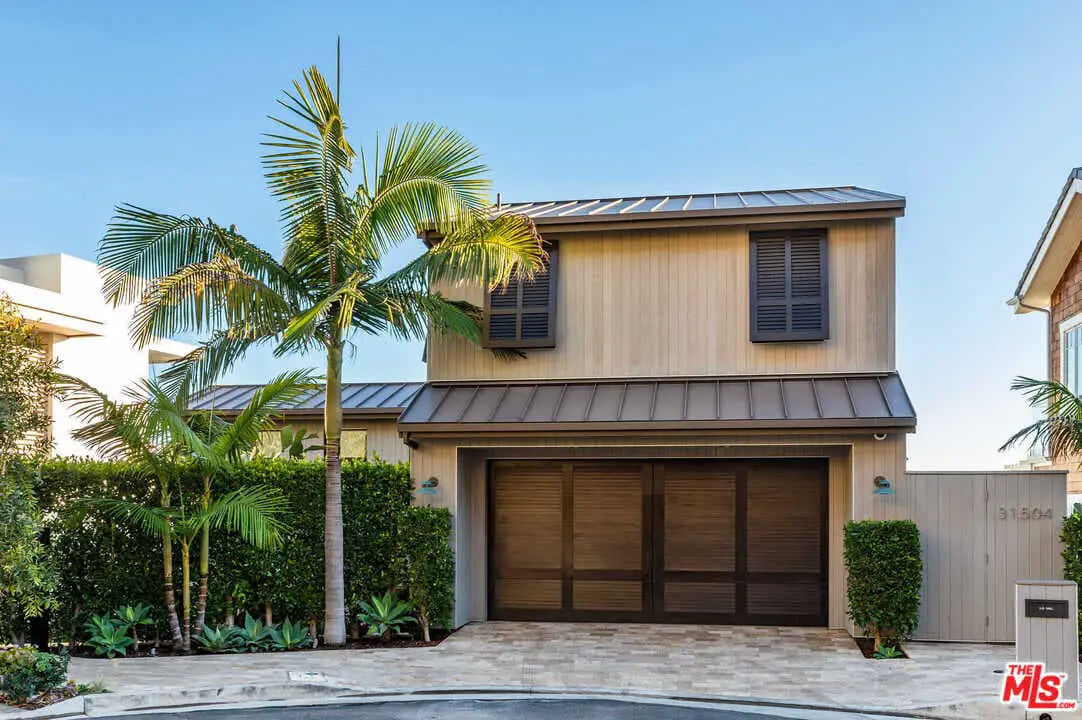 Kevin Durant's former Malibu house
Oakland Hills in 2020 hosted his stay in a sprawling 7-bedroom, 8-bathroom estate. Durant's journey also took him to Oklahoma City, where he owned a 5,744 square foot residence acquired in 2011 and listed in 2013 for $1.95 million, reflecting his diverse real estate palette beyond the courts.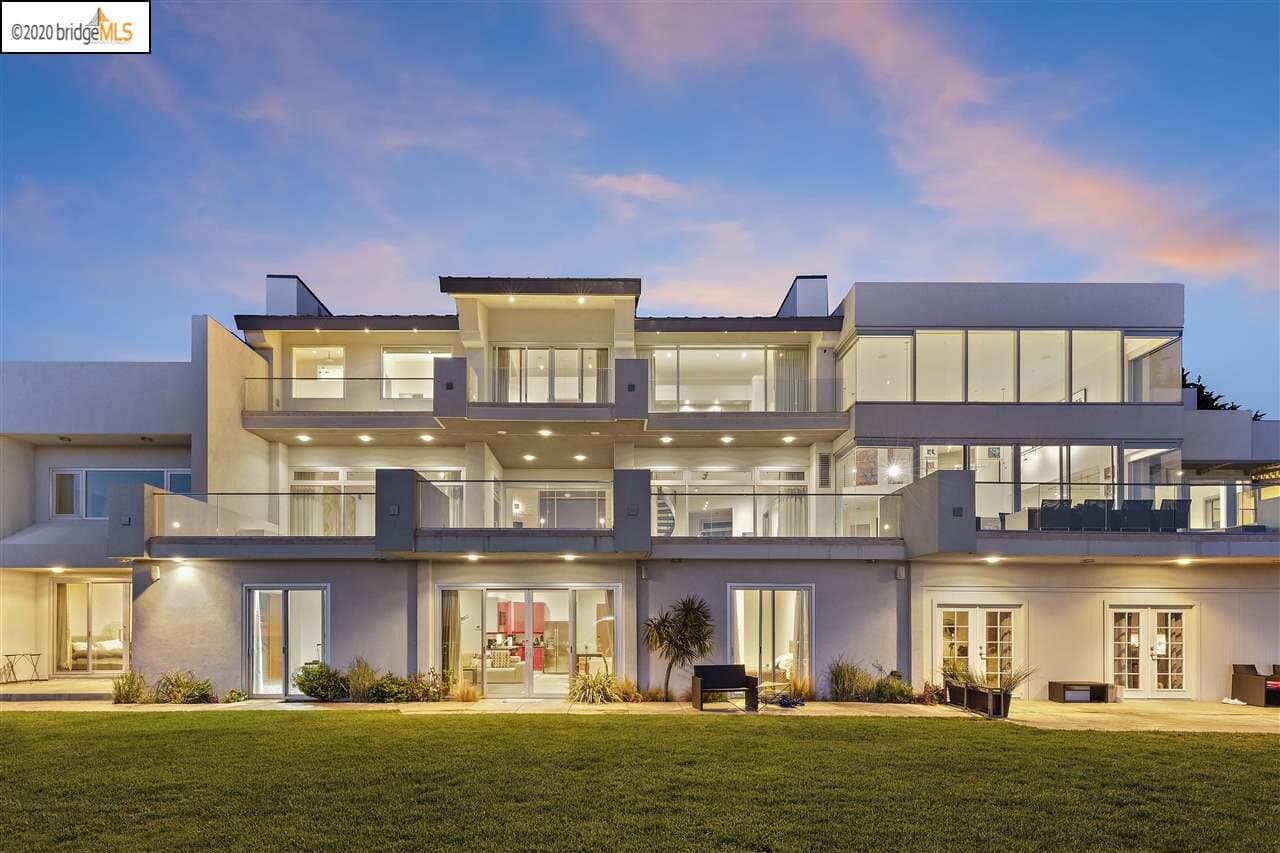 Kevin Durant's former Oakland house