In the heart of the picturesque Pacific Palisades, a vibrant community in California, lies a magnificent residence that has been the talk of the town – Tom Hanks' house. Known for his remarkable acting prowess and endearing personality, Tom Hanks made quite the splash when he acquired this stunning property. With its sprawling expanse, luxurious amenities, and an air of celebrity charm, the house perfectly mirrors the life of the beloved star.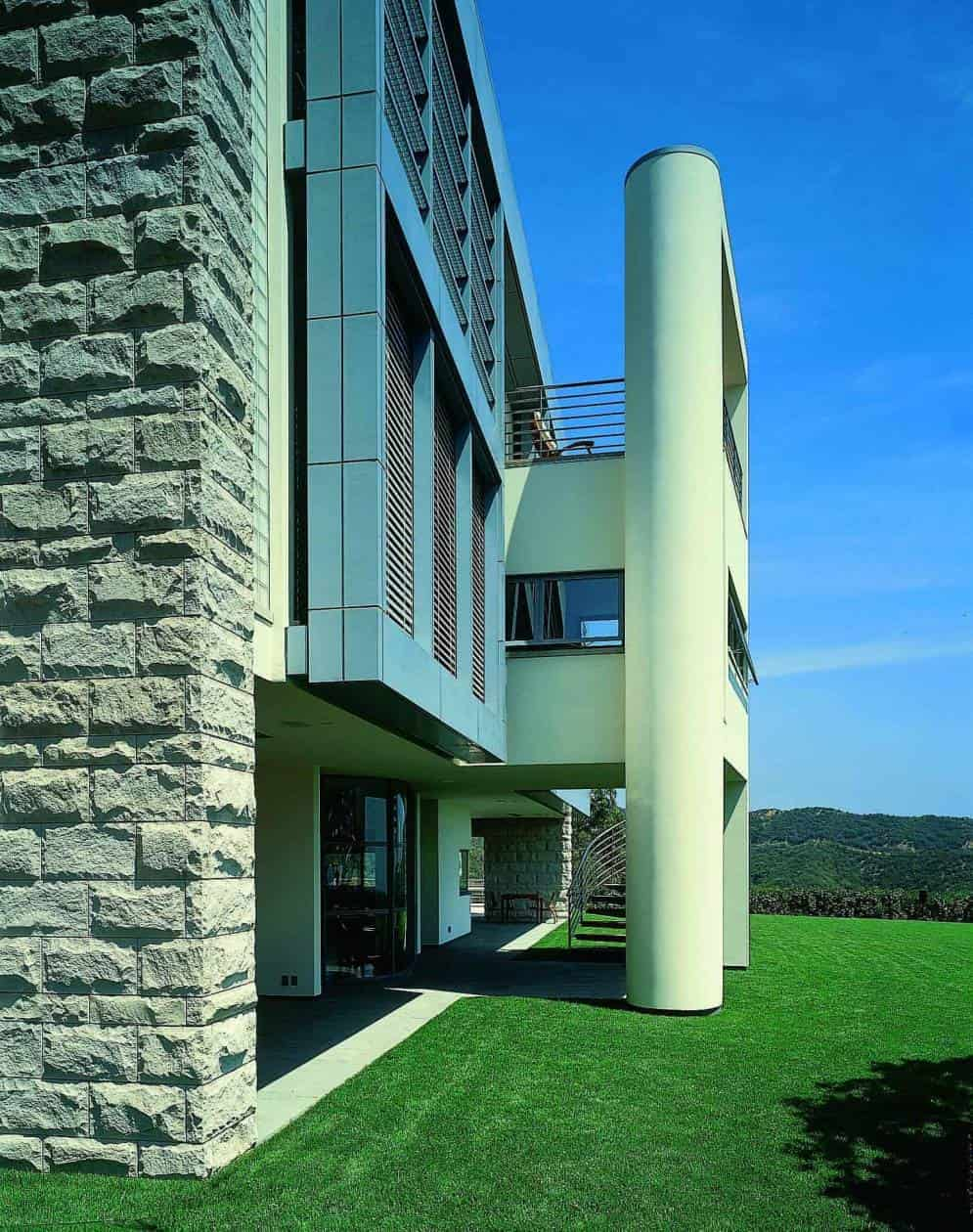 Tom Hanks' house
Tom Hanks, a celebrated actor and filmmaker, has captivated audiences for decades with his incredible performances. From "Forrest Gump" to "Toy Story," his diverse roles have contributed to his net worth, which hovers around $350 million. Besides his cinematic achievements, Tom is a family man with a wife, Rita Wilson, and their children. His love for history, writing, and music adds a unique layer to his multi-faceted persona.
Where Does Tom Hanks Live Now?
Nestled in the tranquil neighborhood of Pacific Palisades, Tom Hanks' house boasts an air of elegance and grandeur. Although the exact address remains a well-guarded secret, the house is a sight to behold. With 14,513 square feet, this residence is a true testament to luxury living. The house features four bedrooms and five bathrooms, providing ample space for both relaxation and entertainment. The lot size provides a sense of privacy that's essential for a celebrity of Tom Hanks' stature.
Tom Hanks' Interior Design
With a discreet purchase made in January 2010, Tom Hank is believed to have invested a staggering $26 million into a cliffside masterpiece that seamlessly melds modern architecture with timeless elegance. Despite the allure of grandeur and extravagance, Tom Hanks has managed to maintain a veil of privacy that only serves to intensify its allure. Little is known about the interior design, save for sparse hints of a party room and a meticulously curated wine cellar. Some things that we could catch from his social media account are a glimpse of his bedroom and his entryway. In the bedroom, there are white walls, a king-size white bed, and grey loveseats. The carpet has some kind of military pattern.
Tom Hanks' bedroom
In the hallway, the floor is tiled in a light grey color, and the ceiling has recessed lighting fixtures. On either side of the doorway are windows that let in natural light from outside. At the end of the hallway there is another door leading into an unknown room or area beyond it.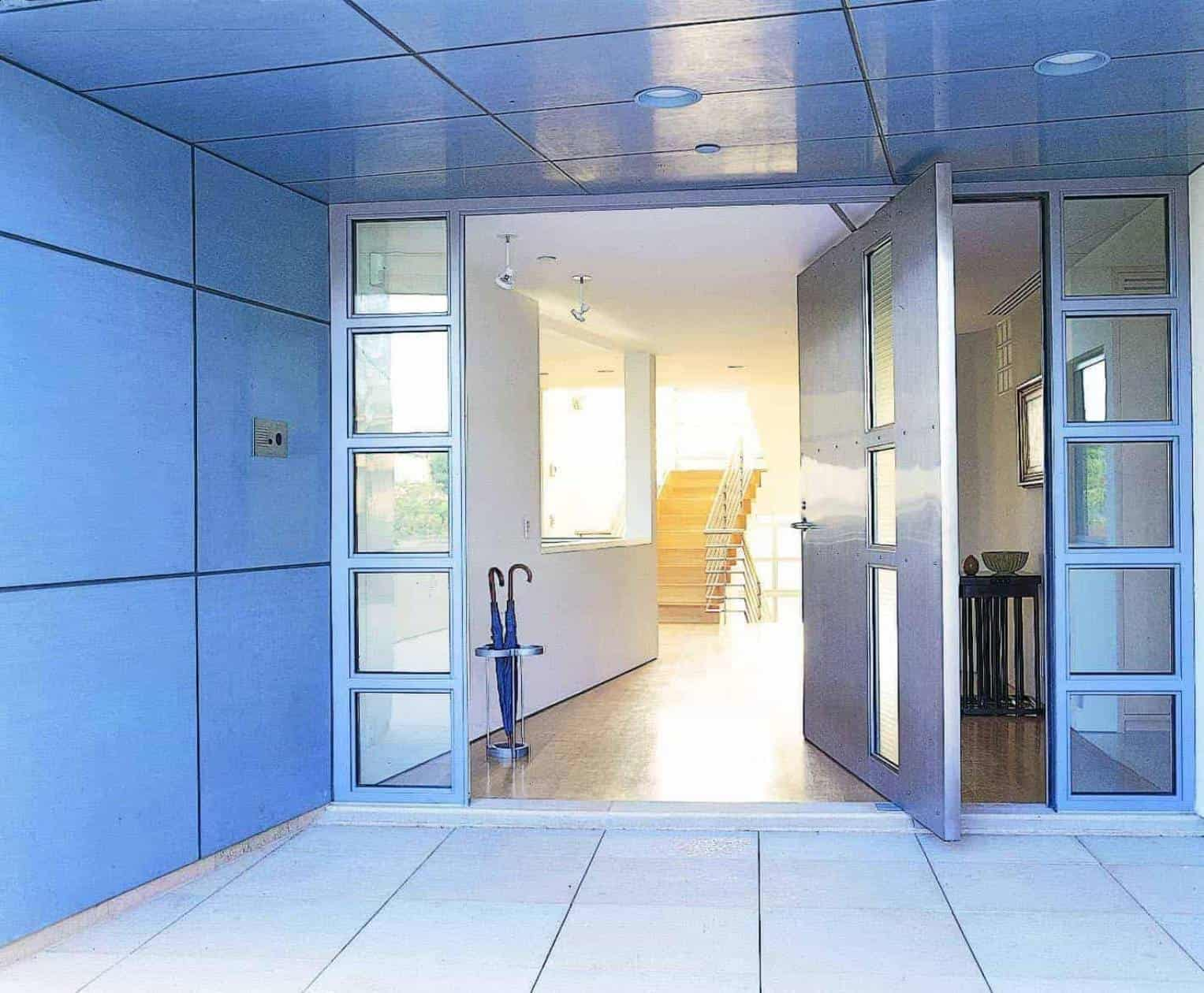 Tom Hank's entryway
Tom Hanks' Exterior
The property's exterior is equally enchanting, featuring a lush front yard adorned with majestic trees and a circular motor court that caters to esteemed guests. Perched atop a precipice, the mansion's backyard reveals a sprawling terrace, the pièce de résistance being an inviting swimming pool that gazes out upon breathtaking vistas of the city and the mountains beyond.
Tom Hanks' pool
The subsequent years saw a cascade of renovations and improvements, with each update adding not only to the mansion's aesthetic splendor but also to its market value, which is rumored to have soared beyond $28.5 million.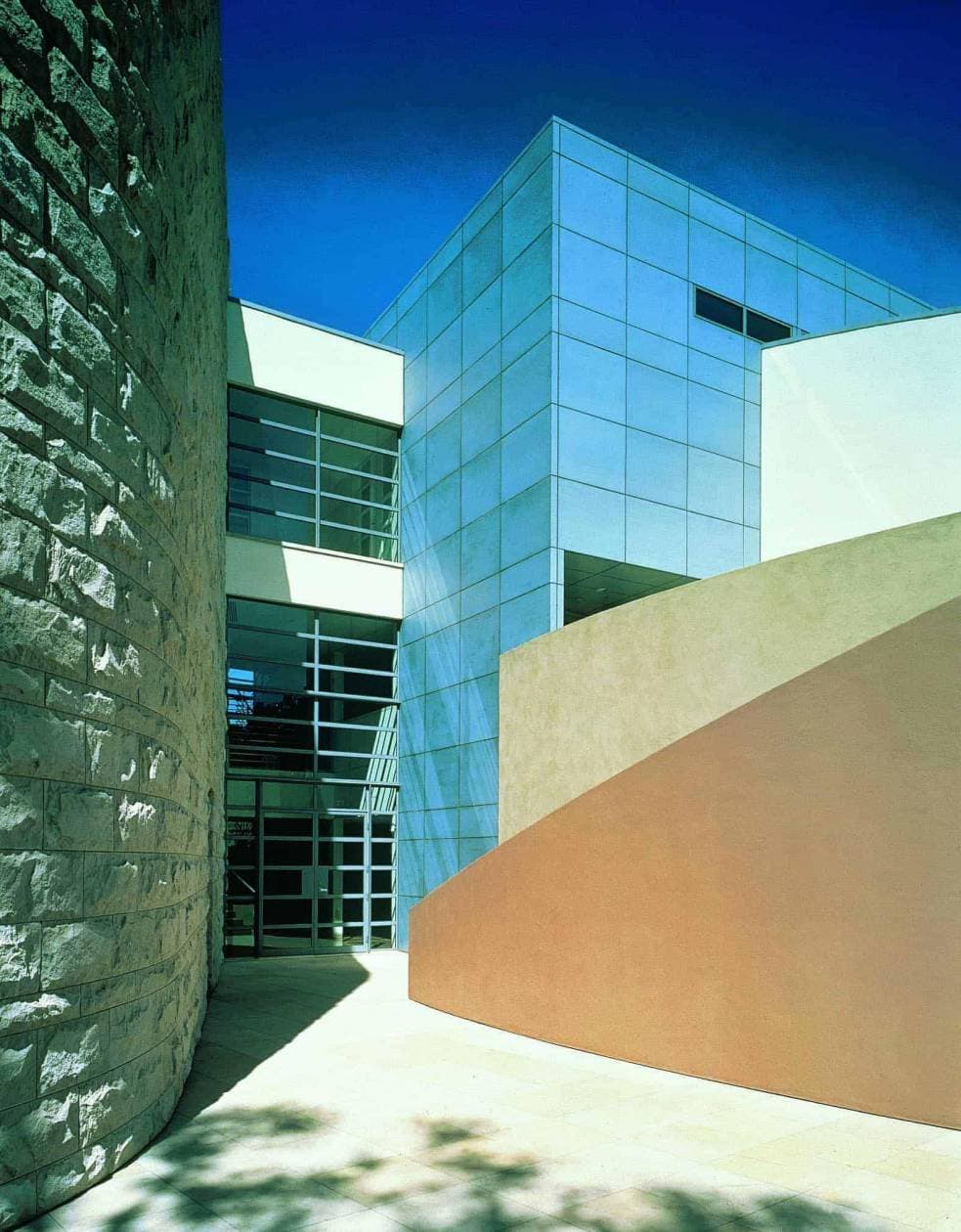 Tom Hanks' exterior
Other Houses Owned by Tom Hanks
Diversifying his real estate ventures, Tom Hanks's property collection spans the globe. Alongside his iconic Los Angeles mansion, he holds an oceanfront Malibu gem valued at around $20 million. The Pacific Palisades neighborhood boasts a pair of homes acquired in 2003 and 2007, blending Spanish revival and contemporary designs. Beyond U.S. borders, Greece's allure beckons, with properties on Antiparos and Patmos islands. Hanks's real estate ensemble reflects his adventurous spirit and global presence.
Tom Hanks' other house in Pacific Palisades