Bukayo Saka is a prominent English professional football player who has gained recognition for his skills on the field. Saka currently plays for Arsenal FC and the English national team, making appearances in high-profile tournaments such as the UEFA European Championship.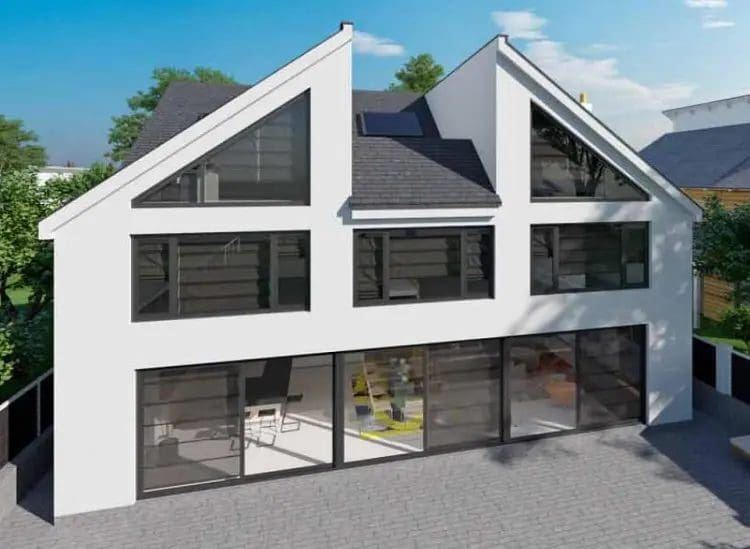 Bukayo Saka's house (Source: On the Market)
At the tender age of 19, Bukayo Saka acquired an opulent property in the idyllic surroundings of Hertfordshire for a staggering £2.3 million.
Where Does Bukayo Saka Live Now?
Bukayo Saka lives at 66 Brookmans Ave, Brookmans Park, Hatfield. Saka's new abode is nothing short of a modern marvel. The estate boasts 6 bedrooms, 4 bathrooms and a cinema room. Despite the initial grandeur, Saka sought to infuse his personal touch into the residence, commissioning ongoing improvements and modifications to reflect his unique taste and personality.
A Sneak Peek into the Interior of Saka's House
As we step inside Bukayo Saka's mansion, we are greeted by an exquisite blend of contemporary design and opulence.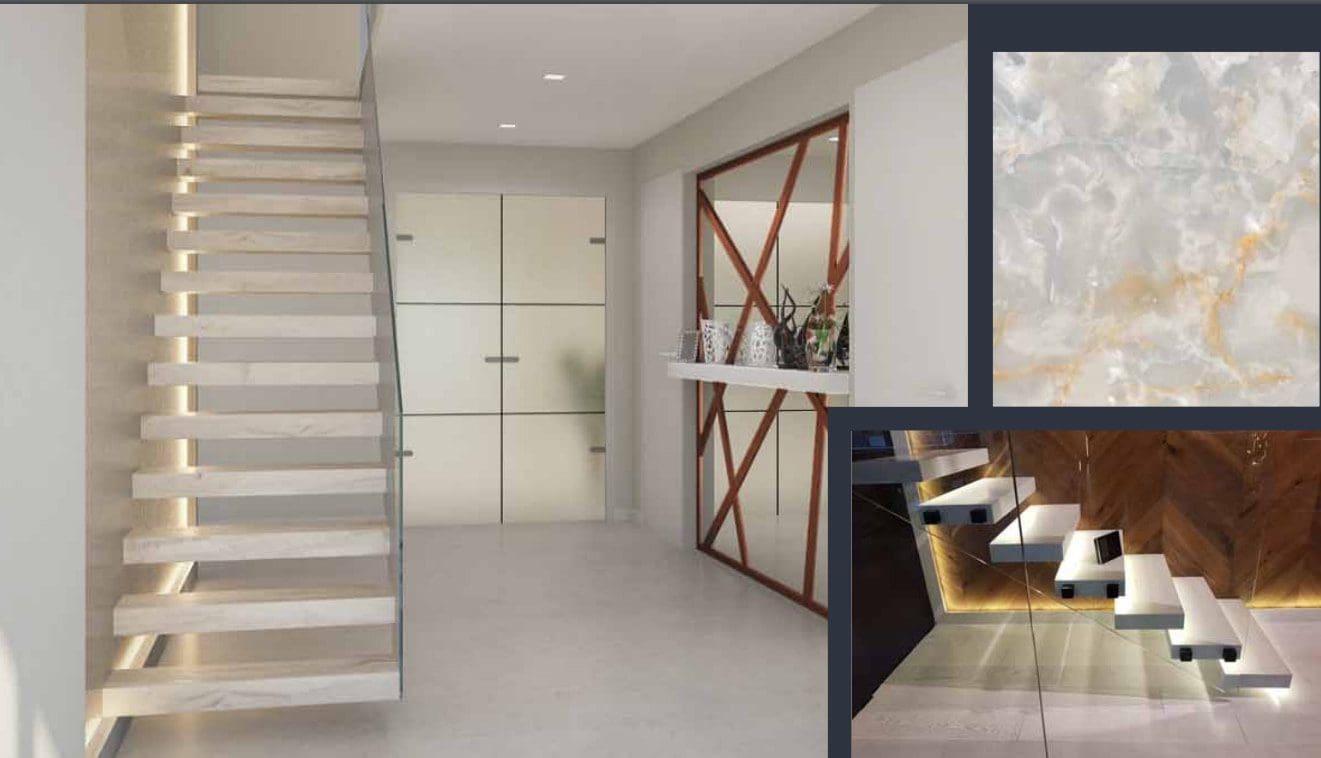 Bukayo Saka's entryway (Source: On the Market)
The interior features an array of luxurious furniture meticulously curated to create an inviting and elegant ambiance.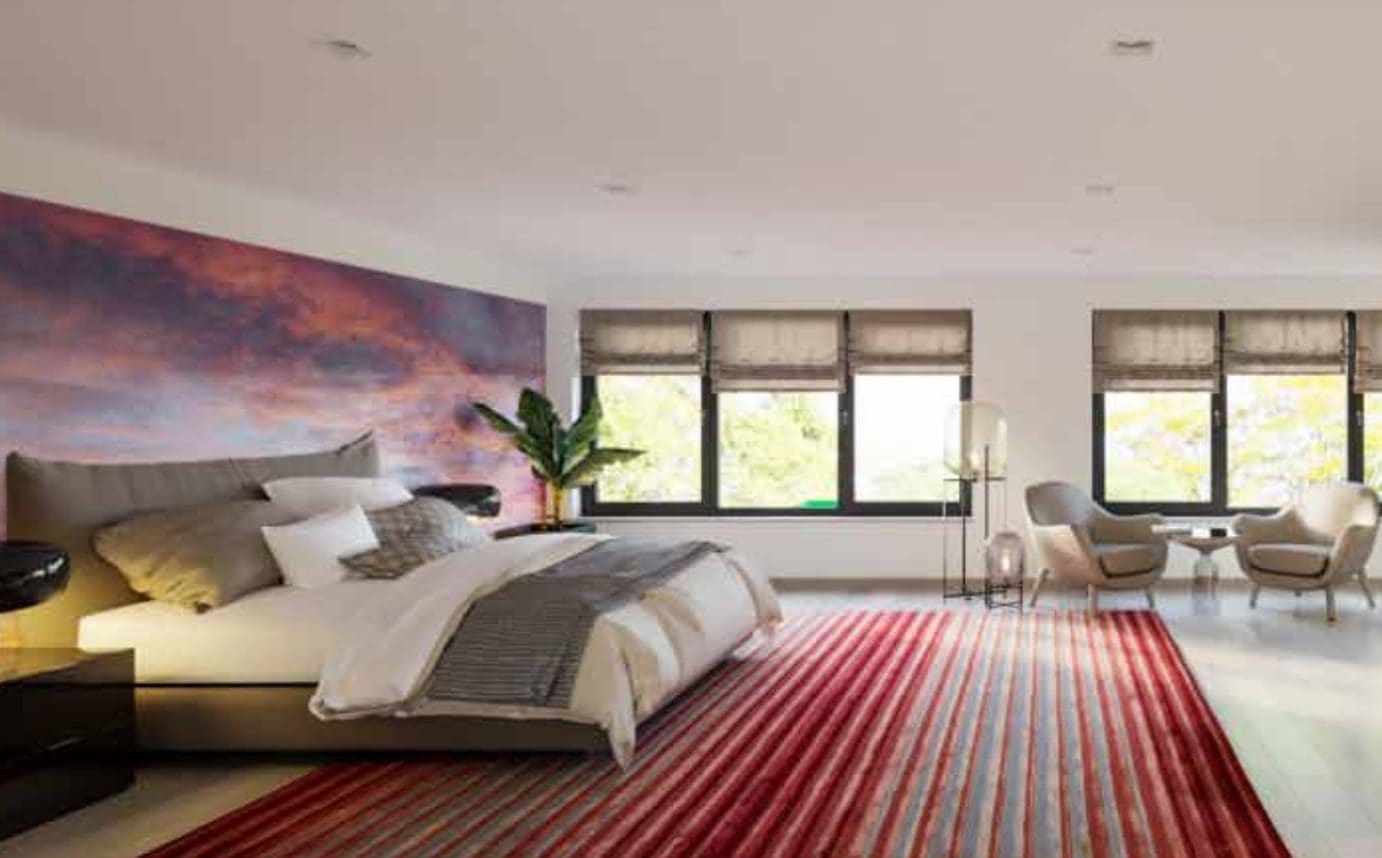 Bukayo Saka's bedroom (Source: On the Market)
With tasteful art adorning the walls and stunning décor throughout, every corner of the house reflects the discerning taste of its owner.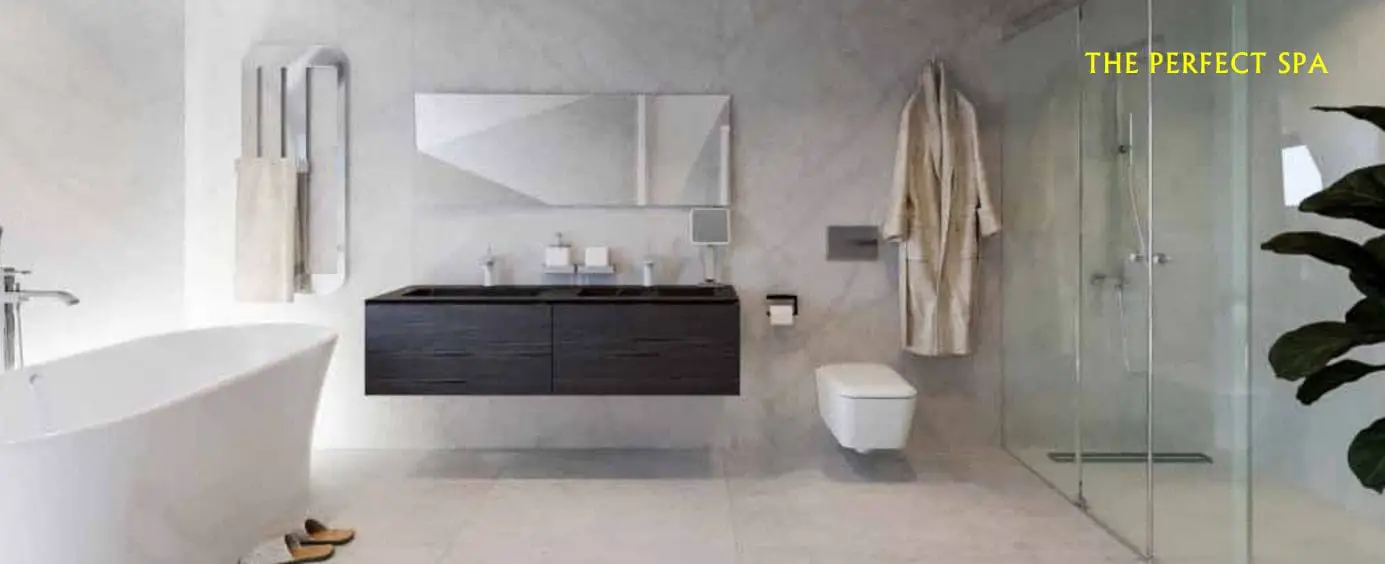 Bukayo Saka's bathroom (Source: On the Market)
The kitchen, a true masterpiece, boasts state-of-the-art appliances, marble countertops, and ample space for culinary indulgence.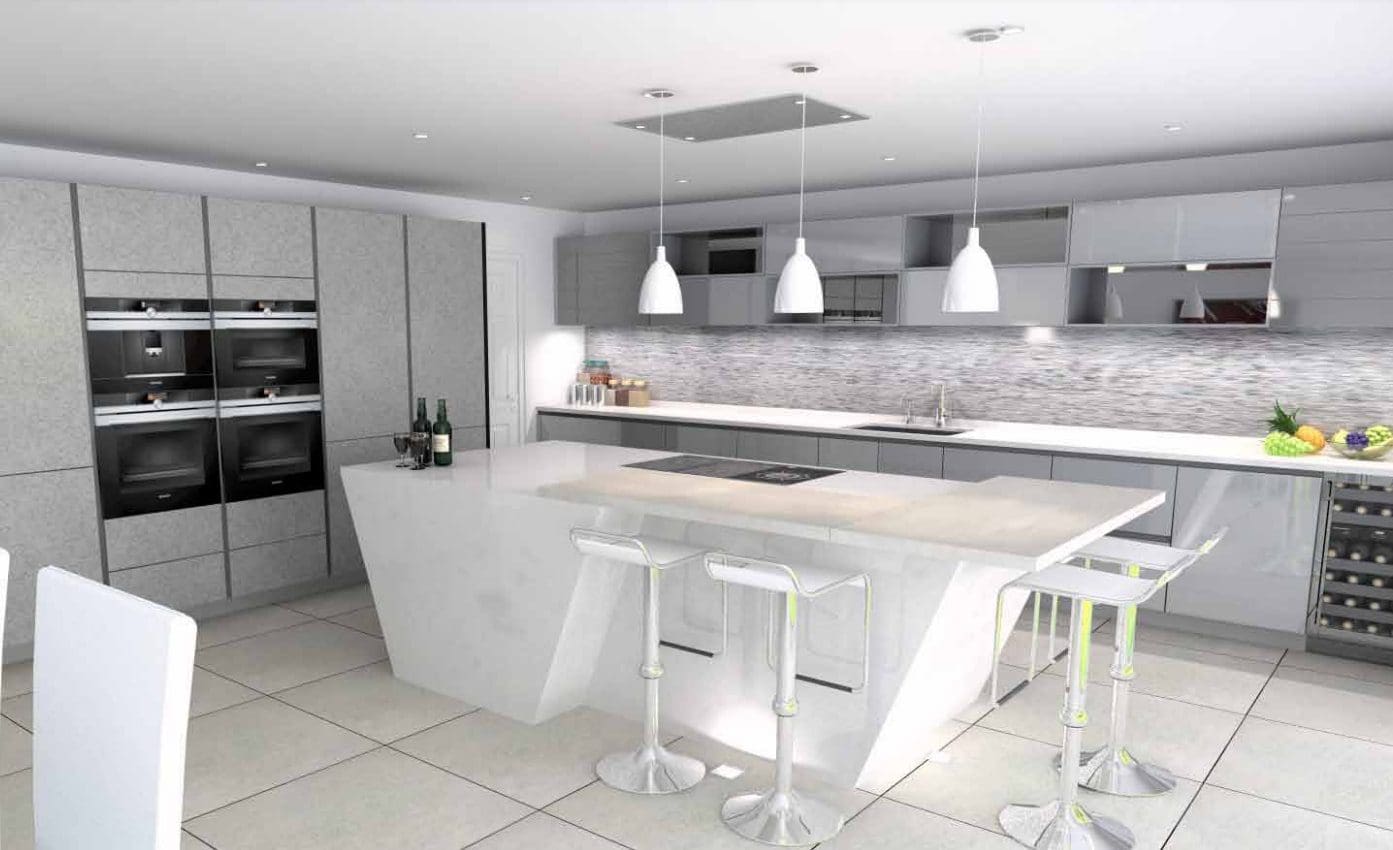 Bukayo Saka's kitchen (Source: On the Market)
The use of high-quality materials and attention to detail is evident, showcasing Saka's penchant for modern aesthetics and functionality.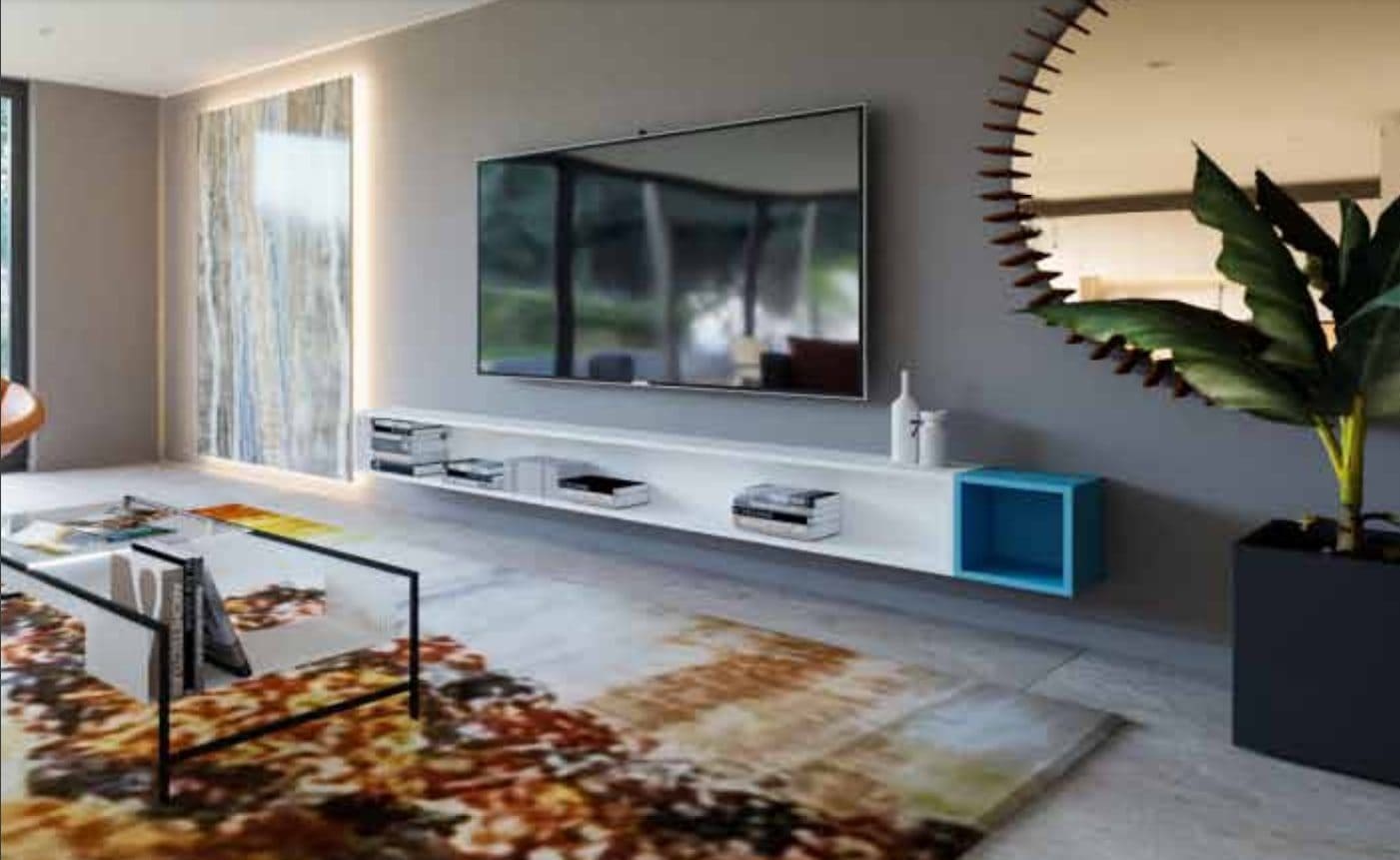 Bukayo Saka's living room (Source: On the Market)
Boasting an impressive six bedrooms, four bathrooms, and even a cinema room, the property encapsulates the essence of comfort and luxury.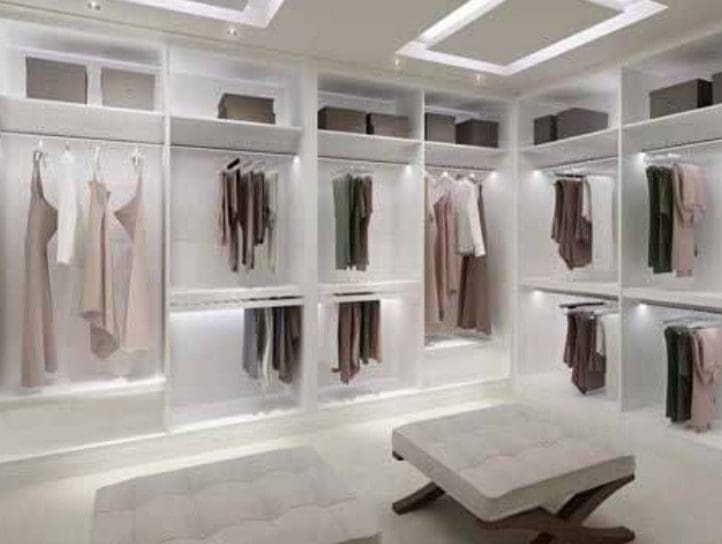 Bukayo Saka's closet (Source: On the Market)
Additionally, the estate boasts an abundance of luxuries, including a spa and walk-in closets that exude elegance and style.
The Enchanting Outdoor Area of Saka's Mansion
Bukayo Saka's house flaunts a sprawling outdoor area that epitomizes luxury living. A meticulously landscaped garden offers a serene escape, adorned with vibrant flowers, manicured lawns, and towering trees.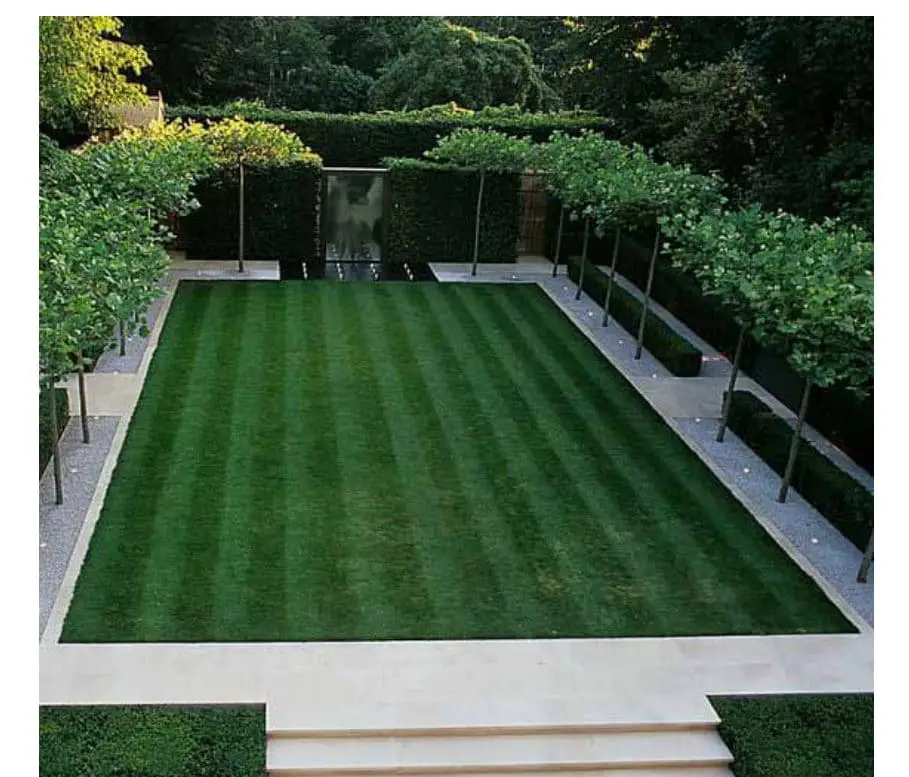 Bukayo Saka's outdoor area (Source: On the Market)
The outdoor space also features a well-designed patio area, ideal for hosting gatherings or simply enjoying the beautiful Hertfordshire weather.
Exploring Bukayo Saka's Neighborhood
Saka's choice of Hertfordshire as his residence aligns perfectly with his desire for tranquility and exclusivity. The neighborhood is known for its high-profile residents, like David and Victoria Beckham, Rupert Grint, Martin Freeman, etc.
Other Houses Owned by Bukayo Saka
Bukayo Saka's house in Hertfordshire stands as a testament to his success and the life he has built for himself.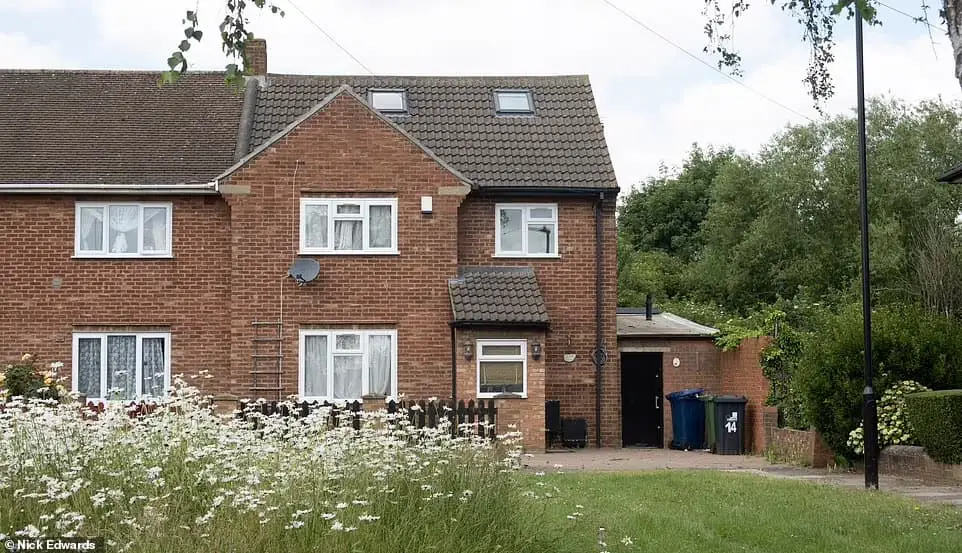 Bukayo Saka's house in Greenford (Source: Nick Edwards)
While Saka's Hertfordshire mansion is his primary residence, the young football star is known to have another little two-story house, the one where he grew up, in Greenford, London.