Texas is becoming another state of possibilities, with 114,528 homes hitting the listings in March 2023. And why not? After all, the state, also known as Lone Star State, is a land of opportunity, wide-open spaces, and a welcoming community vibe.
And if you are thinking of moving to Texas? You're not alone. People from all corners are drawn to its booming economy, affordable living, and the promise of a rich culture.
But let's be honest: hunting for the perfect home in Texas can be thrilling, but it's not without its challenges. That's why we're here—to guide you through the ins and outs, ensuring your relocation is smooth.
Ready? Let's get started!
Researching Texas Cities
Each part of Texas has its flavor. Take Austin, the capital, which is known for its music, tech scene, and keep-it-weird spirit. But if you are looking for cowboy culture with a modern twist, Fort Worth is your go-to. And if history and a slower pace call to you, don't overlook gems like Taylor. It's a slice of classic Texas life, with the added benefit of being just a short drive from Austin's amenities.
When picking your spot in the state, think about what matters most. These could be better job opportunities. Likewise, if you have kids, you may prioritize schools. Well, Texas has it all! So, list what you can't live without and what you'd rather avoid. Once you know what you want, finding your Texas dream spot is much easier.
Finding the Right Realtor
When looking for a new home, having a local realtor by your side can make all the difference. But why, you might wonder? That's because a local realtor knows everything about the twists and turns of Texas's housing market.
For instance, if you are considering moving to Taylor Texas, a realtor based in the city would help you better. They know the lay of the land like the back of their hand. Moreover, they will work with you to understand your specific needs and preferences. Considering that, they will customize property searches to match your requirements, ensuring you see homes that align with your goals.
Now, the question is – how do you find the right one? Well, start with referrals. Ask friends or family who've moved recently, or turn to online reviews. Once you have a few names, interview them. Ask about their experience, their approach to finding you a home, and how they'll communicate with you.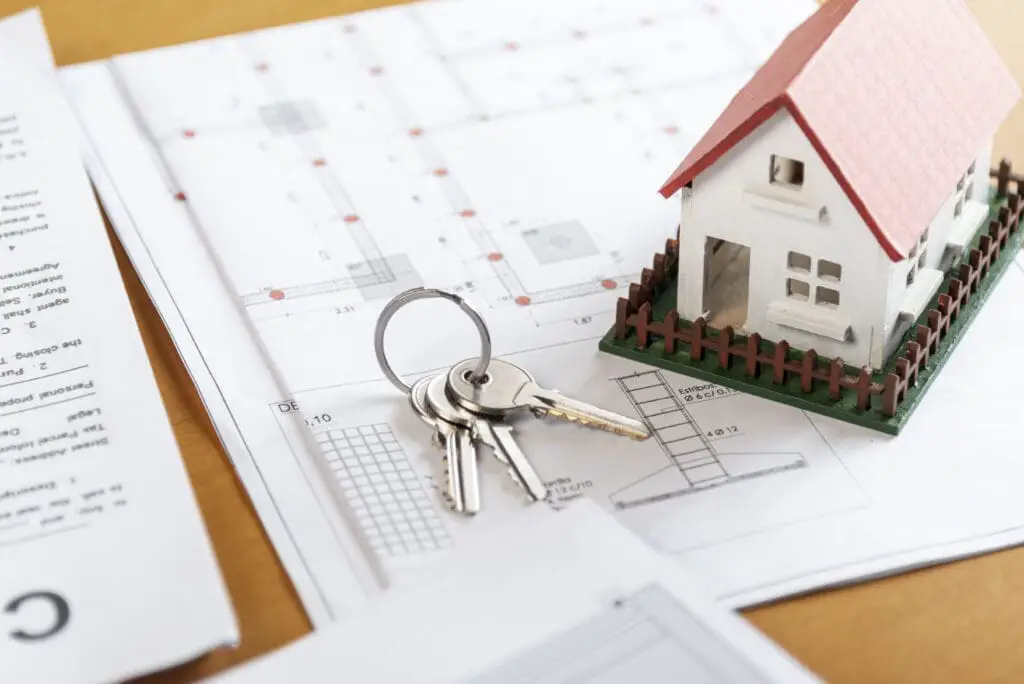 Setting Your Budget
Before looking at houses, sit down and take a good, hard look at your finances. This isn't just about how much you make each month. Instead, you must consider every facet, including your savings, recurring bills, and those unexpected expenses.
As you set your budget, it's crucial to account for all the costs associated with homeownership in Texas. Yes, it's important because the price tag on a home is just the beginning of the story. There are other financial considerations to keep in mind. These include closing costs, typically 2% to 5% of the home's purchase price.
Additionally, you'll need to factor in property taxes. They can fluctuate significantly based on your chosen Texas locale. And let's not forget about home insurance; it's an absolute necessity.
Making an Offer and Closing the Deal
When making an offer and closing the deal on a house in Texas, there are some essential steps and things to keep in mind. Firstly, there's the offer process. It often includes the price you're willing to pay, the deposit to show you're serious, and any conditions that must be met. The seller can accept, reject, or negotiate your offer.
After your offer is accepted, it's time for inspections and appraisals. Home inspections help you discover any issues with the property, and you can negotiate repairs or the price based on the findings. The appraisal ensures the house's value matches the loan amount. Negotiations may continue during this phase, so be prepared to communicate with the seller.
Finally, at the closing, you'll sign lots of paperwork, including the mortgage agreement and ownership transfer documents. Once everything is signed and funds are transferred, congratulations, you're a homeowner!
Wrap Up
Relocating to Texas is more than just finding a house. It's about embracing a vibrant and diverse culture, exploring unique regions, and making a new place your home. Throughout this guide, we've covered the essential things to ensure a smooth relocation. So, as you embark on this new chapter in your life, be open to the adventure. Texas awaits you with a warm "Howdy!" and a promise of endless adventures.
Author Bio
Samantha Jones is a seasoned content writer specializing in the dynamic world of real estate. With an impressive track record spanning over 5 years, she is dedicated to providing her readers with insightful and easily digestible information. Samantha's expertise lies in simplifying complex real estate terms, regulations, and guidelines, ensuring her audience gains a comprehensive understanding of the subject matter.