In 1997, De Niro purchased a 98-acre property located in Gardiner, New York City, for $1.5 million. The house has a total of 2,222 square feet, including six bedrooms and seven bathrooms.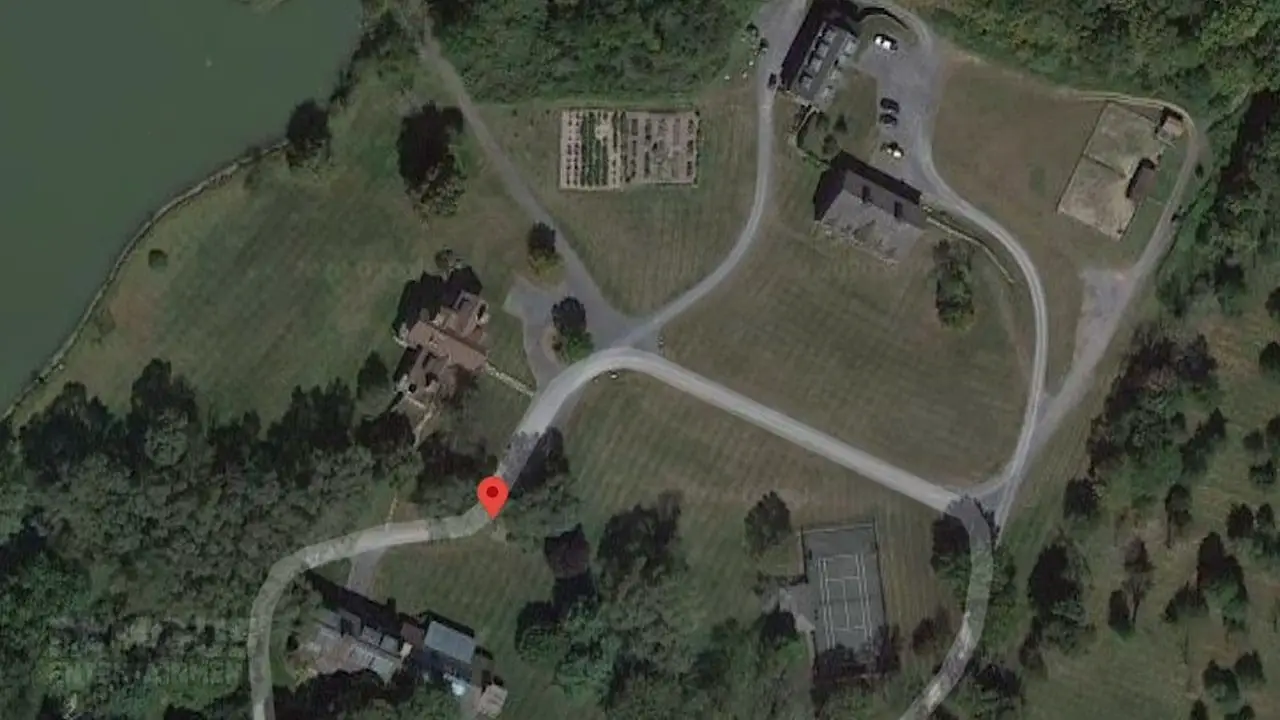 Robert De Niro's Gardiner House (Source: YouTube)
De Niro has had an illustrious career spanning over five decades and has an estimated net worth of $500 million. He has won two Academy Awards for his roles in The Godfather Part II and Raging Bull, among many other accolades. He is also a co-founder of the Tribeca Film Festival and is known for his philanthropic work.
Where Does Robert De Niro Live Now?
The address of De Niro's house is not known. However, we do know that the property is located in a beautiful neighborhood in Gardiner, New York, surrounded by lush greenery and scenic views. Located in a quaint town with a population of less than 6000, lies an extravagant estate belonging to a Hollywood legend.
However, what makes the Gardiner House truly remarkable is the fact that De Niro did his own remodeling after purchasing the property.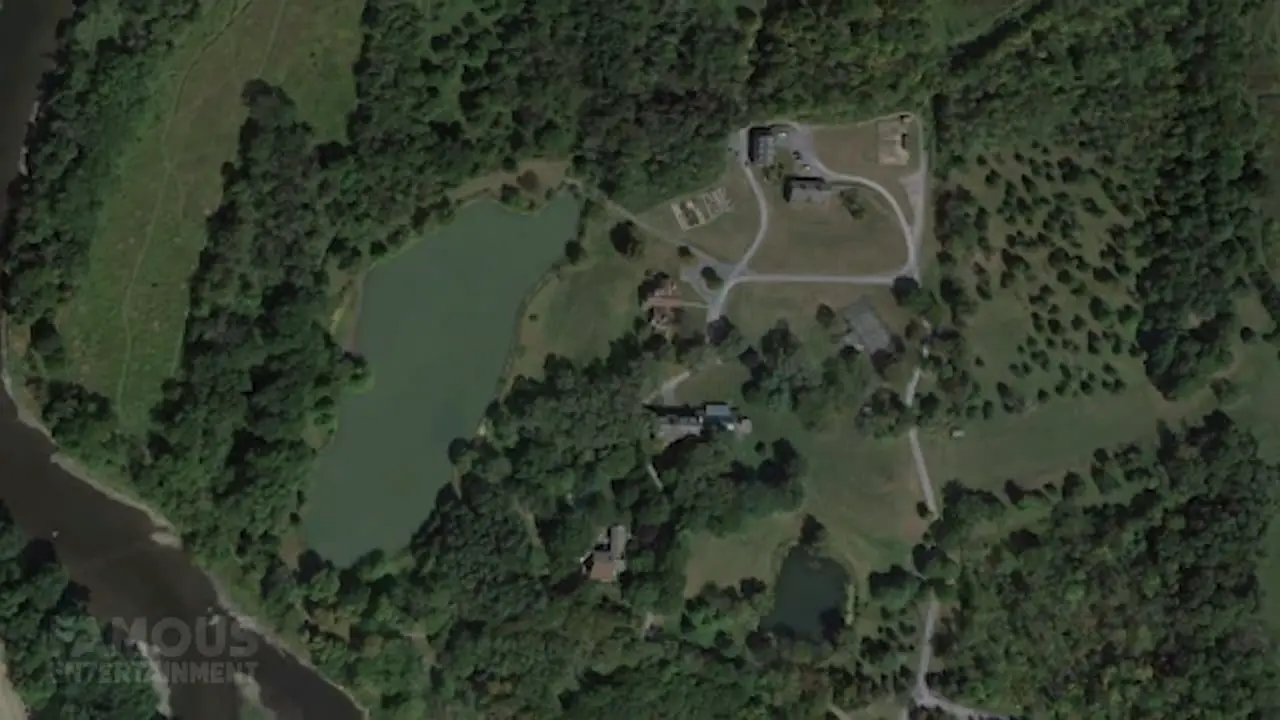 Robert De Niro's home (Source: YouTube)
Inside Robert De Niro's Stunning Gardiner House
When it comes to the interior of Robert De Niro's Gardiner house, with limited photos available, it is known that it's a blend of traditional and modern elements. The mansion is spacious and exudes a warm and welcoming atmosphere. The decor is a mix of antiques and contemporary furnishings, giving the property a unique personality. The bedrooms are cozy and inviting, providing a comfortable space for relaxation.
Robert De Niro's house (Source: YouTube)
Robert De Niro's House Has an Enormous Basketball Court
The property's real highlight is the 14,000 square foot recreation center, transformed from a regular barn into an epic space featuring a boxing room, small film studio, game room, gym, basketball court, swimming pool, steam room, and sauna.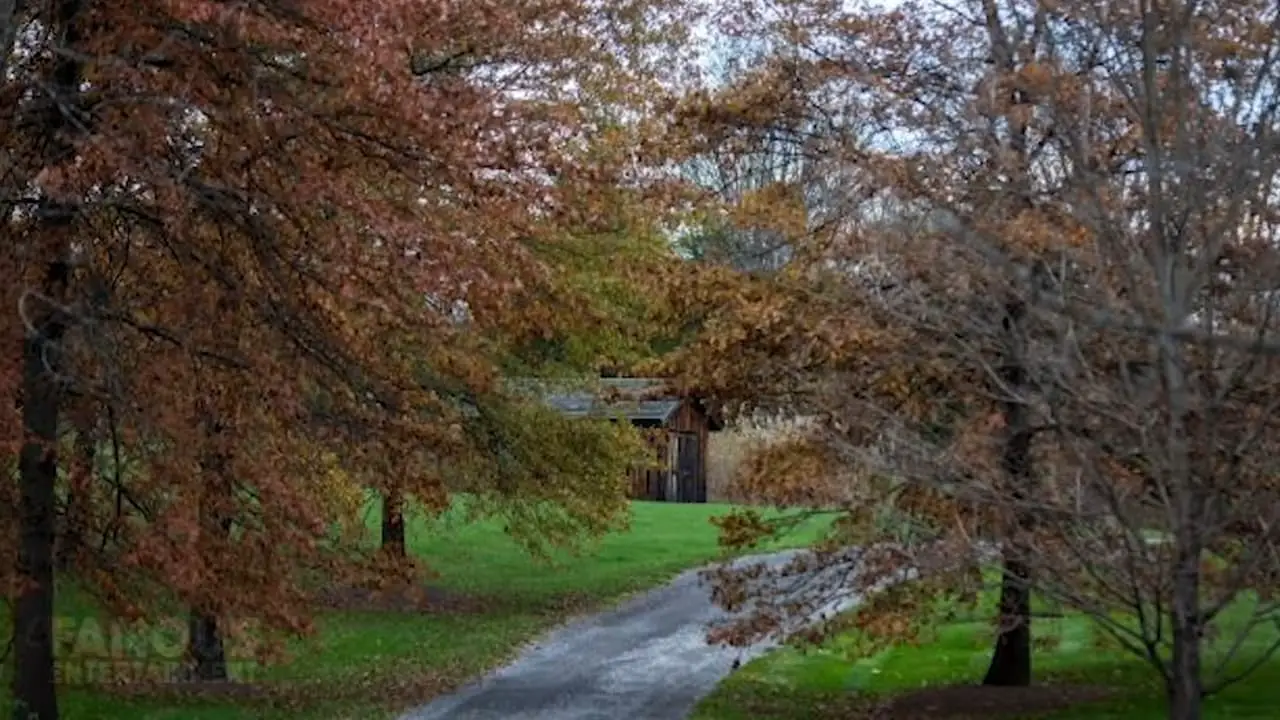 Robert De Niro's Garden (Source: YouTube)
Interestingly, there are other barns on the property that De Niro transformed into a workshop and an office. This goes to show how much attention he paid to the details when renovating the property. The Gardiner House is not just a mansion but a multi-building compound that includes two guest houses, a tennis court, and even a ski slope close by.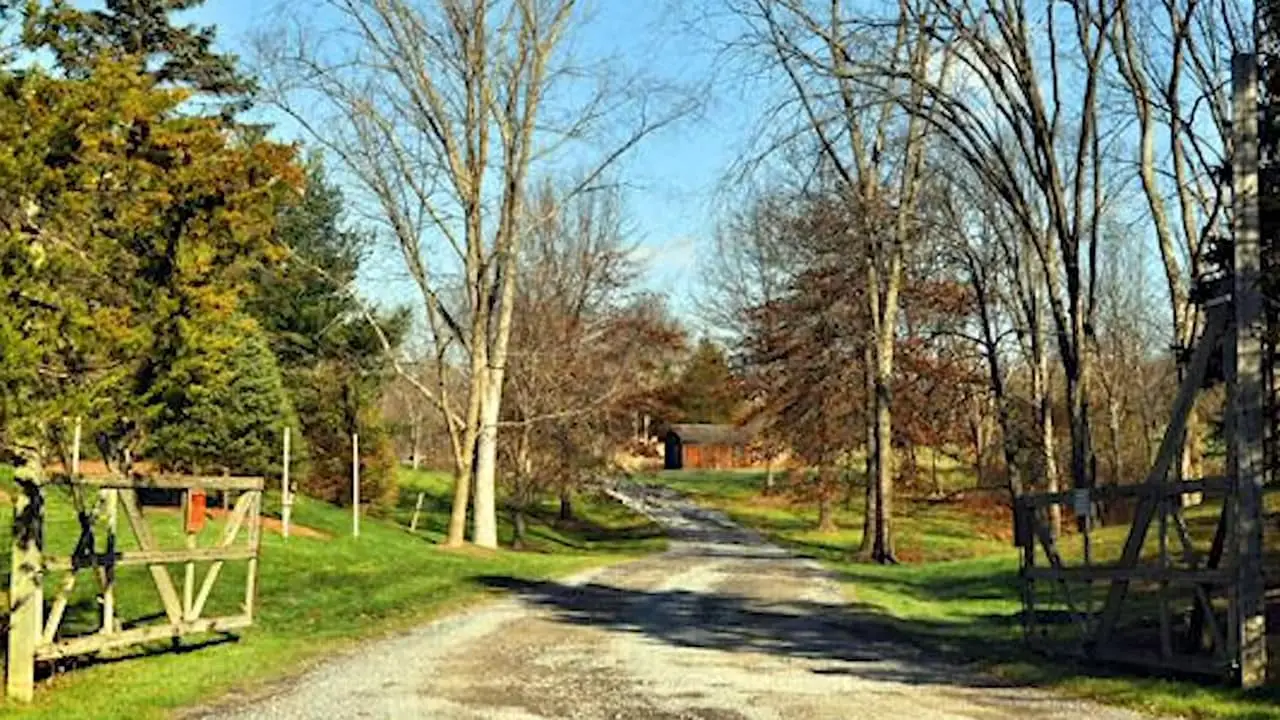 Robert De Niro's outside area (Source: YouTube)
The Ultimate Celebrity Hideaway: Robert De Niro's Gardiner House
This lavish renovation is no surprise, considering the owner is one of the most iconic actors of our time. Despite all the grandeur, the owner rarely spends time on the property, leaving it only occasionally, according to the locals. However, the tell-tale sign of his presence is a buzzing helicopter landing on his vast fields by the Hudson River.
Robert De Niro's Neighborhood (Source: YouTube)
Houses Owned by Robert De Niro
Robert De Niro owns several properties besides his primary residence, including a former New York penthouse located in the charming Tribeca neighborhood. The penthouse occupies two floors and offers magnificent panoramic views of the Hudson River and the Manhattan skyline. The building was originally a manufacturing facility for maraschino cherries and dates back to the 1920s.
Robert De Niro's Tribeca House (Source: Architectural Digest)
Another one, located at Central Park West, is one of the city's most expensive rentals and boasts of being his new home after the fire accident in 2012 at his former triplex at the Brentmore, 88 Central Park West.