Trendsetter. Awesomely different. Record-breaking. These have been the common words to describe the success and powerful vocals of Billie Eilish. She became a global music sensation even before she's old enough to drink. But what most people might not know is that she's also modest. Yes, she's expected to amass a lot of fame and fortune with her powerhouse vocals. But for now, she actually still lives with her parents at their modest home in Los Angeles, California.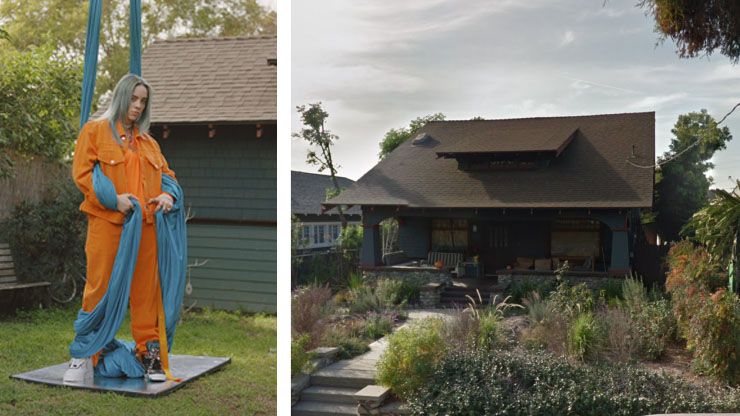 The Modest Home of the Record-Breaking Musician
Despite her massive success, Billie still lives with her parents and brother at their 1,208 sq. ft. family home in Highland Park, LA., California. Their property is a single-family home with an estimated value of around $763,400. It has two bedrooms and one bathroom, which she shares with the rest of her brood. And that's kinda sweet! She's homeschooled and she probably loves being around her brother and parents who've been extremely supportive of her career.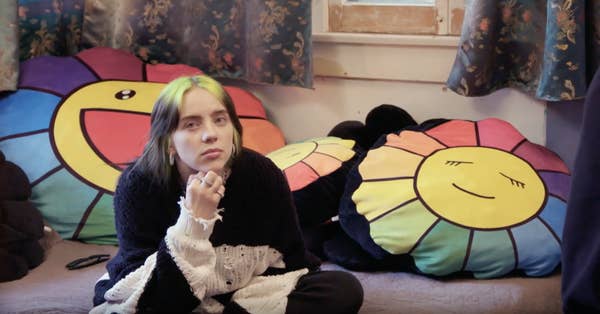 Their parents have been extremely gracious as they opted to sleep on a futon in their living room just to give the two bedrooms to their two kids. Plus, they bought 3 pianos and other musical instruments (e.g., guitar, ukulele) for the siblings to play with.
The best thing is that their parents' sacrifice isn't in vain. Billie and Finneas, her brother, then decided to dedicate their rooms to their passion – music. They set up instruments and recording equipment, making their room a makeshift studio where they can record their first songs. Yes, their parents strongly support their passions and creative endeavors, which explains why Billie and her brother got to hone their talents effectively at such a young age.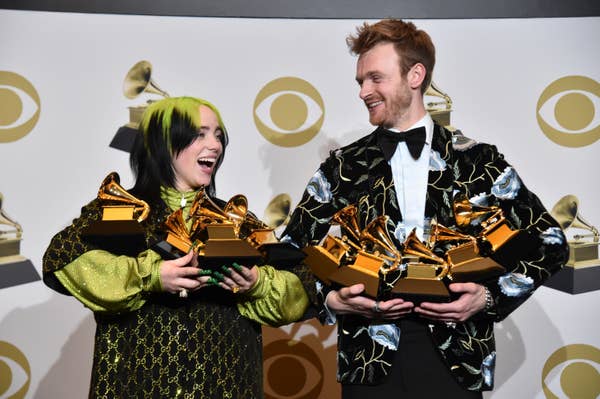 With this level of support and training, it's not a surprise if she has what it takes to be the youngest ever solo artist to win one of Grammy's most coveted awards – Album of the Year! In fact, she didn't win just one, but 4 of Grammy's Big Four Awards (Album of the Year, Record of the Year, Best New Artist, and Song of the Year. And she's the first female artist to win all 4 awards in one night.
A Home That Helps Keep Her Creative Juices Flowing
Aside from Billie's indoor makeshift music studio and her parents' support, their home's outdoor area might have also contributed to her development as an artist. Every day, she can hang out in their yard and enjoy the homey vibe of a well-tended garden. There's nothing more creativity-inducing than the sight of plants. Because they're home-schooled, they can spend as much time they need lounging on their covered porch to compose songs or practice singing.
For sure, she might be able to buy a multi-million dollar property soon as she continues to enjoy a very promising career or when she's old enough to be on her own. But for now, her quality time with her family at their modest home is all she needs to continue nurturing her talent.