David Rubenstein, co-founder of the Carlyle Group and esteemed billionaire, is the proud owner of a remarkable 13-acre compound situated on the picturesque Nantucket Harbor.
David Rubenstein's house (Source: BACKGRID)
In this article, we delve into the captivating details of Rubenstein's exceptional property, exploring its location, amenities, and the notable figure from which it draws its name.
Where Does David Rubenstein Live Now?
David Rubenstein lives at 30 Rabbit Run Rd, Nantucket. Valued at approximately $20 million, this sprawling estate stands as a testament to Rubenstein's discerning taste and appreciation for historical significance. His remarkable 13-acre compound, located on Nantucket Harbor, is a crown jewel in his real estate portfolio.
The Impressive Compound on Nantucket Harbor
Situated at Abram's Point off Polpis Road, this historic location derives its name from Abram Quary, one of the last surviving Native American Wampanoag race.
(Source: Google Maps)
The 13,000-square-foot home, which Rubenstein built in 2000, replaced the original structure that once occupied the site.
(Source: Google Maps)
The estate boasts a captivating array of amenities, including a tennis court, a luxurious swimming pool, and a private dock.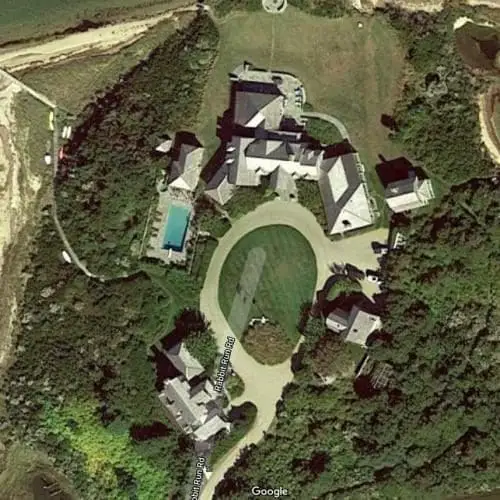 (Source: Google Maps)
These features provide Rubenstein and his family with a serene coastal retreat where they can unwind and savor the beauty of Nantucket Harbor.
Unveiling the Fascinating History of Rubenstein's House
Rubenstein's residence at Abram's Point not only boasts luxurious amenities but also pays homage to the area's rich historical significance.
David Rubenstein's house (Source: Google Maps)
The property stands on hallowed ground, named after Abram Quary, a notable member of the Wampanoag tribe, which has a longstanding presence on the island.
(Source: BACKGRID)
With its prime location off Polpis Road, the compound enjoys the serene beauty of Nantucket's landscapes while offering a sanctuary for Rubenstein and his loved ones.
Other Houses Owned by David Rubenstein
David Rubenstein is a discerning homeowner who possesses an impressive real estate portfolio. In addition to his stunning compound on Nantucket Harbor, Rubenstein also owns a remarkable house in Bethesda, Maryland.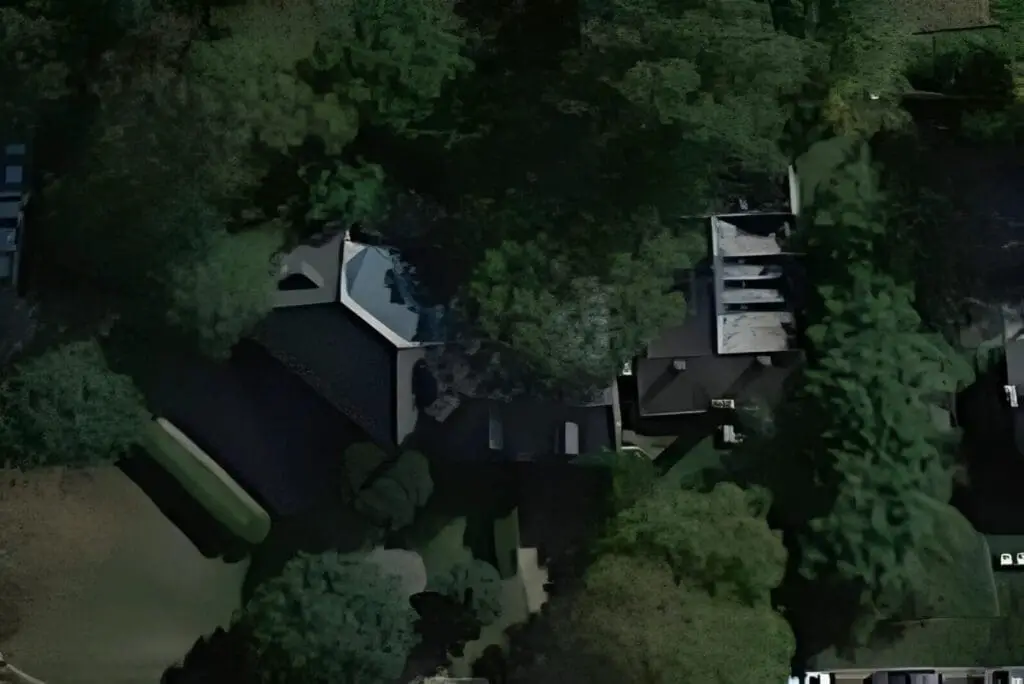 David Rubenstein's Bethesda house (Source: Google Maps)
Rubenstein's Bethesda residence is a single-family residential home with more than four bedrooms and seven bathrooms, spanning over 5,000 square feet of space.
(Source: Google Maps)
Built in 1963, this property reflects a timeless architectural design and provides a comfortable and luxurious living environment for Rubenstein and his family.