Denzel Washington's career in the entertainment industry has been a long one, which started in 1981 when he starred in the feature film A Carbon Copy. Since then, he continues to enjoy a lucrative career and has won several awards and acclaim for his performances. He's been married to actress Pauletta Pearson since 1983, and they have four kids.
With this income from movies and endorsements, it's not a surprise that he can afford to buy properties in some of the country's most expensive neighborhoods. In this post, we'll focus on Denzel's houses in New York and Beverly Hills.
Beverly Hills
Denzel's Beverly Hills home is a 2.13-acre property located in an exclusive, gated community. His estate has a pool, a beautiful foundation, and a tennis court. The property also features 8 bedrooms and 14 bathrooms! Yes, you heard it right. Indeed, his home is fit for a king.
Denzel bought this beautiful house from Michael Eisner, Walt Disney's former CEO, at $2.675 in 1992. US-based online real estate marketplace Zillow estimates the current value of the property at $80 million. Meanwhile, property records from LA County suggest that the home's value is closer to $16.5 million. Either way, the house is worth a lot!
One of the best things about Denzel's LA residence is it's literally covered in trees. Yes, this means he and his family can easily go for a hike and take a breath of fresh air right at the comforts of their own backyard. Besides, the heavily wooded area surrounding his residence provides a sense of privacy. So, even though he shares the neighborhood with fellow A-listers Eddie Murphy, Mark Whalberg, and Sylvester Stallone, he can still enjoy the solitude he needs at the end of a long workday.
His estate includes 2 structures – the main house and a guest house, which is bigger than the average single-family home.
Aside from the comforts and luxuries of his own home, Denzel and his family also has access to the exclusive amenities of Beverly Hills, including the 4-acre park, luxurious dining, boutiques, and shopping centers.
New York
Aside from his magnificent Beverly Hills mansion, Denzel also has a high-end luxury apartment in New York City. His unit is located at 15 Central Park West. The building itself is already an attraction with its limestone material. And it's not a surprise why the richest people in The Big Apple call this place home. Jeff Gordon, Sting, and CEOs are Denzel's neighbors in this building.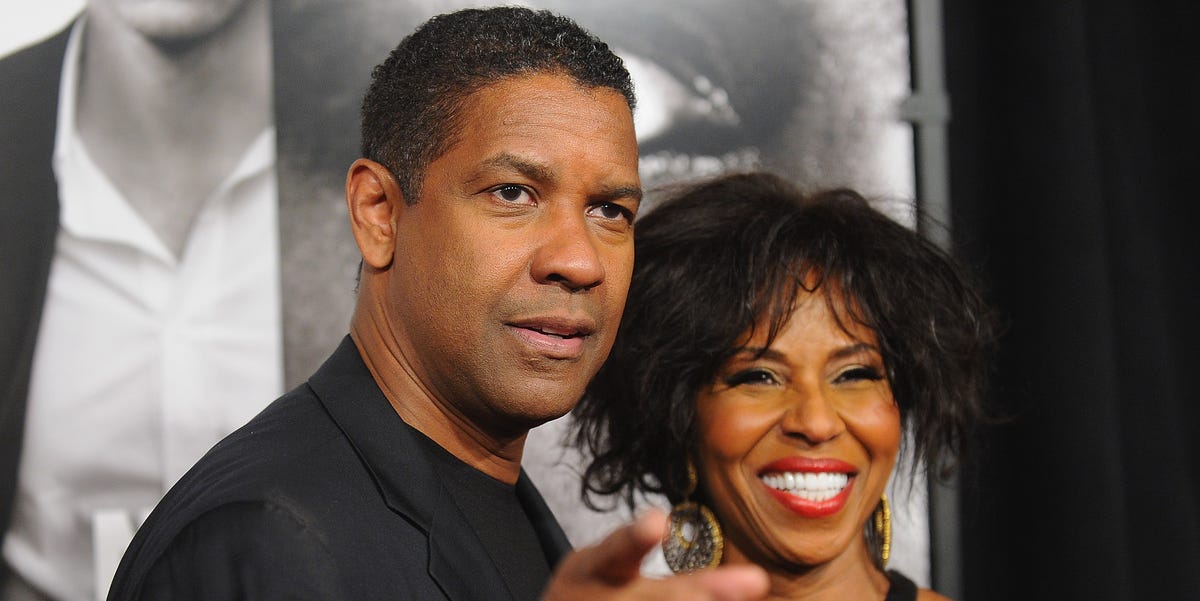 15 Central Park West has all the amenities that an A-list celeb or business exec needs. It has an interior courtyard, a private restaurant, health center, lobby, library, lap pool, and exclusive parking area. The building is also notable for its marble columns. Then, on the 6th floor, there's a billiards room, 20-seat movie theater, conference room, and a massive terrace. The building also has strong security features. Plus, there's a 24-hour concierge and private chef service residents can enjoy.
Denzel paid $13 million for this space at 15 Central Park West. His area is a 3,000 sq. ft. lavish home that includes 3 bedrooms and 4 bathrooms. Indeed, this unit gives him the city vibe he needs to contrast his heavily wooded property in Beverly Hills.
Aside from the amenities of the building he's living in and the features of his own home, Denzel and his family also get to enjoy the benefits of living in the Central Park West area. Grand Central Park is already a great place to hang out for its rich history and culture. Add to that the Belvedere Castle, Shakespeare Garden, the American Museum of Natural History, and the Metropolitan Museum of Art, which are equally fascinating places to visit.
Denzel has been very private about his family life. And for good reasons. The glam and hustle of celebrity life could take a toll on the kids. But with his two properties, he can effectively give his kids the right balance between urban lifestyle and city life. And for himself and his wife, their two homes can give them the change of environment they need to relax and recover from their hectic schedules and work demands.