When you're a household name like Vanna White, it's no surprise that your home is a reflection of your success and style. The iconic co-host of "Wheel of Fortune" has made a mark in the world of television, and her home in Beverly Hills, California, is as captivating as her mesmerizing smile. Let's take a closer look at Vanna White's house, the place where she finds comfort and tranquility amidst her bustling career.
Where Does Vanna White Live Now?
Vanna White lives at 14015 Aubrey Rd, Beverly Hills, California. The spacious abode boasts an impressive 9,943 square feet of living space, offering ample room for both relaxation and entertainment. White purchased this magnificent property in 1990s, and the price tag was a cool $934,540.
The house boasts seven bedrooms, nine bathrooms, and sits on a generous lot size of approximately half an acre. It's a testament to her remarkable success in the entertainment industry and her dedication to creating a comfortable haven for her family.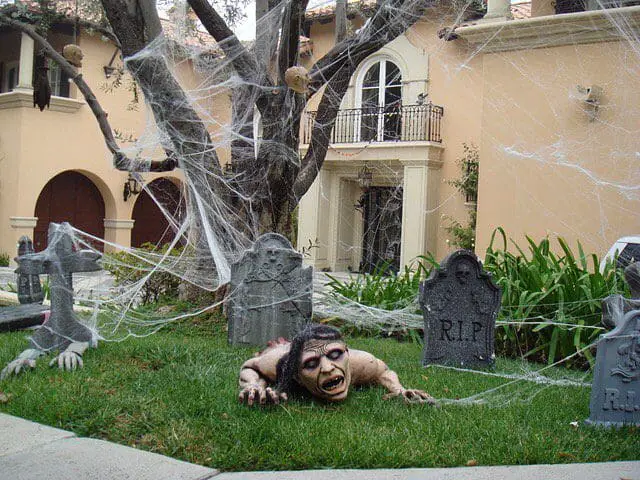 Outside of Vanna White's house
Speaking of her family, Vanna White's net worth is estimated at around $70 million, making her one of the wealthiest TV personalities. Her career on "Wheel of Fortune" has spanned several decades, and she continues to be a beloved figure on the show. Besides her professional achievements, Vanna enjoys spending time with her family and has a well-documented passion for crochet, which she's turned into a successful business venture.
A Glimpse into Vanna White's House
One of the highlights of Vanna White's house is its attractive pool, perfect for leisurely afternoons or hosting extravagant poolside gatherings. The exterior is meticulously landscaped, providing a serene and picturesque setting to complement the grandeur of the home itself.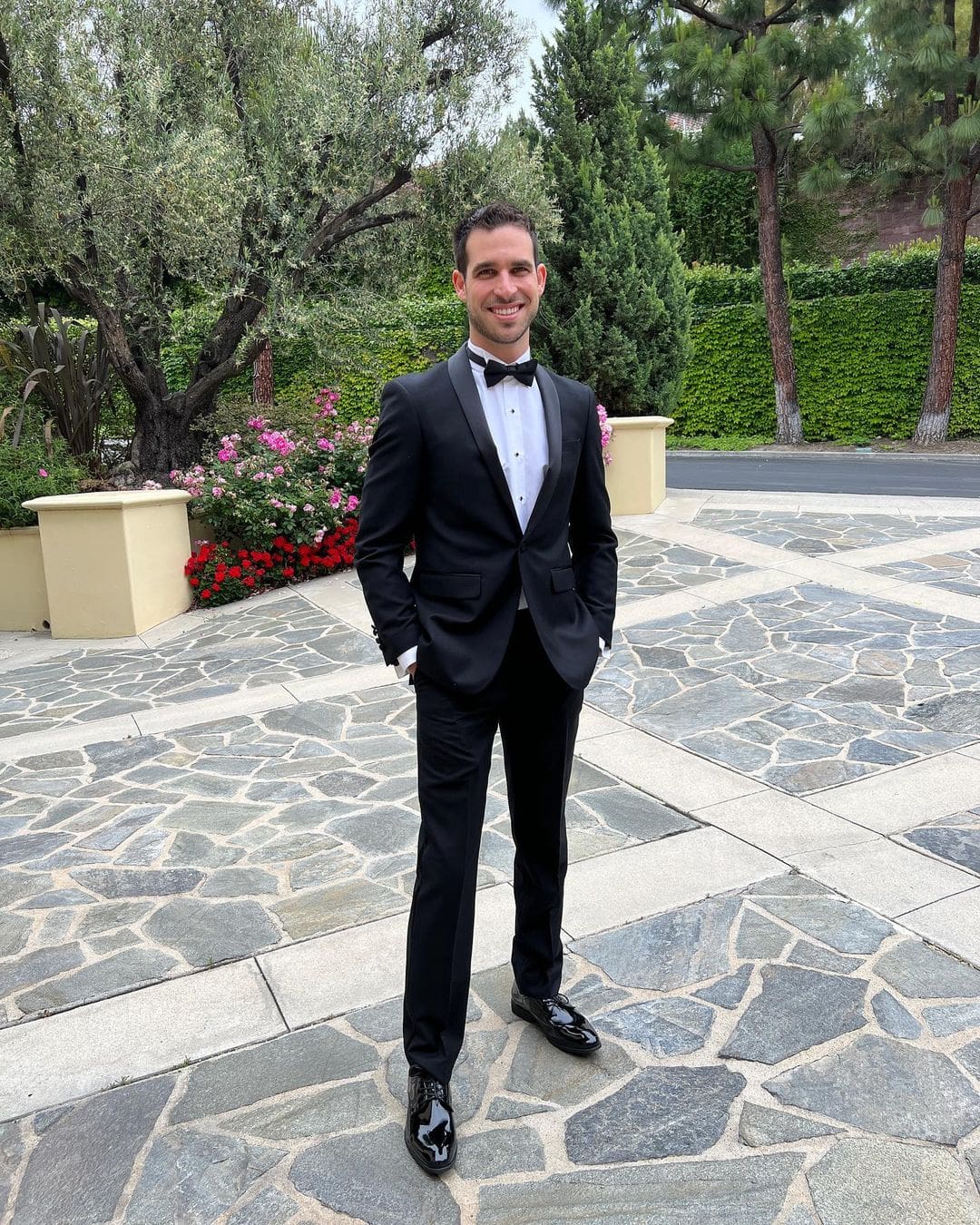 Vanna White's son in the backyard
While the details about the interior and backyard remain a well-guarded secret, glimpses from Vanna White's Instagram account offer tantalizing hints of the luxury within. In her living room, one can spot the warmth of hardwood floors, walls painted in inviting, cozy hues, and elegant furniture thoughtfully arranged around a magnificent fireplace. It's a space that effortlessly balances comfort and style, inviting relaxation and conversation.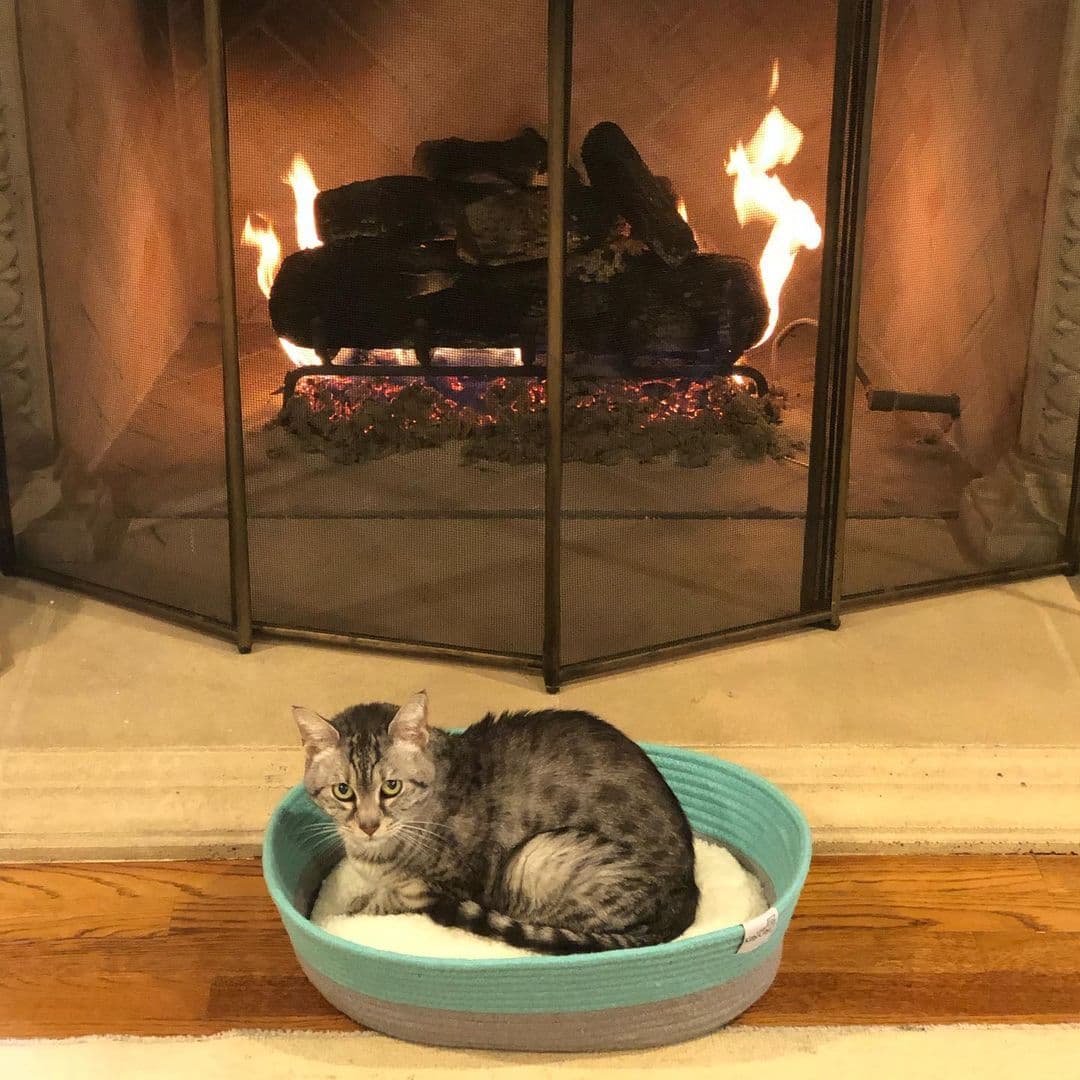 Vanna White's living room
Vanna White's closet is a marvel in itself, featuring a white island with a wooden top and pristine white cupboards. Adorning the walls are framed photos capturing cherished moments with her son, providing a personal touch to this extravagant space.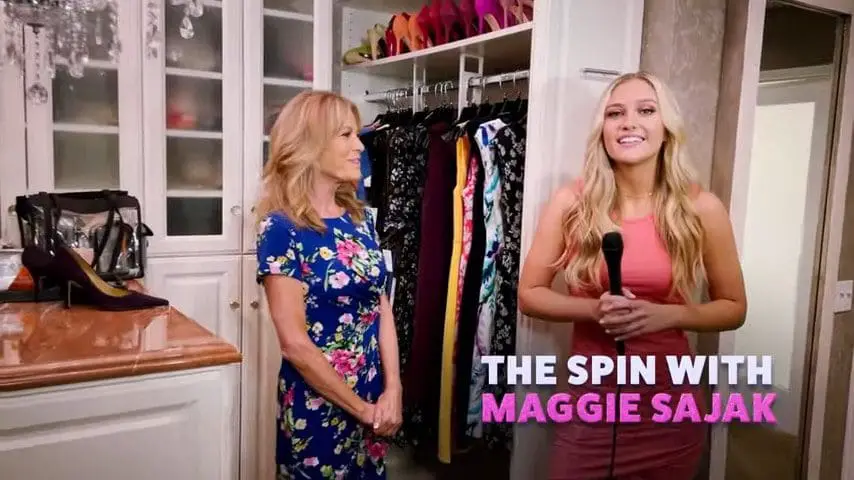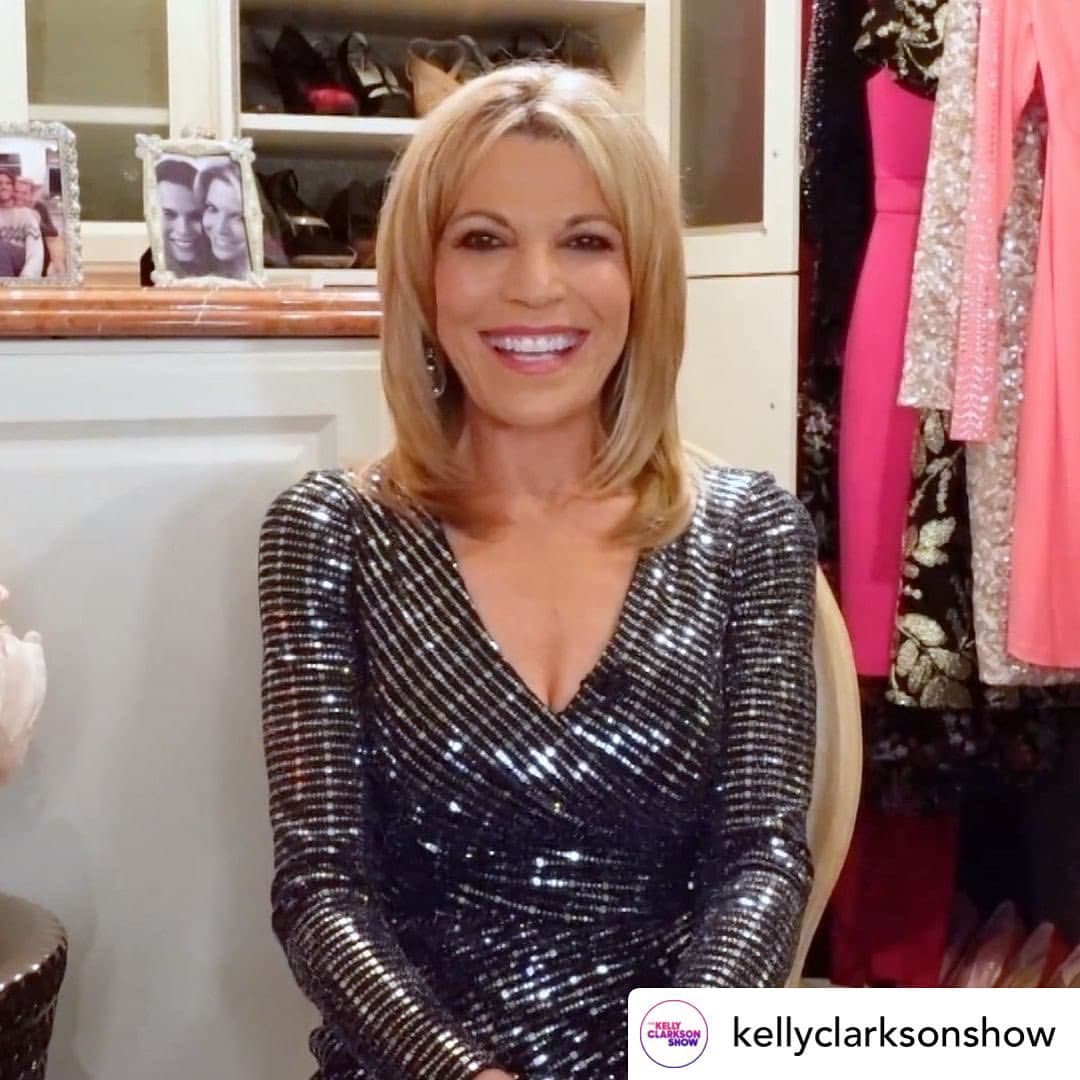 Vanna White's closet
Vanna White's Neighborhood
Vanna White's Beverly Hills house is not only a symbol of luxury and success but also a place where she can rub shoulders with some of the biggest names in Hollywood. One of her notable neighbors in this star-studded neighborhood is none other than the world-famous DJ and music producer, Marshmello. Living next door to such a renowned music sensation adds an extra layer of glamor to her already fabulous Beverly Hills life.

Vanna White's neighborhood
Other Houses Owned by Vanna White
While Vanna White's Beverly Hills residence is her primary abode, she has a flair for acquiring impressive real estate properties. One of her notable additional properties is a lavish 14,554-square-foot California estate, which was once the longtime home of the TV game-show hostess and her ex-husband, George Santo Pietro. This sprawling estate, located in the gated community of Beverly Park in Los Angeles, has then hit the market with an eye-popping price tag of $47.5 million.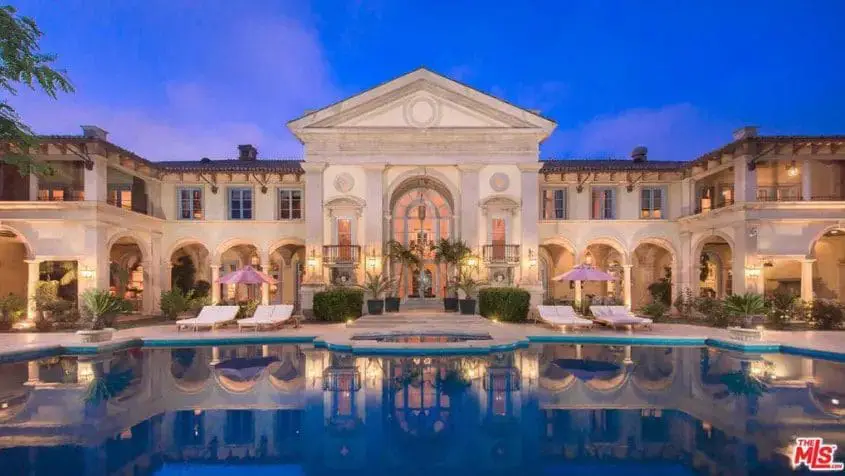 Vanna White's former Beverly Hills house
The mansion boasts a grandeur of its own, with 14,554 square feet of interior living space spread over eight bedrooms and ten bathrooms. It's a true testament to opulence, with a gym featuring a mini spa, and even a basement designed for entertainment purposes, complete with a wine cellar to satisfy the most discerning of oenophiles.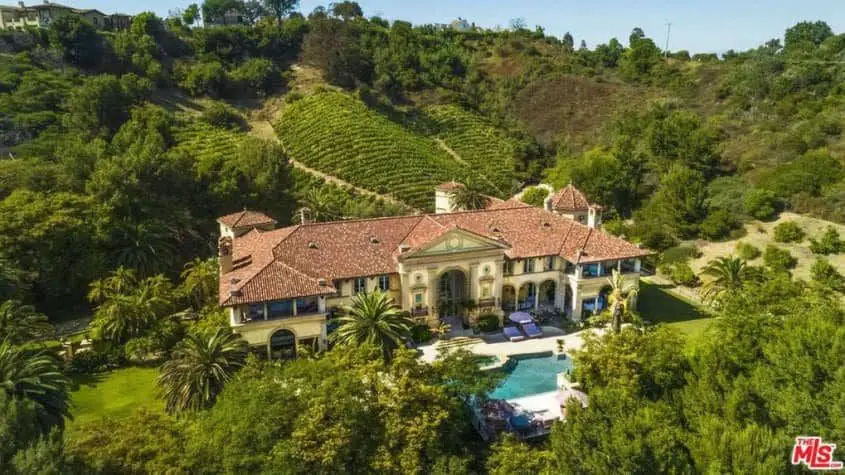 Vanna White's former Beverly Hills house
In addition to this lavish California estate, the television personality and film actress, best known as the hostess of "Wheel of Fortune" since 1982, also owns a charming Sherman Oaks home. While this property serves as a rental property, it's yet another example of Vanna White's real estate acumen and her ability to make her mark in the world of luxury properties.